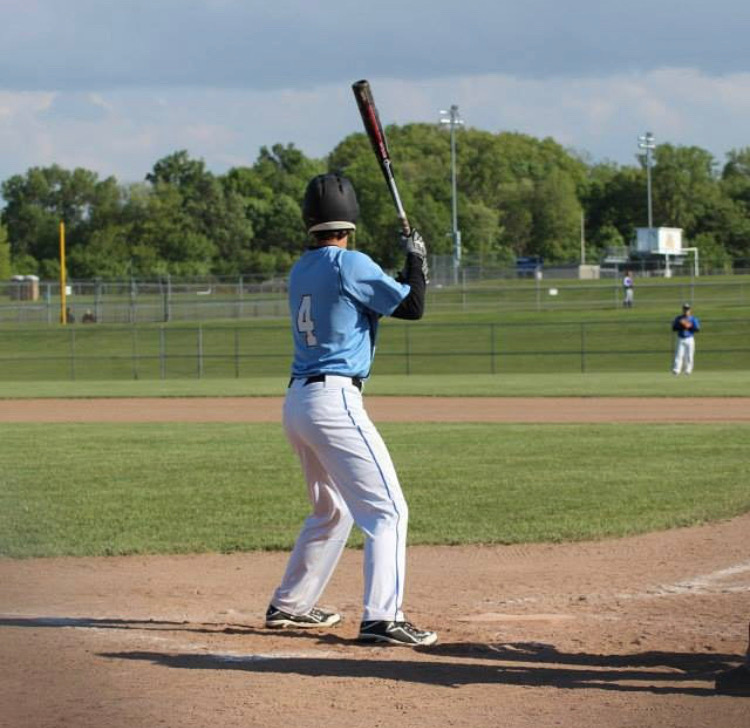 Dear Billy,
It's me (or you?) saying hello from 10 years in the future. How was Bob Matthews' column in the Democrat and Chronicle this morning? Read it even closer than you usually do. There might be some columns in your future.
You'd probably like to know all about what comes next. And I'll get to some of that, but we're gonna skip some of the middle stuff. This letter is about Rochester, your home, a place you'll be excitedly nervous to move away from in a decade.
First off: Bishop Kearney. You picked the one middle school that no one else from St. Pius X was attending. You won't know anyone. But they talked about family at the open house, and you liked that. Appreciate the individual members of that family; someday, you'll write about a few of them. 
That Thomas Bryant kid with the end-of-hallway locker and his big sweater hanging off his lanky frame? There'll be a day in gym class where you have to guard him in 3-on-3. In the moment, it'll feel hopeless. But do it anyways. It'll be a fun story to tell some day. 
Columns? Writing? Story-telling? I know you want to be an engineer when you grow up. Bear with me.
You'll make varsity baseball as a freshman — whoops, spoiler — but then play less than you think you deserve. Cherish those moments anyway. Hanging a curveball to Conner Simonetti that he hit to Kings Highway will feel bad in the moment, but when he's drafted (twice) you'll appreciate it. 
And all those hits and runs you give up at McQuaid? You'll get a chance in a few years to see one particular pitcher who goes by Hunter allow a lot less. And you'll write about that, too.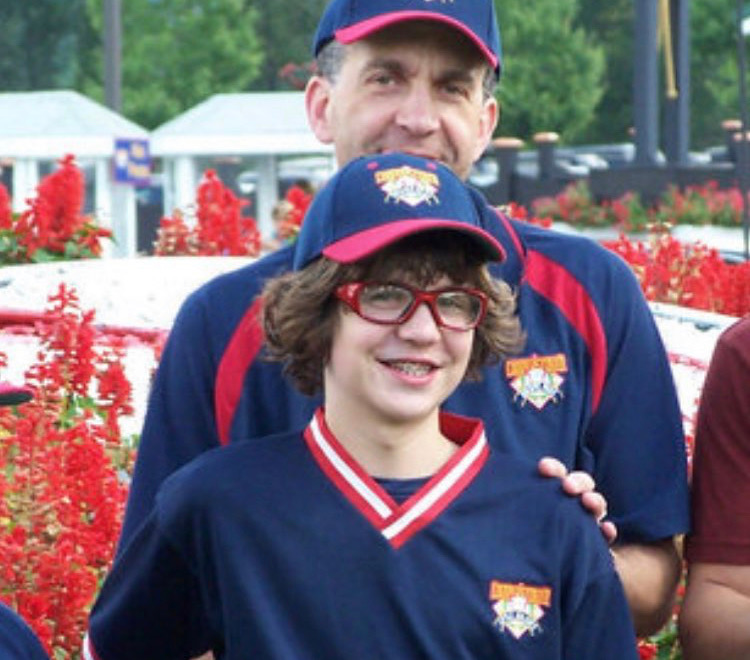 I know all this writing stuff seems weird. It'll all make sense eventually, I promise. Just remember this one thing for me: After your junior year of college, when you feel lost about what to do in the summer, reach out to a guy named Paul Gotham on LinkedIn. The people you meet and the places you go, while in some ways familiar, will be totally worth it.
There'll be Tom Sapienza, who you'll remember as the whistling American Legion coach. It'll turn out he has quite the story, and you'll get to tell it. Follow him and Rayson Miller to the state tournament in Utica. It'll be one of the cooler experiences you have doing this journalism thing that you didn't even realize was in your cards.
After your time at BK, you'll appreciate the basketball players that have come through Section V. So when you can bookend a trip to Syracuse with two Miles Brown games in Geneva, do it. It's not every day you get a chance to see a Section V record broken.
Speaking of records, you'll get to see some pretty fun stuff in the 2019 baseball season, including two no-hitters and two walk-offs. You'll have thought you'd seen it all. Just wait for the state final. 
I know you sometimes skipped bullet points in those columns back in the day. Big middle-schooler things to do, I'm sure. Stick with me until the end, please. We're almost there.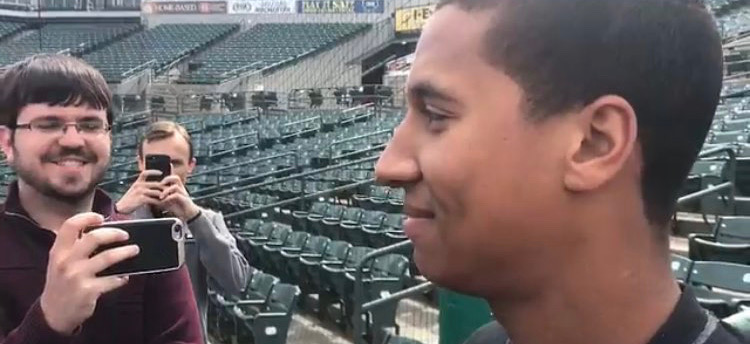 When a fight breaks out at a game you're covering, don't worry about writing that story. Instead, walk around. Discover why we fell in love with the game in the first place.
And there's two teams that haven't been renamed yet that you'll run into soon enough: The Akron Rubberducks and the Binghamton Rumble Ponies. I know, I'm not intimidated either. But there might be a story or two after a drive down I-81. Go for it. 
I will give you a hint about what's next: Someone's going to pay you to write about fantasy sports. That probably sounds like the coolest thing in the world to you. So I'm gonna try to harness some of that 12-year old excitement as I go forward. Thanks for that, seriously.
But before you go, you'll agonize over how to say thank you, to recall all the memories you have in the 585. There's too many to fit on a page — and that, in and of itself, is a blessing. So be gracious for the long drives and the fast food and the late nights and the people. Most of all the people. They're why you get into this writing thing anyway, to tell their stories. 
I'm looking forward to seeing how you continue your own.