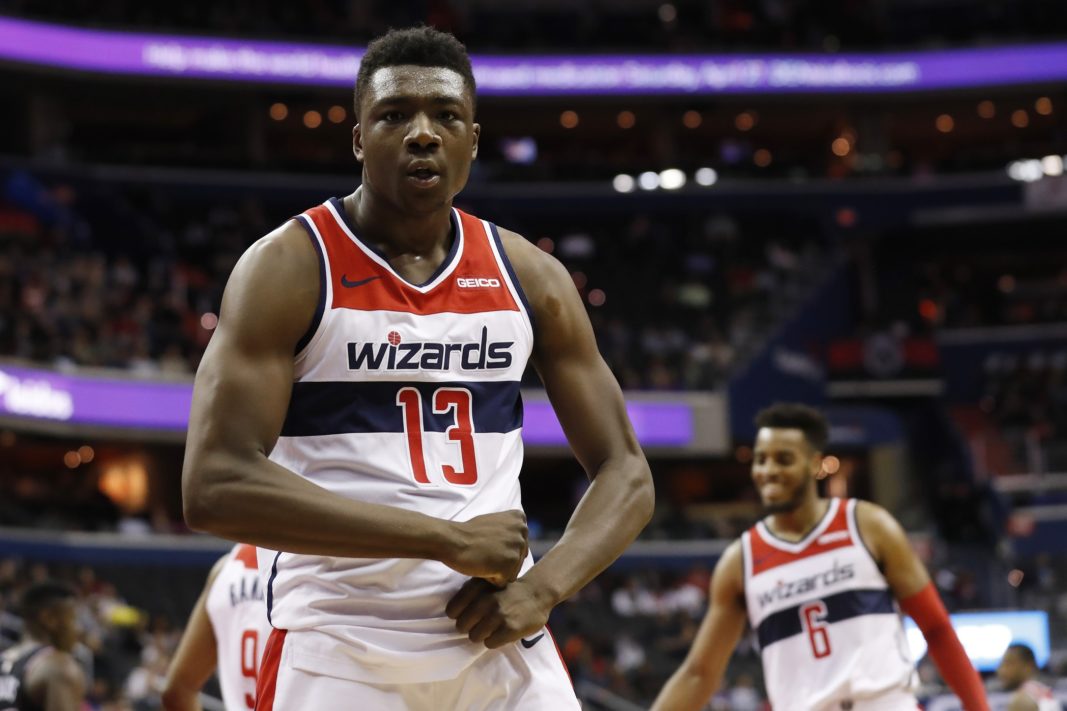 By BILLY HEYEN
Rochester-native Thomas Bryant will sign a contract to return to the Washington Wizards, ESPN's Adrian Wojnarowski reported Sunday. The deal will reportedly be for three years and $25 million. All three years are fully guaranteed, per multiple reports.
Constant work… constant passion… constant improvement I promise
It's a blessing ???????????????? #TheWizrd

— Thomas Bryant (@nolimittb31) July 1, 2019
Bryant began his varsity basketball career as an eighth-grader at Bishop Kearney during sectionals. He went on to star as a freshman and a sophomore, including on the Class AA NYSPHSAA champions in 2013 when he teamed with seniors Antwoine Anderson and Chinonso Obokoh.
For his final two years of high school, Bryant attended Huntington Prep in West Virginia, where he cemented his status as one of the nation's top recruits. After featuring in the McDonald's All-American Game, Bryant attended Indiana University for two seasons. He parlayed a good college career into a second-round selection by the Utah Jazz in the 2017 NBA Draft. Bryant was immediately traded to the Los Angeles Lakers.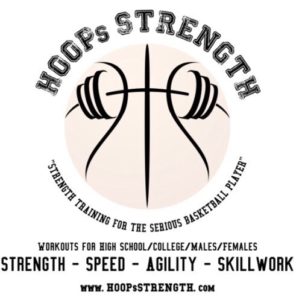 After a season up and down between the NBA G League and the Lakers, Bryant was claimed off waivers prior to the 2018-19 season by the Wizards. There, he averaged 10.5 points and 6.3 rebounds per game on 61.6 percent shooting. That included a career-high 31 points against Phoenix when Bryant shot 14-of-14 from the floor, tied for fourth-best in NBA history behind only Wilt Chamberlain performances.
Thomas Bryant (@BishopKearneyHS) went for 20 points and 12 rebounds tonight for the #Washington #Wizards. He also had 5 assists and 2 blocks. #NBA #NBATwitter @TrabsMatt @PickinSplinters

That included this dunk, hang on the rim, raise the roof sequence. pic.twitter.com/xsoiEVqYLi

— Billy Heyen (@Wheyen3) April 4, 2019
According to Basketball Reference, Greece Athena alumnus John Wallace earned $10.3M  from team contracts in his NBA career, the highest earned by a Rochester-native in the NBA. Bryant has earned just more than $2M through his two NBA seasons, prior to this new contract, which would have him set to pass Wallace's mark.
Bryant's Wizards' teammate Bradley Beal weighed in on Twitter after Wojnarowski's tweet.
Big fella!!!!!!!! Get ya bread ???????? https://t.co/9WtcXa0tQE

— Bradley Beal (@RealDealBeal23) June 30, 2019