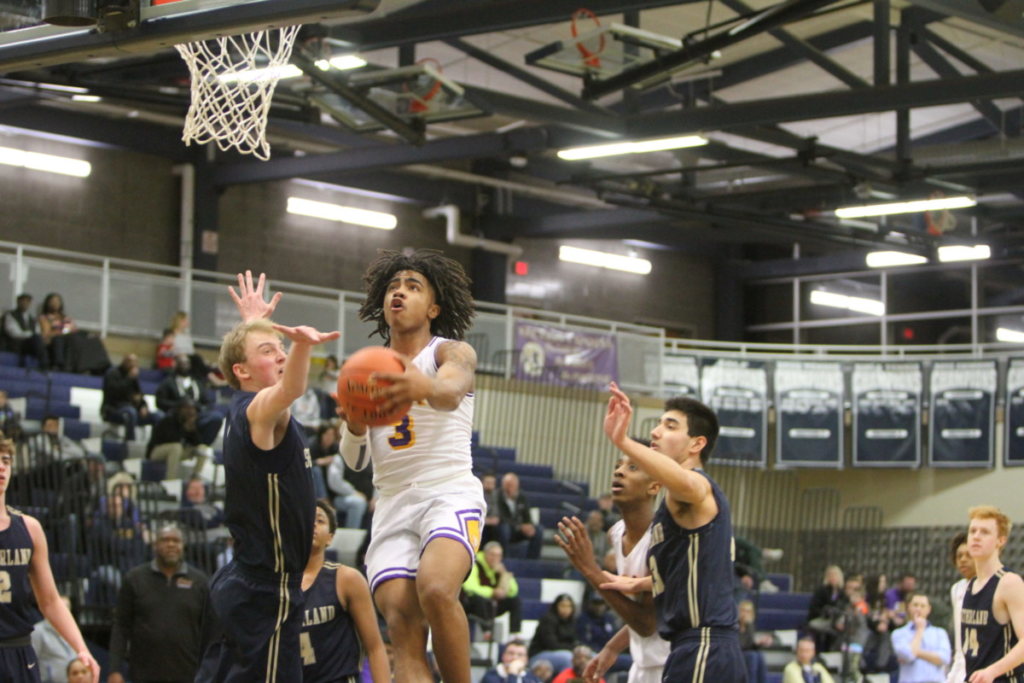 By JOHN LIKANJE
East High junior Clinique Jackson stepped up after the Eagles lost Justus Ross-Simmons late in the season to a knee injury. Jackson was slotted into the starting lineup in mid-February and averaged 10.6 points in seven games, all of which were victories.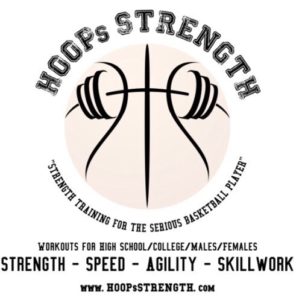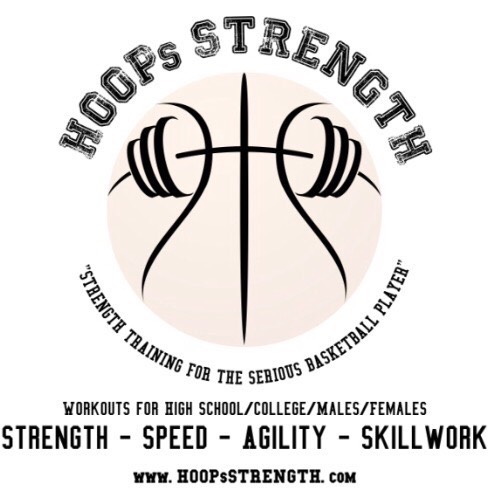 Overall, the junior guard netted 6.8 points and grabbed five boards in 19 contests played. Jackson averaged 6.3 points and eight rebounds in four postseason games as well. The 5-foot-10 guard scored double figures five times, including a career-high 20 points on February 13th at Leadership Academy. In the 94-80 win, Jackson knocked down three long-range shots in the opening period.
The junior guard's four other double digit scoring efforts were 10 points on December 13th in a 101-64 win over Monroe, 12 points on February 14th in an 87-71 win over Wilson Magnet, 17 points on February 17th in a 101-62 win over Early College and 11 points in the sectional quarterfinals.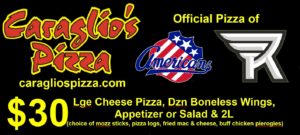 With the graduation of Kaori Barley, Freddie Brock, leading scorer Zechariah Harris-Scott and Xavier Roberts, Jackson will play a more prominent role next season with Damani Barley, Kai McCullough and Justus Ross-Simmons.