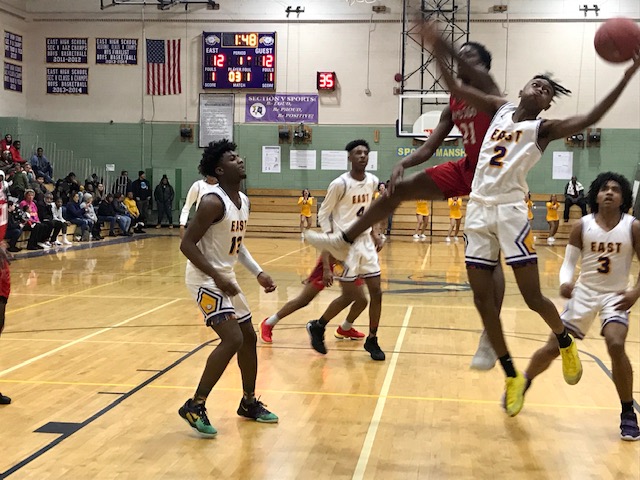 By PAUL GOTHAM
ROCHESTER, N.Y. — The opportunity for a letdown stared the East High boys' basketball team in the face.
Less than 24 hours after knocking off Leadership Academy, ranked eighth in New York State, the Eagles took the court against another RCAC foe, Wilson Magnet.
Having lost four straight and seven of eight, Wilson came into the game with a record of 4-12. Making matters worse, the Wildcats would be without the services of two starters who were not in attendance for Friday's game.
Insert the cliché: Wilson had nothing to lose.
And the Wildcats played that way for more than 16 minutes Friday night.
Then Freddie Brock happened upon the scene.
Brock keyed a decisive run to end the first half, and Kaori Barley turned in a career-high night as East improved to 17-2 with an 87-71 win in RCAC action.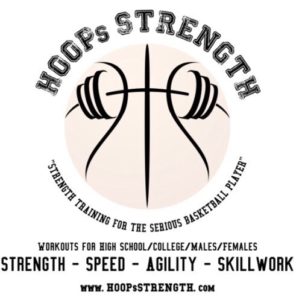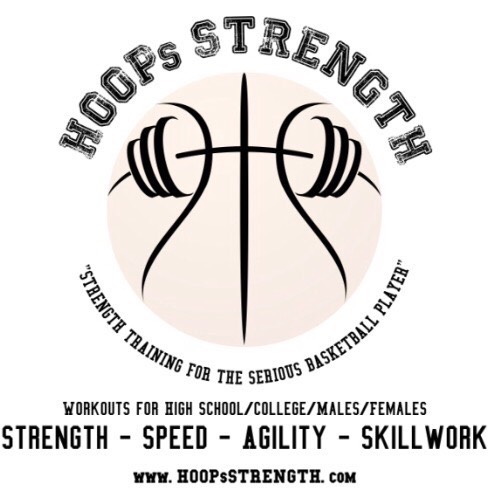 Deadlocked in a 31-all tie midway through the second quarter, Brock came off the bench and scored baskets on consecutive possessions. Two minutes later, East took a 45-34 lead into halftime. In that span, the senior guard collected two steals, two assists and one rebound.
"We just had to keep pushing forward, work hard and go strong," Brock said. "We can't take any nights off now."
After converting a steal and layup, Brock fed Kai McCullough for a wing three. McCullough followed with a putback. Brock created another turnover and then led Barley for two in transition.
Barley and Zach Harris-Scott connected on pairs of free throws apiece for a 45-34 Eagles advantage going into halftime.
East did not allow Wilson within single digits again, and Barley made sure of it. The senior guard scored 18 of his career-high 22 points in the second half to secure the Eagles fourth straight win.
"We needed someone to score, and I stepped up," Barley said.
He connected twice from long range within the Eagles first eight possessions of the second half. His layup midway through the third gave East a 63-42 advantage.
"We started moving the ball more," Barley said of the second-half run.  "Everybody kinda got to their spots and started shooting.
Kaori Barley takes the Freddie Brock and goes baseline for 2 to push the @GoEastEagles lead to 7 at 41-34 pic.twitter.com/9iOW8rnioC

— Paul Gotham (@PickinSplinters) February 14, 2020
"I felt like they were laying off me because I was a little off in the first half. They were kind of talking a lot, so I was like I'm about to show them something. That's what happened."
Barley's production proved timely. His brother, Damani, went to the sideline early in the second quarter. The sophomore guard did not return after landing hands first on the court. The younger Barley joined fellow sophomore guard Justus Ross-Simmons who was on the bench in a leg brace for a second consecutive game. The pair have combined to score more than 30 points per game this season.
Kaori Barley finished with five 3-pointers Friday night.
"It's next man up," said East head coach Darrell Barley, the father of both Damani and Kaori. "Kaori has always been a steady guy for us. He shot the ball really well today."
On Thursday, East snapped Leadership Academy's six-game winning streak with a 94-80 victory.
"It kept our momentum up," Brock said of Friday's victory. "That win yesterday brought us all together more as a team. Now we're more confident after beating LA.
"We just all work hard. With Justus not playing and Damani getting injured the first half, we had to keep working hard and going strong."
East, though, couldn't shake Wilson in the first half. Derrick Simmons hit a pair of triples and scored 12 of his 15 points. The junior's 3-pointer gave the Wildcats a 24-20 lead early in the second quarter. Three possessions later, sophomore Damel Turner finished a layup and gave Wilson its largest lead of the night at 26-20.
"I thought we had tired legs," Darrell Barley stated. "We weren't as energetic as we were when we played Leadership. We had to fight through it."
McCullough scored six straight to pull the Eagles even. The sophomore connected twice from the charity stripe and then finished a putback before scoring in the lane to tie the game.
East took over from there.
"The run at the end of the first half really hurt us," Wilson head coach Brendan O'Toole said. "We got careless with the ball. It's tough to come all the way back from a run that."
Wilson's Christian Harmon scored 22 of his game-high 27 points in the second half. The sophomore connected on three 3-pointers for the night to go with 14 rebounds. Earlier in the week, the 6-foot-3-inch forward scored 31 points and grabbed 13 rebounds in a loss to Leadership.
Christian Harmon getting to the rim for two, but @wildcats_wilson trail @GoEastEagles 69-52 heading to the 4th. pic.twitter.com/1az1MLIWHr

— Paul Gotham (@PickinSplinters) February 15, 2020
Turner added 13 points for Wilson. Zavarius Henry and Joshua Joyce scored five apiece for Wilson. Harlem Campbell had four points, and Daykwon Harris two. The Wildcats host Pittsford Mendon on Saturday.
Clinique Jackson rebound and putback at one end. Derrick Simmons at the other. Going to the second: @wildcats_wilson 18 @GoEastEagles 18 pic.twitter.com/7f963bGSfc

— Paul Gotham (@PickinSplinters) February 14, 2020
Senior starters Brennan Clark and Latief Holmes were not in the lineup for Wilson.
Early in the first quarter, East celebrated Harris-Scott's 1,000 career point. Harris-Scott, who reached the milestone in Thursday's win over Leadership, finished with 25 points on Friday night. It was the senior's 14th game this season scoring 20 or more.
Zack Harris-Scott steps out and nails a triple. @wildcats_wilson 10 @GoEastEagles 10 pic.twitter.com/v8ykpMS8hP

— Paul Gotham (@PickinSplinters) February 14, 2020
McCullough added a career-high 20 points. Clinique Jackson had 12.
East (No. 4 NYSSWA Class A) closes its regular season on Monday at home against Early College. Damani Barley will not be available for the regular season finale. Ross-Simmons will also be on the sideline.