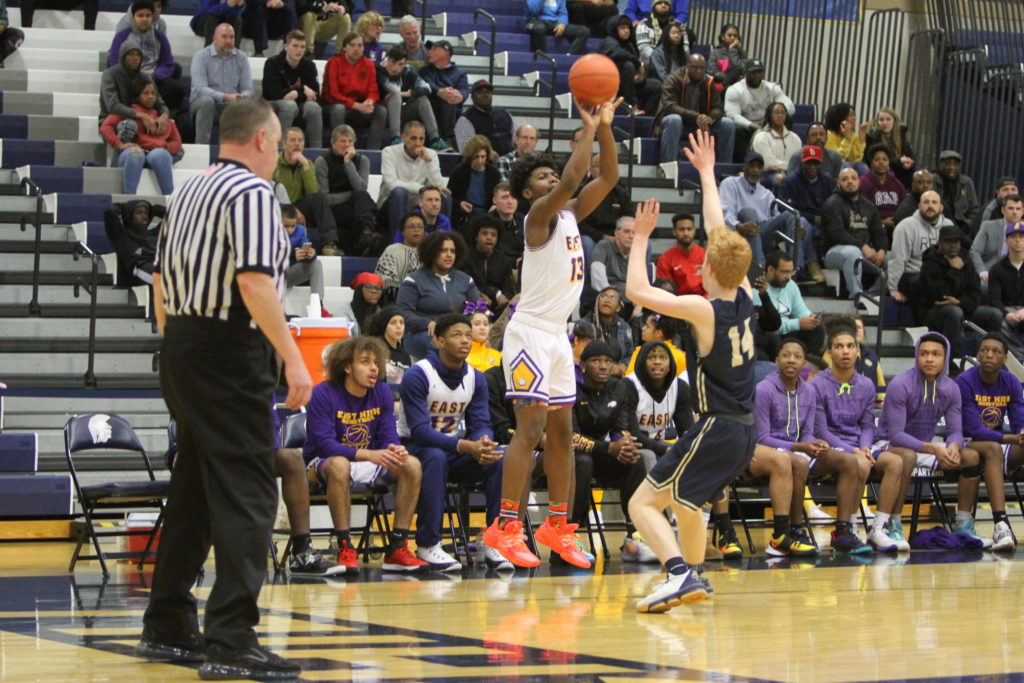 By JOHN LIKANJE
East High sophomore Kai McCullough was the jack-of-all-trades for an Eagles squad that won a sectional title and advanced to regionals. The 6-foot-2 forward averaged 9.9 points, six boards and three steals in 24 games played. McCullough shot 85 percent from the free throw line as well.
In four postseason contests, the sophomore forward combined for 52 points (13 points per game) and converted 70 percent of his field goals, including 60 percent from beyond the arc. In the regional qualifier against Eastridge, McCullough scored a season-high 25 points.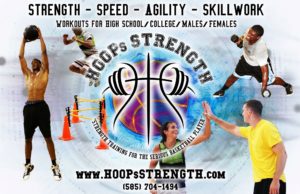 The 6-foot-2 sophomore netted double figures 13 times and reached the 20-point plateau twice. McCullough's other 20-point performance was on February 14th against Wilson Magnet.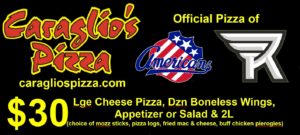 This upcoming spring, the 6-foot-2 forward plans to play AAU for GM Team Cray. With the graduation of leading scorer Zechariah Harris-Scott and starting shooting guard Kaori Barley, McCullough will be featured in the East lineup along with Damani Barley, Clinique Jackson and Justus Ross-Simmons.