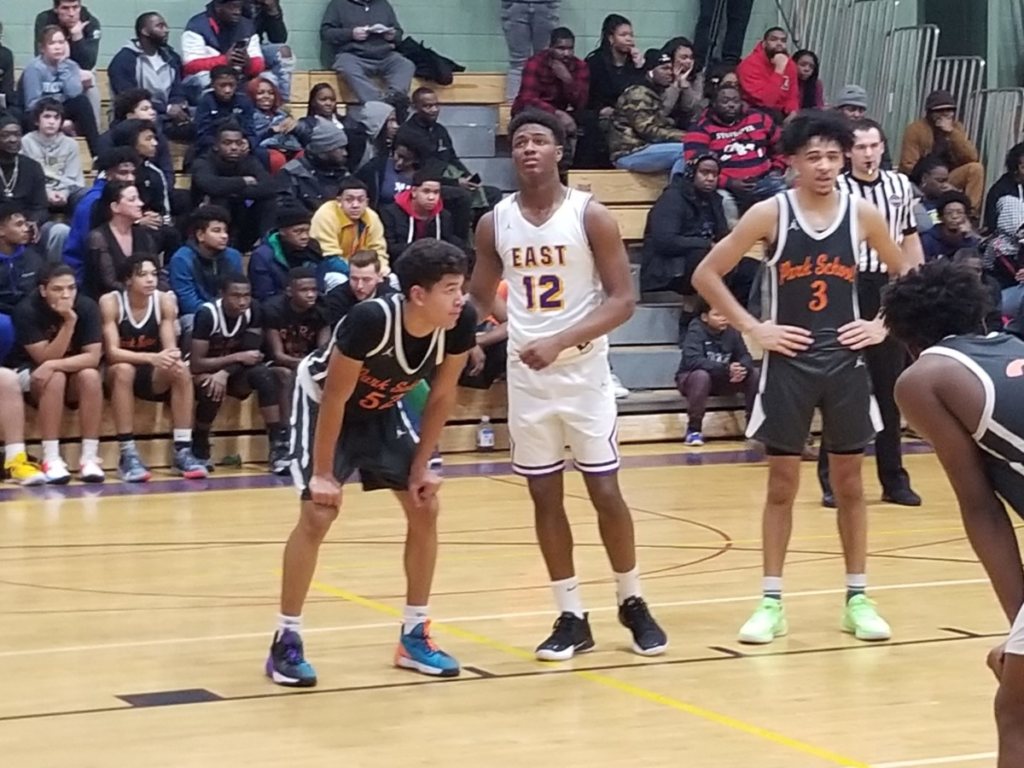 By JOHN LIKANJE
East High sophomore Justus Ross-Simmons was enjoying a strong season with the Eagles before it was cut short due to a knee injury. The 6-foot-4 guard scored 253 points (14.9 PPG), shot 50 percent from the field, 35 percent from long range and 80 percent from the foul line in 17 games.
Ross-Simmons snatched 12 boards, dished out five assists, swiped four steals and swatted three shots per game as well. The sophomore guard scored double figures in 14 contests. Ross-Simmons reached the 20-point plateau twice, including a career-high 31 on January 12th against George Westinghouse (Public School Athletic League).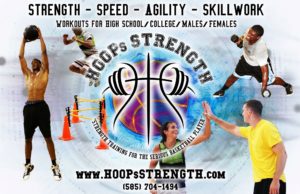 The 6-foot-4 guard's other 20-point performance was 29 on January 29th in a 108-90 victory over School of the Arts. This game was part of a stretch in which Ross-Simmons netted double figures in 13 consecutive appearances.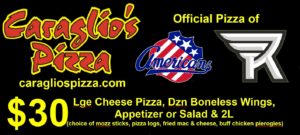 Last spring, the 6-foot-4 guard played AAU for the Albany City Rocks. With the graduation of Kaori Barley, Freddie Brock and leading scorer Zechariah Harris-Scott, Ross-Simmons is aiming to bounce back next season with classmates Damani Barley and Kai McCullough along with Clinique Jackson.