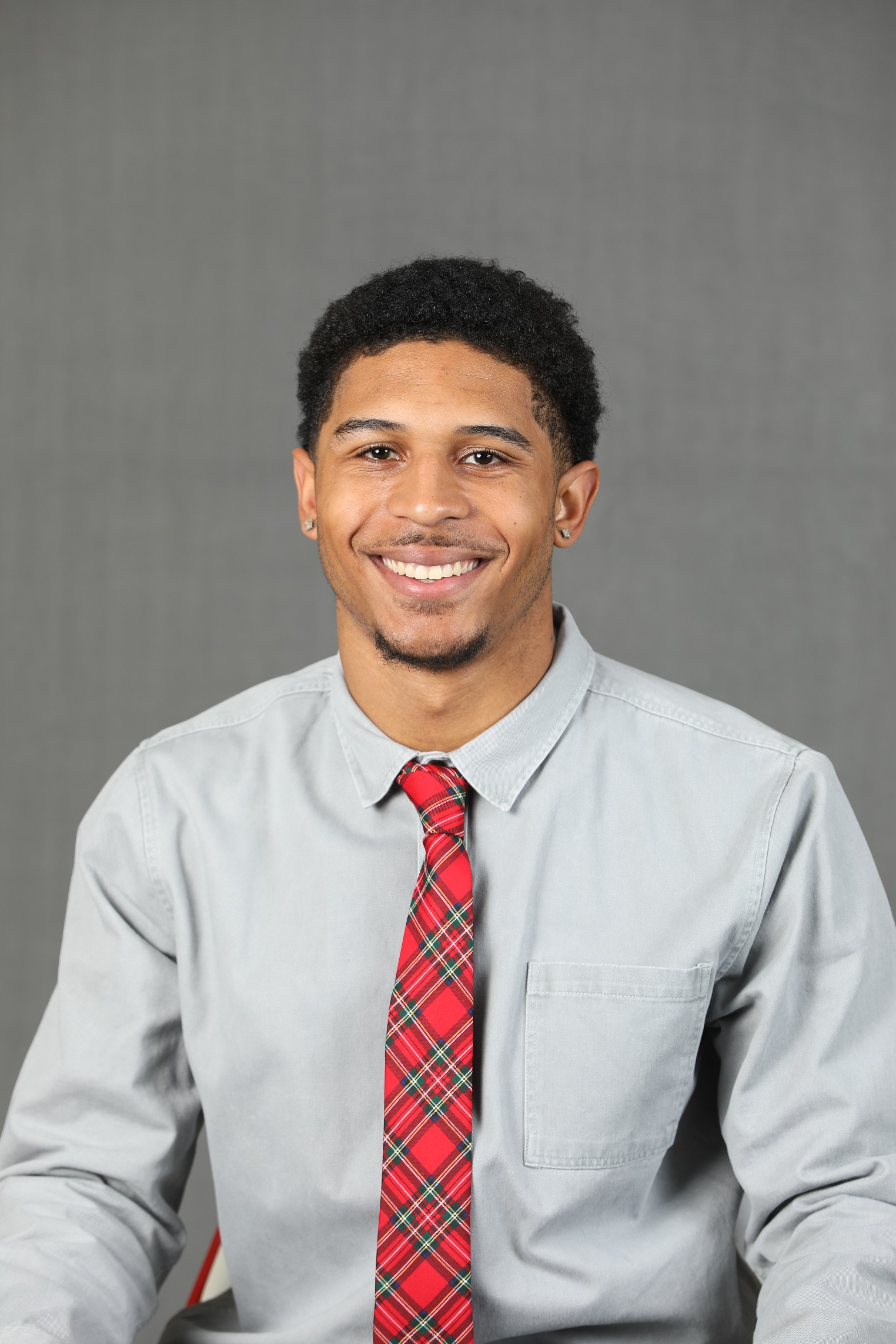 By BILLY HEYEN
Zuril Hendrick (Pittsford Mendon/Edinboro) set the Edinboro all-time interceptions record as a senior, and the NFL took notice. Hendrick has received a rookie mini camp invite from the Chicago Bears.
Dreams to reality….????????

— 2️⃣1️⃣. (@ZurilHendrick) April 28, 2019
Before Edinboro, Hendrick was a three-sport athlete at Pittsford, playing basketball and baseball as well. He gave up baseball as a senior to focus on getting recruited on the gridiron, and he made second team All-Greater Rochester in football as a senior.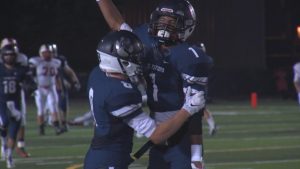 Only one Pittsford alumnus has played a game in the NFL, per Football Reference: Adam Podlesh, a punter who played in 107 games from 2007-2014.
Hendrick played in every game of his collegiate career with the Fighting Scots. As a junior, Hendrick was named an All-American after leading Division II in interceptions per game (nine picks in 11 games). He added seven more interceptions as a senior to become the Edinboro record-holder with 21. Hendrick also racked up 57 tackles and 10 pass breakups in his final year with the Fighting Scots. That was good enough for honorable mention D-II All-American as a senior.
Four Section V alumni were expected to be involved in NFL movement today, and all four have been. Jermaine Ponder (Bishop Kearney) signed as an undrafted free agent with the Cleveland Browns. Micah Wright (Newark) received a rookie mini camp invite from the Arizona Cardinals. Zuril Hendrick (Pittsford Mendon) will head to rookie mini camp with the Chicago Bears. And now Marquis Young (Fairport) has a spot in Colts' camp.