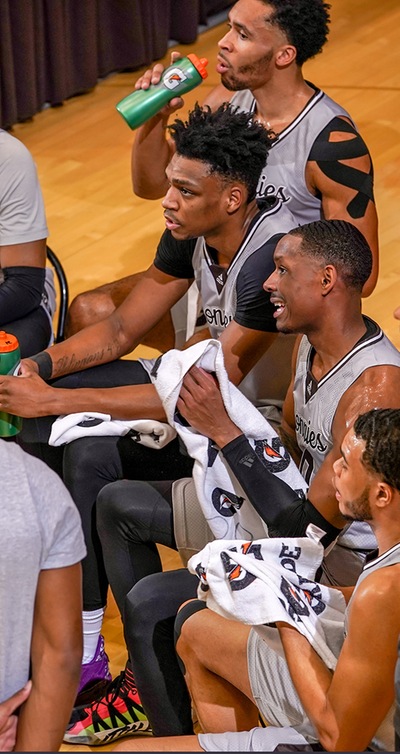 By CHUCKIE MAGGIO
The first time the detonative duo won a championship together, the celebration included a commitment.
Basking in the aftermath of a national prep school title, Putnam Science Academy point guard Kyle Lofton announced in the locker room that he was going to St. Bonaventure. Lofton's teammates cheered and embraced him, including Osun Osunniyi.
Osunniyi didn't know it yet, because he was committed to La Salle and Explorers coach John Giannini hadn't been fired yet, but three years later he and Lofton would be celebrating another championship together.
Lofton and Osunniyi both made the all-tournament team after Bona's A-10 Championship Game victory, and the numbers they posted validated their inclusion. The dazzling point guard averaged 15.3 points, 5.7 assists and 6.7 rebounds over three games while his bullish big man put up a double-double: 13.3 points and 10.3 boards per game, not to mention over four blocks.
There is still, it turns out, a place for pure centers who man the painted area and don't feel pressured to hang around the perimeter; the Bonnies have enough 3-point shooters, although Osunniyi enjoys making at least one in pregame shootaround before sprinting to the locker room. There is still, it turns out, a place for an under-recruited, overlooked guard to be tossed the proverbial keys on his first day and become the best player in the league at his position; Mark Schmidt is two for his last two in that department.
"Second one, second one together," Lofton remarked after Sunday's A-10 Championship Game, referencing the college conference title added to the prep school national championship.
Lofton said he and Osunniyi, despite the success they had in 2017-18, were not as close at Putnam as they became at Bonaventure. In a prudent chemistry move, they became freshman roommates and found they have more than a ring and their home state of New Jersey in common.
"Once (freshman year) hit we were like brothers," Lofton said. "Our chemistry got better; we talk a lot about basketball on and off the court. Even off the court, stuff that doesn't involve basketball, I help him, he helps me. I just see him as a lifelong friend and after this level, I hope I can get a chance to play with him again."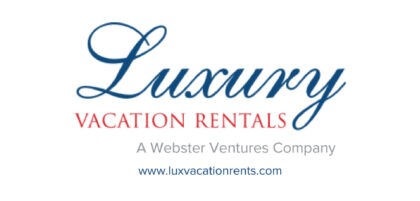 Bob Lanier often said center and point guard were the most important positions on the floor, that when paired with an upper-echelon point like Dave Bing in Detroit, he and the team were incredibly successful. Lofton has assisted on 85 of Osunniyi's 301 collegiate baskets. In turn, Osunniyi has assisted Lofton field goals 23 times and has a career-high 47 assists this season.
It's a reciprocal, stable partnership that survived a 2019 A-10 title game loss, Osunniyi's injury plagued 2019-20 season and a drastically shortened 2020 summer session due to COVID-19. The Putnam Pipeline was heavily hyped over summer 2018 and lived up to the attention; Lofton and Osunniyi are just one of 11 pairs of 100-assist, 50-block teammates in Division I this season.
"Kyle's been the captain, QB, shot-caller, general on the court at all times," Osunniyi said. "Even when we came in as freshmen, the ball was in his hands and we ran everything through him. I trust him, everything he does. However he plays, I'm backing him up 100 percent.
"He's Kyle Lofton. He's been playing like this since he came in as a freshman."
Saturday's game not only features a contrast of styles, it features a contrast in player recruitment stories. Three-time Louisiana Mr. Basketball Javonte Smart, consensus five-star Cameron Thomas and McDonald's High School All-American Trendon Watford will don the purple and gold. Lofton and Osunniyi didn't makes waves in recruiting until going the prep school route.
They will find themselves sharing the same court all the same in the East Region's No. 8 vs. No. 9 game.
"Since day one, we haven't listened to the outside noise," Osunniyi said. "People who doubted us from day one when we had two guys transfer out, we had no depth on our bench and all that stuff, we didn't listen to the outside noise.
"Before every game, before we go to breakdown and go to our huddle, our coaches always say 'just us,' because this whole year it was just us. We had no fans, so it was just us the whole time… We're worried about us. The guys that are in our locker room, our coaching staff, that's the guys we're worried about."