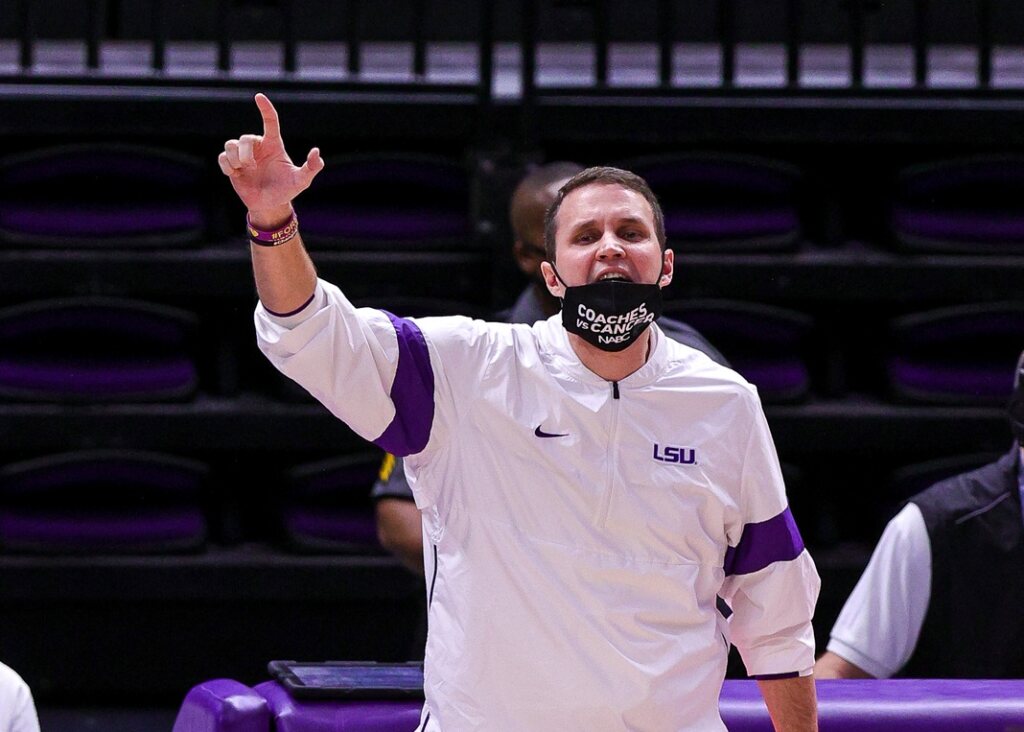 By CHUCKIE MAGGIO
The last time their paths crossed, they were at the Reilly Center scorer's table.
Mark Schmidt had just drawn up another successful baseline out of bounds play from his seemingly boundless playbook, as shooting guard Matt Mobley popped out to the corner, caught the inbounds pass from Jaylen Adams, faked out Jonathan Williams and drilled a go-ahead 3-pointer. A résumé-building win was less than a second of game time away for the Bonnies, who had yet to register a signature victory in 2016-17.
But Schmidt was left dumbfounded at that table four minutes later, when officials informed him and Virginia Commonwealth coach Will Wade that they were administering a technical on St. Bonaventure. An individual, the Atlantic 10 Conference explained, took the game ball, interrupting play while the Rams' inbounder searched for it. At the same time, a fan collided with an official. The officiating crew was internally disciplined for not immediately stopping play after the disruptions.
JeQuan Lewis made the technical free throw to send the game to overtime, where VCU won 83-77. Schmidt called the events a "travesty." Wade stayed mum on the incident in the press conference and never publicly commented after. Wade left for LSU after the season and the two men haven't coached against each other since.
Until Saturday, when they'll meet in the NCAA Tournament.
Wade may have left the A-10, but he said during a Zoom press conference Sunday night that he has watched St. Bonaventure play "a couple times" this season. He also had stats in tow as he discussed the challenge the Bonnies will present.
"They've got a top 40 offense, top 20 defense; they're 17th in the country in defensive efficiency," Wade noted. "They've got some good guard play; they've got a great shot-blocker, big 6-10 kid down there; they've got a good small-ball four. Good point guard, good shooting guard, Lofton.
"They've got a very good team. Coach Schmidt, I'm familiar with him from the Atlantic 10. He's as good a ball coach as there is out there in the country. So it'll be a big, big challenge for us but we're excited."
The Bonnies and Tigers played in the same 1 p.m. time slot on Championship Sunday, Bona defeating VCU while LSU dropped a one-point contest to the Alabama Crimson Tide.
Schmidt, understandably, didn't possess the same amount of surface-level knowledge of his opponent 30 minutes after viewing the bracket.
"I don't know anything about LSU. I've never watched them play this year," he remarked. "I know they're in the (Southeastern) Conference and had a couple good wins in their tournament, lost to Alabama… I would assume a really good team; Wade is a really good coach. So we've got our hands full, like we usually do."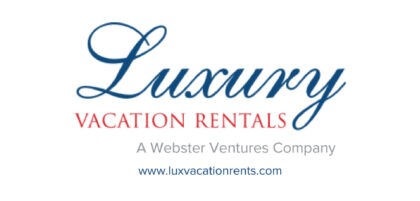 The 38-year old Wade is coaching in his fourth NCAA Tournament, having compiled a 3-3 record in March Madness entering Saturday's game. Schmidt will coach his third NCAA Tournament and is 1-2. Both games Wade and Schmidt went head-to-head were close; VCU won the 2016 game at Siegel Center by eight.
Wade wasn't just impressed with the current Bona roster; he also spoke fondly to reporters of his trip to Olean.
"The Reilly Center up there, I mean it is rockin'," Wade commented. "The students are on top of you; it's a hell of a venue now. They've got great fans, they've got great teams… It's a shame this year with not having fans. If they'd had played the A-10 Championship with VCU and Bonaventure, they could have sold out of most arenas. They could have sold out the Barclays Center or in Dayton…
"It's a unique school. When you go there there's no full-service hotel. Coach Schmidt, he's actually a member at the (Bartlett) Country Club so you get to eat a meal there but you've gotta kind of drop his name to go in there and eat the meal. We ate our last team meal when I was up at VCU at the country club."
The 8-9 matchup already has hoop heads buzzing, and Wade was no different. The SEC power is being slightly favored, as you would expect, but the Tigers will not skimp in their Bona preparation.
"I've got a lot of respect for just how good they are. They are ferocious competitors," Wade said. "They're gonna be unbelievably well-prepared. Their staff has great continuity and they're a tremendous, tremendous basketball program."