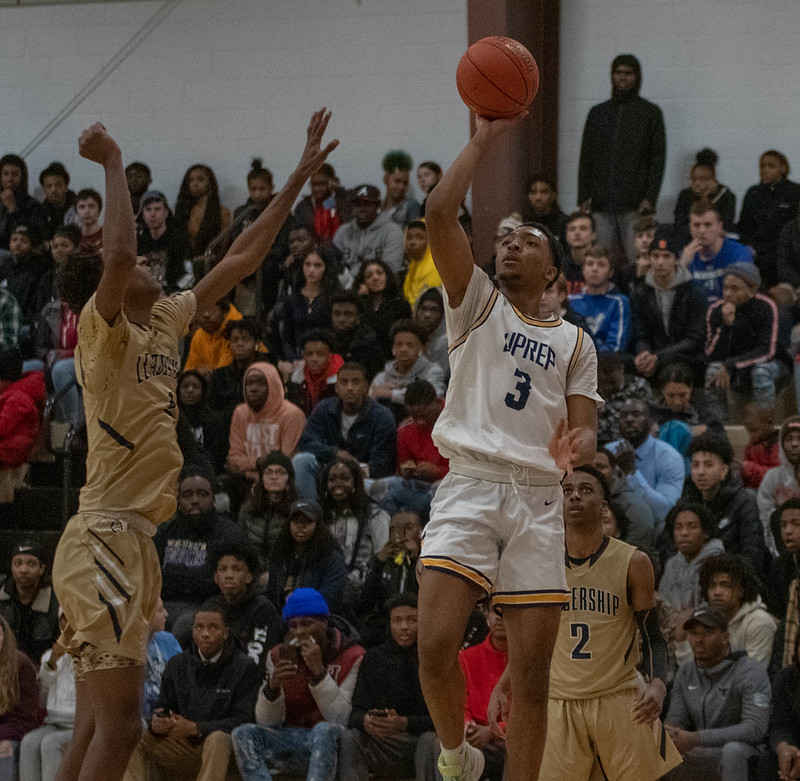 By JOHN LIKANJE
UPrep senior Kayshawn Ross will continue his basketball career at the collegiate level. The 6-foot-3 forward committed to Niagara County Community College on Thursday.
Happy to announce All-Greater Rochester Team @RossKayshawn has Committed to the Wolf Pack! And will attend @NiagaraCCC pic.twitter.com/w7TTkKyx3d

— Niagara CCC Basketball (@niagaracccMBB) June 25, 2020
Ross poured 354 points in 21 games played (17.2 PPG), second on the Griffins behind Melvin Council, Jr. (25.2 PPG). His scoring average ranked seventh in the Private-Parochial League behind Charles G. Finney freshman Markus Robinson (43.5 PPG), Wellsville senior Maxwell Jusianiec (25.7 PPG), Council, Northstar Christian sophomore Ryan Garwood (20.0 PPG), Bishop Kearney sophomore Miles Rose (19.4 PPG) and Northstar Christian junior Sean Smith (18.1 PPG).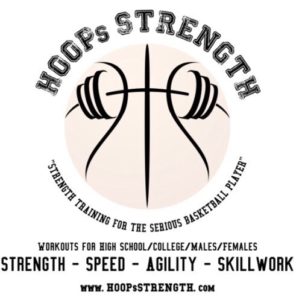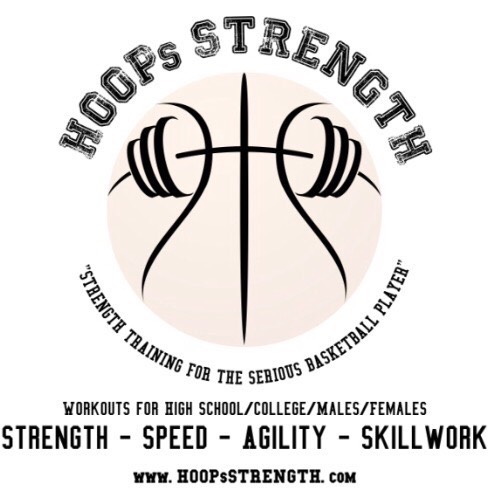 Ross scored double figures in 19 games. The senior forward reached the 20-point plateau seven times, including a season-high 24 points on November 30th at the Park School. Ross's six other 20-point performances were 21 points three times (December 9th in a 91-73 win over Bishop Timon (VI), January 11th in an 80-49 win over Wilson Magnet and February 19th at Aquinas), 20 points twice (December 21st in an 84-71 win over Buffalo East (VI) and December 22nd in an 83-66 win over Niagara Falls (VI)) and 23 points on January 18th against Leadership Academy.
UPrep's Kayshawn Ross (@RossKayshawn) committed to @NCThunderwolves yesterday. He consistently made highlight reel plays at games I covered during his senior year, so I put together a short highlight tape.

Check it out ⤵️ @PickinSplinters #ROC @nazeafowlks pic.twitter.com/2uUo8pdjk0

— Billy Heyen (@BillyHeyen) June 25, 2020
Ross is one of five UPrep basketball graduates this year (Tyshawn Becoats, Council, Christian Edwards and Na'Zea Fowlks).
The Niagara County Community College Thunderwolves finished with a 24-6 record this season, including an 8-2 mark in National Junior College Athletic Association Region III conference play. Rochester natives Elijah Powell (Greece Olympia) and Nigel Scantlebury (Greece Athena) combined to average 16.7 points, 6.4 boards and 5.5 assists per game.