By PAUL GOTHAM
ROCHESTER, N.Y. — Melvin Council, Jr. led all scorers with 31 points. Kayshawn Ross added 21, and the UPrep Griffins downed Wilson Magnet 80-49 in Section V boys' basketball action from Roberts Wesleyan College, Saturday night.
The win was the fifth straight for UPrep and third in a row by double digits.
UPrep forced six turnovers in the second quarter when it increased a 10-point lead to 15 heading into halftime.
"Our defense is the difference," Council. "That's what gets us going."
The Griffins turned live-ball turnovers and defensive rebounds into advantage situations at the other end of the floor.
"We know we can trust each other with the ball," Council added. "When a teammate gets the rebound, we know he's going to look for us. We do it in practice. When the games come, it's easier."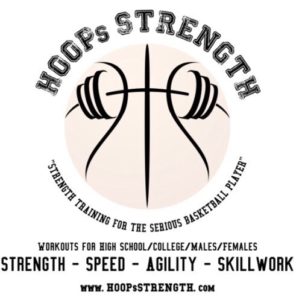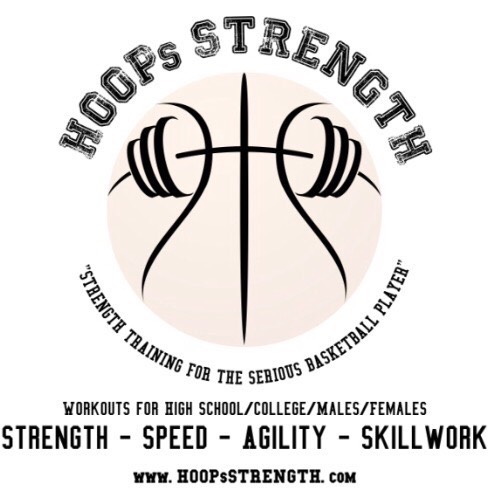 Ross scored four straight midway through the quarter to force a timeout from the Wilson bench.
Council connected on three straight possessions before the end of the half finishing the quarter with his second dunk of the stanza.
Early in the third quarter, Ross hit a long three, and Christian Edwards went baseline for a bucket as UPrep pushed its advantage to 53-29.
Wilson did not get any closer for the remainder of the contest.
.@UprepR had 4 dunks in 3Q alone tonight. Peep here. ● @nazeafowlks pic.twitter.com/zMxUSg4WJt

— Matt Trabold (@TrabsMatt) January 12, 2020
UPrep, ranked No. 21 in the NYS, improved to 11-2 on the season.
"We've talked about this in school," Council said of being ranked outside the top 20.  "We know we're good, but we're going to let our game do the talking. The ranking, it's only a number."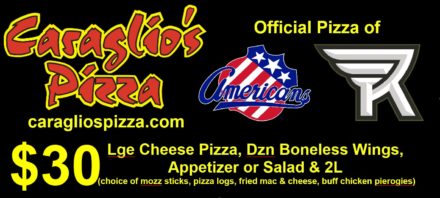 Nine of UPrep's wins have been by double digits.
Edwards and Brandon Moore, Jr. finished with six points apiece. Na'Zea Fowlks had eight. Jaden Simms (3), Andrew Edwards (2), Devin Green, Jr. (2) and James Matthews II (2) rounded out the scoring for UPrep.
Christian Harmon led Wilson (3-7) with 20 points. Brennan Clark had nine. Daykwon Harris had six. Damel Turner (4), Derrick Simmons (4), Latief Holmes (3), James Johnson (2) and Rashi Smith-James (1) rounded out the scoring for Wilson.