By PAUL GOTHAM
ROCHESTER, N.Y. — Melvin Council, Jr. finished with a game-high 33 points, and the University of Preparatory Charter School for Young Men (UPrep) Griffins breezed to an 83-66 victory on Sunday over Niagara Falls (VI) as part of the Bishop Kearney Christmas Showcase.
Council scored 14 in the first quarter when UPrep sprinted to a double-digit advantage and did not allow Niagara Falls within 10 for the remainder of the contest.
The senior guard converted a steal, layup and-one for a 17-5 lead.
After teammate Na'Zea Fowlks hit a step-back jumper, Council took an alley oop feed from Kayshawn Ross for two more. Fowlks led Council into the open court for another traditional 3-point play, and a 26-7 UPrep lead.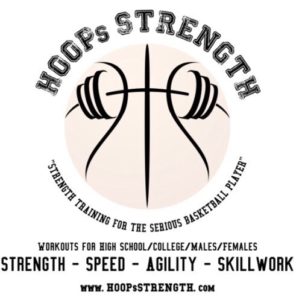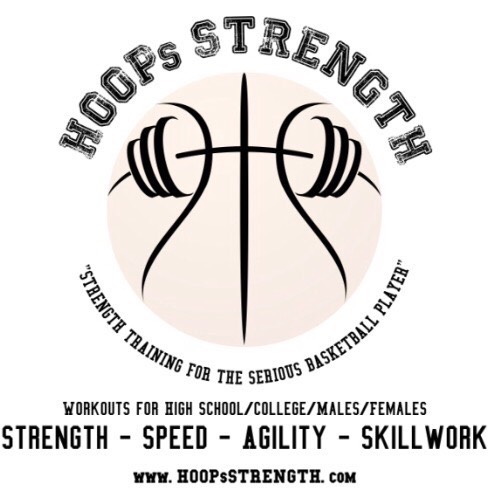 "The crowd, the crowd was in me," Council said of his source for motivation. "I just had to give it back for all the encouragement and put it on for my teammates."
He connected 13 times from the floor for the game, finished 4-for-7 from the free throw line and on three different occasions swiped inbound passes after UPrep scores and converted at the rim.
"We talk on defense, and that's what's pushing us to get stops," he added.
Council led three in double figures as UPrep (6-1) won its sixth straight.
"They all can score," second-year head coach Demond Stewart said. "Put it like this. We have five players on this team that could go to other teams and start. That's realistic. Right now at UPrep we are blessed to have that caliber of player in our school."
Ross scored twice and Christian Edwards added another as the Griffins outscored Niagara Falls 18-6 to close the first quarter. It was a stretch in which UPrep forced six turnovers in 11 possessions.
"Our whole philosophy is defense," Stewart added. "We already know they can score baskets. When you go out there and use what God gave you, the athletic ability to be scrappy all over the place and make yourself as long as possible, that's how you win games. That's how we won that game."
Ross scored 20 points. Edwards added 10, and Fowlks had seven. Brandon Moore, Jr. and Devon Green, Jr. chipped in six apiece.
Bryce Smith led Niagara Falls with 20. Jaemon Turner had 15, and Aarien Robinson added 14 points.
UPrep faces Leadership Academy (7-0) Friday night at Aquinas Institute in the opening round of the Mike Dianetti Christmas Tournament. A 6 PM tip off is scheduled.
"That will be a good test for us," Stewart said of the upcoming game. "I'm excited for the opportunity."