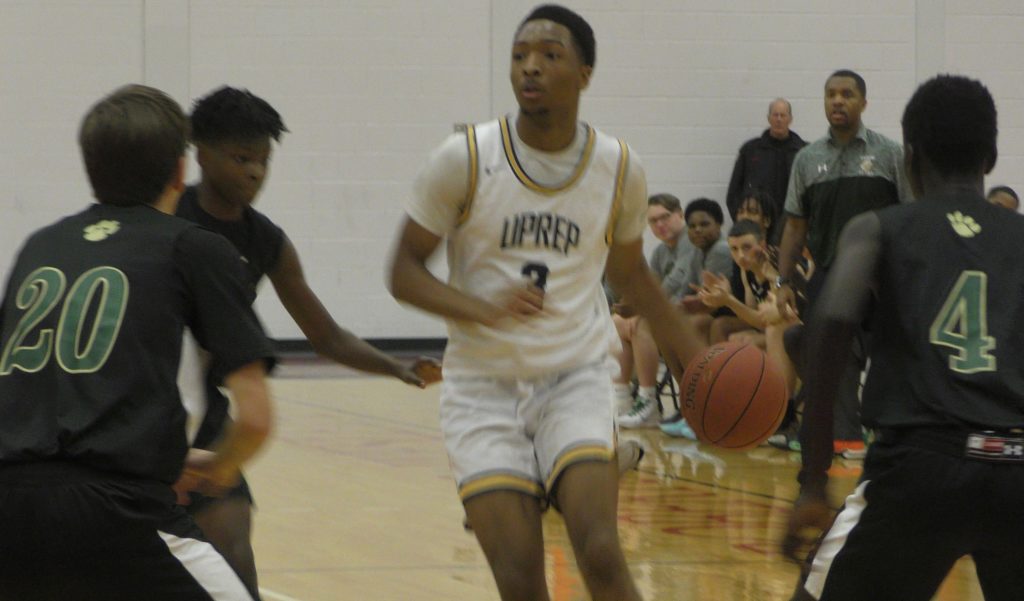 By PAUL GOTHAM
ROCHESTER, N.Y. — Demond Stewart figured his squad was due, and Tuesday night the Griffins reversed outcomes from the past two seasons.
Melvin Council, Jr. netted 27, and Kayshawn Ross added 21 as the University Preparatory Charter School For Young Men (UPrep) downed Bishop Timon-St. Jude, 93-71 in non-league action from Roberts Wesleyan College, Monday.
Council scored 10 in the first quarter when the Griffins jumped to a 14-7 lead and quickly pushed their advantage to double digits.
"It's a good feeling," Stewart said after the win. "We just got to continue doing it every game."
Council and Christian Edwards scored back-to-back buckets with a theme that would prevail throughout the night: one Griffin freeing another teammate for an open look at the basket.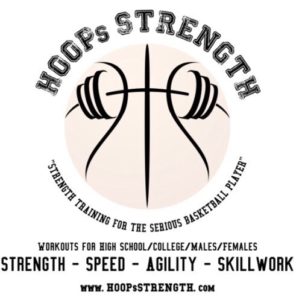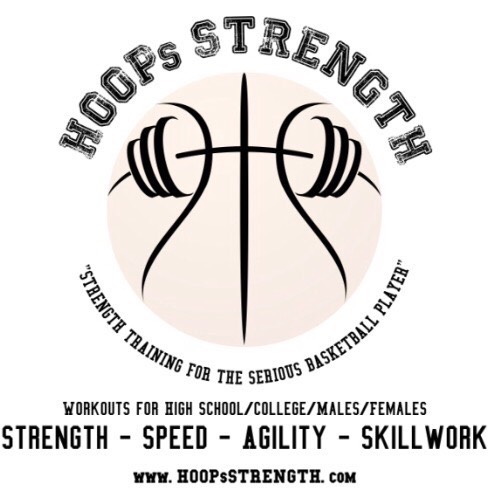 "It's good that they see it now early in the season," Stewart said of his team's willingness to share the basketball. "It's good that everybody's involved. There's a positive energy when you never know when the ball is coming to you. You always got to be ready."
Brandon Moore, Jr. grabbed defensive rebounds on the consecutive possessions and led Council and Edwards into the open court for layups.
"I tell the kids all the time especially our four seniors if you do things right, there's no reason that everybody can't have between 15 and 18 points a game," Stewart explained. "If you're ready to go, you're going to have the opportunity. You just go to be ready to go every game."
Leading by 10 after the first quarter, Ross hit a pull-up jumper early in the second. After a Na'Zea Fowlks 3-pointer, Ross took a James Matthews II pass and finished at the rim to give UPrep its largest lead of the first half at 34-17.
"We are sharing it and trusting each of our teammates," Ross said. "It makes the game easier. It's way more fun. There are more shots if you share."
The win was third straight for UPrep (3-1) and it stopped a mini-skid in the head-to-head matchup with the Section VI foe.
"That was a good team," Stewart said of Bishop Timon-St. Jude. "I'm glad we finally beat them. They beat us two years straight. It was a great opportunity to do something positive today and stop that streak."
 Edwards finished with 13 points. Moore had eight, and Fowlks chipped in six points to go with seven blocks and six assists. Matthews (5), Devin Green, Jr. (3), Nathaniel Williams (2), Andrew Edwards (2) and Jaden Simms (2) rounded out the scoring for UPrep.
Jamyier Patton led Bishop Timon-St. Jude with 20 points. Leo Camilloni had 15. Ryan Sheehan, Kamar Goudelock and Kevin Thompson had 10 apiece.