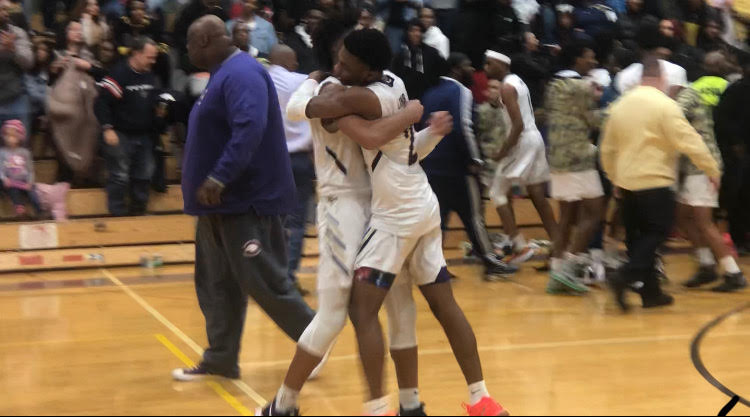 By BILLY HEYEN
ROCHESTER, N.Y. — Moments after Saturday's final buzzer, moments after Maurice McKinney and Shamir McCullough had led Leadership to a one-point win, moments after the backcourt duo had knocked down clutch shot after clutch shot in the fourth quarter, they embraced.
McCullough yelled something into McKinney's right ear. With a capacity crowd in full throat, the words could've been lost. But the message wasn't.
"We live for these moments, man," McKinney said. "I really live and die for these moments right here. It's a crowd, I live for it, and I show up and show out."
Leadership escaped with a 76-75 win over UPrep on Saturday night at East High School in the RAP/East Invitational. The Lions trailed for much of the game before McKinney (30 points) and McCullough (22 points) willed Leadership back into the ballgame. About three weeks after beating UPrep by two points, Leadership repeated the feat, this time by a lone tally.
"We know how it feels to lose two times in a row," McCullough said, referring to Leadership's two losses to Aquinas. "We knew they were gonna come out hungry. All we're thinking was: Practice hard, play hard. We've been off a week, so we've been going hard in the gym, stuff like that. We knew they were gonna come hard, so we just had to execute."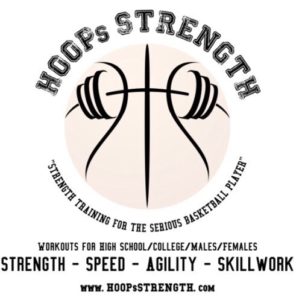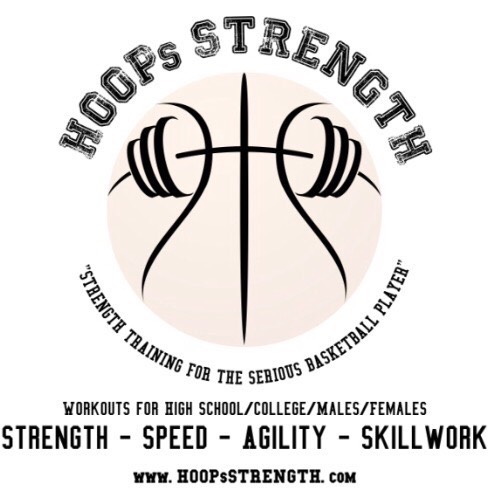 Leadership and UPrep went back-and-forth right from the outset. McKinney led fastbreak charges for the Lions while Melvin Council Jr. and Na'Zea Fowlks went quickly back the other way for the Griffins. There were strong layups for Council and Kayshawn Ross, along with dunks for Council, Ross and Fowlks, that had UPrep with a small edge in the first half.
Late in the first quarter, one fan along the baseline remarked: "This game is crazy," and the up-and-down action proved that fan right. UPrep grabbed a six-point lead heading into halftime thanks to a Christian Edwards layup before the buzzer. Both teams took long intermissions in the locker room, with Leadership trailing even the refs out to the floor and having to take the court with no warmups whatsoever.
With its week off before this game, Leadership focused solely on how to beat UPrep, so a six-point halftime deficit wouldn't be daunting in a game with so much firepower.
"We watched film," McCullough said of this week's routine. "Find out how we can get better, see the mistakes more than what we did good things."
UPrep threatened to pull away early in the third with swished 3s from both Ross and Council. But there was McKinney, cutting backdoor for an and-1. Then McKinney dished to McCullough in the right corner to get within two late in the third.
"We get thousands of shots up in practice," McKinney said. "That's all we do. I know and I trust (McCullough), and I know he's gonna knock it down."
Leadership has an answer, to get within 46-44 of UPrep. @ShamirMcCullou1 from the right corner off a @mo_Mckinney5 pass prompts a UPrep timeout. 2:06 left in the third. @PickinSplinters @jml5798 pic.twitter.com/APJAJGkGhp

— Billy Heyen (@BillyHeyen) January 18, 2020
McCullough made another 3 shortly after to answer a Fowlks dunk, and following one Fowlks free throw, the Griffins went to the fourth up a bucket. With just less than six minutes to play, McKinney drove left and banked a right-handed floater off the glass and in to tie the game at 58.
Crazier. @mo_Mckinney5 hit this floater off glass to tie, then Council had a couple answers.

With 5:35 to play, it's 62-60 UPrep. @PickinSplinters @jml5798 pic.twitter.com/xKfBjw4XiC

— Billy Heyen (@BillyHeyen) January 19, 2020
UPrep's lead grew as big as six points with about three minutes to play, and it could've ballooned even more if not for a failed alley-oop try by the Griffins. Immediately at the other end, McKinney swished a left-corner 3 to get within four. Then Kennyh Hardeman converted an old-fashioned three-point play to pull within one.
Again, UPrep responded, with Council and Fowlks each scoring to go up five. That'd be the last scoring the Griffins would do. First, McCullough got to the line and made one free throw. Then, with about 45 seconds to play, McCullough rose up on the right wing and nailed a triple to get within one.
"The key to this game was just believing in myself," McCullough said. "I know my team needs me as well as I need them, so I can't freeze up."
Oh my goodness. @ShamirMcCullou1 3 brings Leadership within one. Lions have the ball wih 25.7 to play and the shot clock off. Timeout LA. @PickinSplinters @jml5798 pic.twitter.com/xExsJv2WNK

— Billy Heyen (@BillyHeyen) January 19, 2020
Leadership didn't let UPrep score and got the ball back, inbounding from the sideline out of a timeout. Before the ball could be thrown in, McKinney was tripped up. He'd head to the line for two shots. He had one thought on his mind.
"End it," McKinney said. "Like I told you before, I live for these exact moments right here. I show up. We show up."
McKinney drained both free throws. At the other end, UPrep had what amounted to three chances to win the game but couldn't get anything to fall. So the final buzzer sounded and the Leadership celebrations began.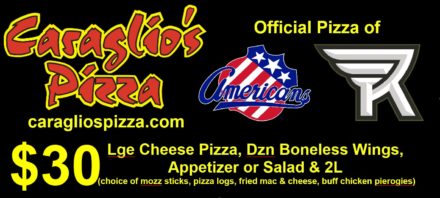 There was a chest bump between McKinney and Hardeman, then the hug between McKinney and McCullough. There was head coach William Broome telling reporters, "You don't need me. These are the dudes that do it. All I do is just stand there. They make me look pretty. You don't even need me."
And there was the conclusion to McKinney and McCullough's interview. They were asked, after such a crazy game, how fun it had been. After they'd been in lockstep the whole fourth quarter, it was no surprise that they answered in unison, smiles on their faces, with the same three words.
"It was fun."