By CHUCKIE MAGGIO
Editor's note: The Rochester Red Wings have 121 years of history and have welcomed many spectacular athletes into their clubhouse, whether it be Culver Field, the Bay Street Ball Grounds, Silver Stadium or Frontier Field. To pass the time until they're playing ball again, we're counting down the five best players at each position in club history in the "Red Wings: Best Of" series.
Today's "Best Of" article focuses on pitchers, specifically right-handers, as the men on the mound are split by righties and lefties. All five aces are Red Wings Hall of Famers while one is also a National Baseball Hall of Famer. Not a bad rotation.
Honorable mentions for this category included Bob Barr, Freddie Beene, John Berly, Jose Berrios, Mike Boddicker, Cot Deal and Roric Harrison. The formidable five:
1. Jack Faszholz. "Preacher Jack," who became a Lutheran minister when his playing days ended, is the winningest pitcher in Red Wings history with 80 wins from 1950-56. The St. Louis native reached double-digit wins five times and had just one losing record, recording 18 wins and a 3.20 ERA in his sterling 1954 season.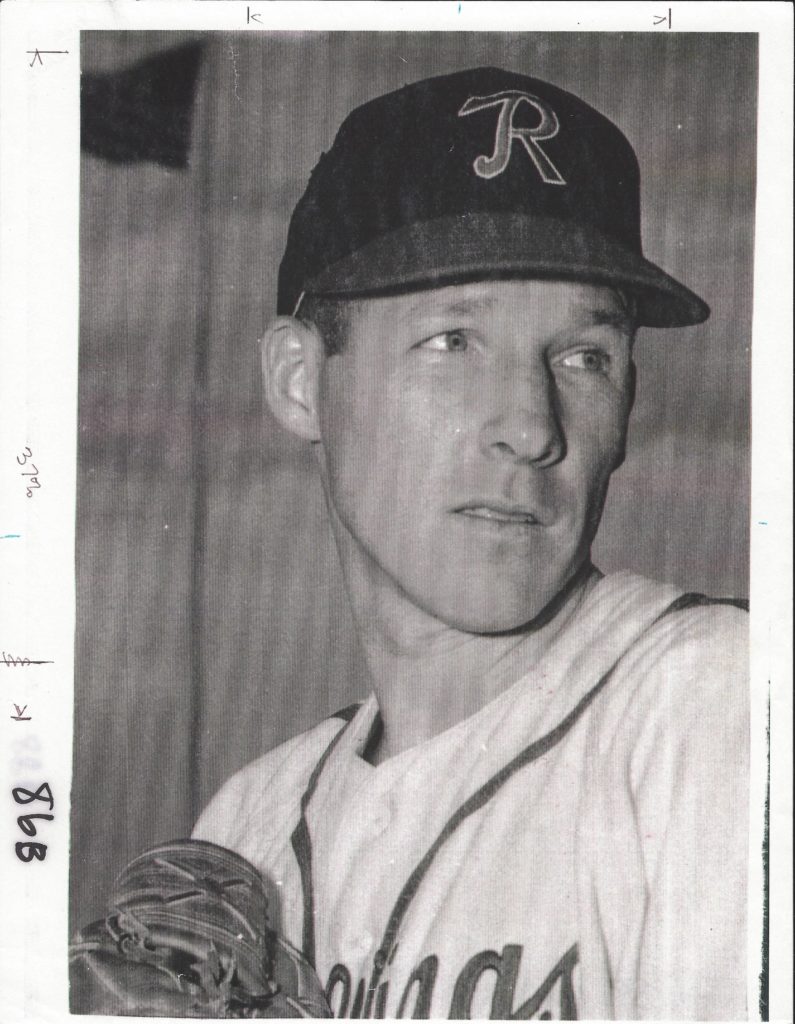 Faszholz was on back-to-back International League title teams in 1955 and '56. He appeared in four games for his hometown Cardinals in the 1953 season, retiring from baseball at age 30.

"I was proud to find out that I had that record and I believe it will last a long time," Faszholz told Democrat and Chronicle columnist Bob Matthews in 2000. "With the number of teams in the majors today and the lack of pitching, I don't imagine you'll be seeing many guys playing in one Triple-A city for as long as I did."
Red Wings Best Of: Second Basemen
2. Norbert "Nubs" Kleinke. Kleinke's 11-0 start to 1937 is still the best run to start a Red Wings season 83 years later. He compiled a 19-8 record that season, his second 19-win campaign in Rochester. The "big fire ball artist," as former D&C sports editor Elliot Cushing called him, recorded 70 wins in five seasons, good for second on the team's career wins list.
In addition to a dominant fastball, Kleinke possessed an impressive sinker. He owned a sub-four ERA in both standout Rochester seasons. "Kleinke will pace the pitching corps," Cushing wrote, "providing he can still keep his poise when some rattle rookie drop kicks an easy putout into a two-base error."

Kleinke didn't play for the best, most experienced teams in Red Wings history; they ironically won the International League for the first time in eight years after he left. But the fishing and hunting enthusiast, who played parts of two major league seasons for St. Louis, was posthumously inducted into the Red Wings Hall of Fame in 2001.
Red Wings Best Of: Third Basemen
3. Mickey Weston. Weston was a game shy of matching Kleinke's consecutive wins record in 1990, when he started 10-0 and finished 11-1 as the Wings set the record for most Governor's Cup titles. His 1.95 ERA is the lowest in team history with a minimum of 200 innings pitched, the only sub-two mark in a Rochester career.
The Flint, Mich. native won 19 games in two seasons, clinching the championship victory on three days' rest.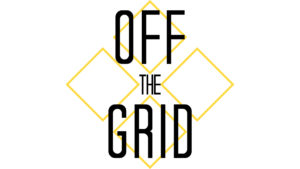 "That shows you a lot," Orioles assistant general manager Doug Melvin remarked. "That goes on the plus side in evaluating Mickey."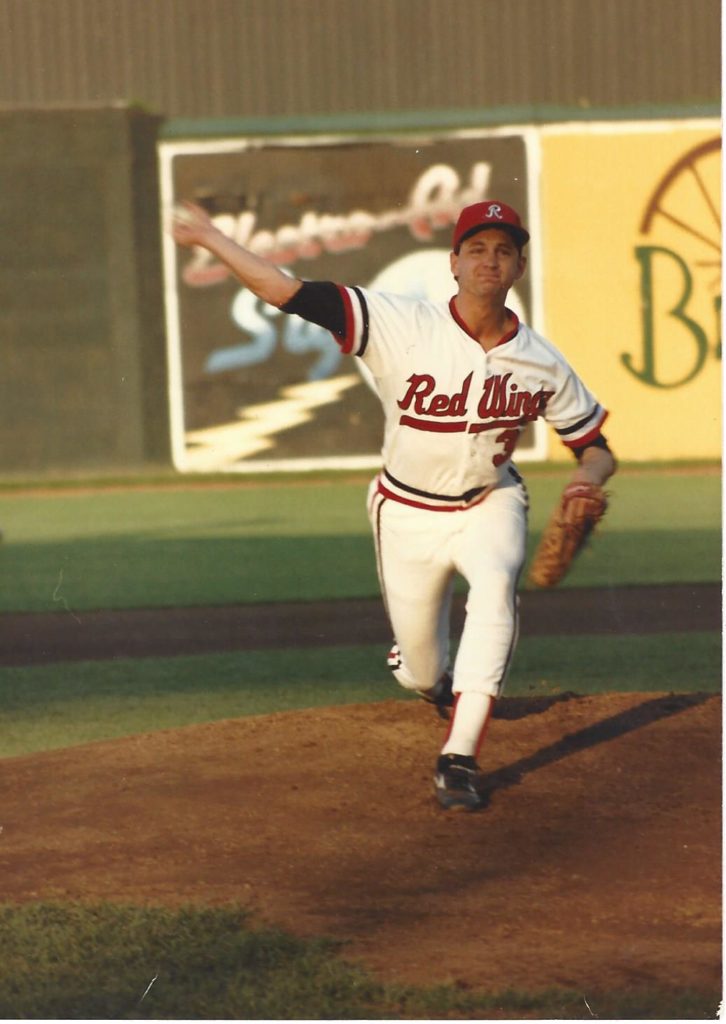 Weston pitched in 23 major league games for Baltimore, Toronto, Philadelphia and the New York Mets.
4. Dennis Martinez. "El Presidente" won the pitching triple crown in 1976, sweeping the IL wins (14), ERA (2.50) and strikeouts (140) categories. He won the IL MVP while the Wings won the division.
The Nicaraguan started 31 games for Rochester in three seasons, his first stint from 1975-76 preceding a brief second stint 10 years later. He was inducted into the Red Wings Hall of Fame in 2005.
Martinez's stellar '76 season almost didn't happen in Rochester, as the Orioles felt he needed time in Double-A. Manager Joe Altobelli pushed for the 20-year-old to make his roster.

"Joe took a risk and said, 'I want this kid. Let's see what happens,'" Martinez recalled to the D&C before his induction ceremony. "Then he came to me and said, 'OK, young boy, you're here with me. It's up to you now.'" After Martinez struck out 12 Charleston Charlies in his first outing, Altobelli was convinced. "After the game, Joe said 'OK, kid, you can stay. You're not going anywhere,'" Martinez reminisced.
Red Wings Best Of: Outfielders
5. Mike Mussina. Before "Moose" became a pitching legend en route to the National Baseball Hall of Fame in Cooperstown, he was the IL Most Valuable Pitcher in 1991. He won 10 of his 14 decisions with a 2.87 ERA, striking out 107 batters to just 31 walks.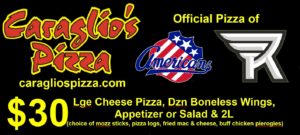 He wasn't with Rochester long, but Mussina shared one particular memory with thousands of Rochesterians.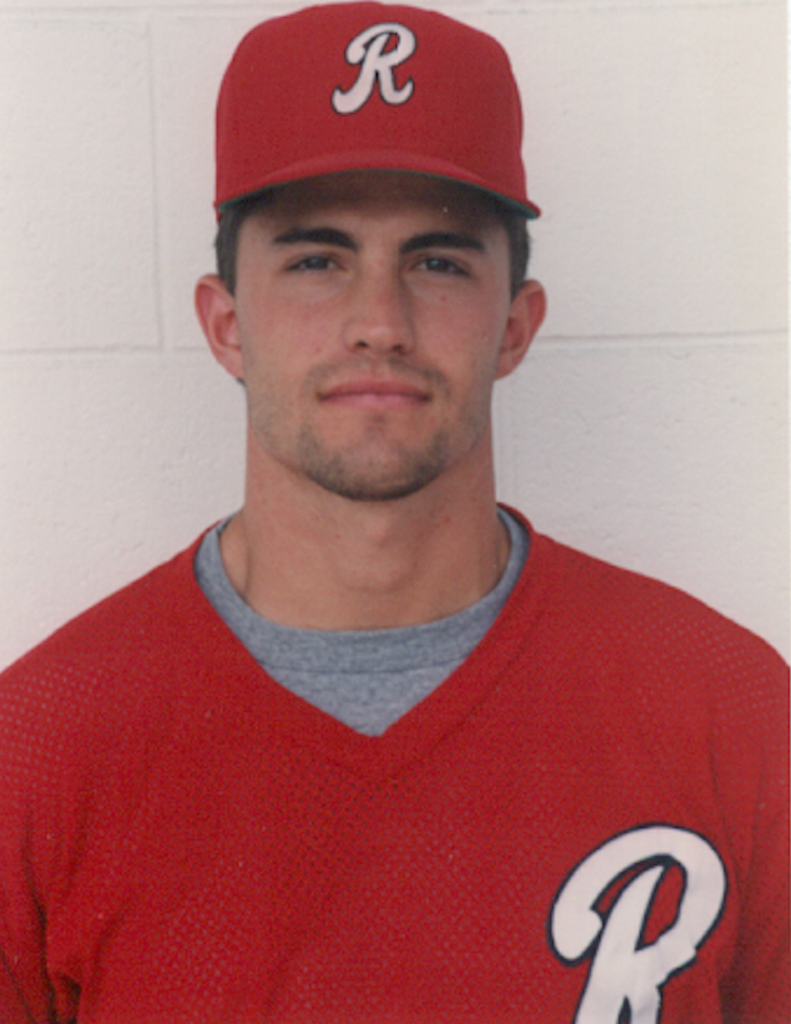 "To come right up and be involved in a Governers' Cup championship team and the next year to start Opening Day and having it snow, it was special," Mussina told then-D&C sportswriter Kevin Oklobzija when he was inducted into the Red Wings Hall of Fame in 2013. "It was fun. You're young and you really don't know any better. You're just trying to get better."