By CHUCKIE MAGGIO
Editor's note: The Rochester Red Wings have 121 years of history and have welcomed many spectacular athletes into their clubhouse, whether it be Culver Field, the Bay Street Ball Grounds, Silver Stadium or Frontier Field. To pass the time until they're playing ball again, we're counting down the five best players at each position in club history in the "Red Wings: Best Of" series.
Day five of the series counts down the five best third basemen in Red Wings history. Some of these fan favorites proceeded to have fruitful major league careers, including one who set one of baseball's most "unbreakable" records.
1. Cal Ripken Jr. One of the most iconic MLB All-Star moments may have never occurred if Bobby Bonner panned out in Baltimore two decades earlier.
Long before Alex Rodriguez prodded a reluctant Ripken Jr. from third base to shortstop in the 2001 All-Star Game, Ripken's last midsummer classic, Bonner was the Orioles' future shortstop and Ripken was the future third baseman.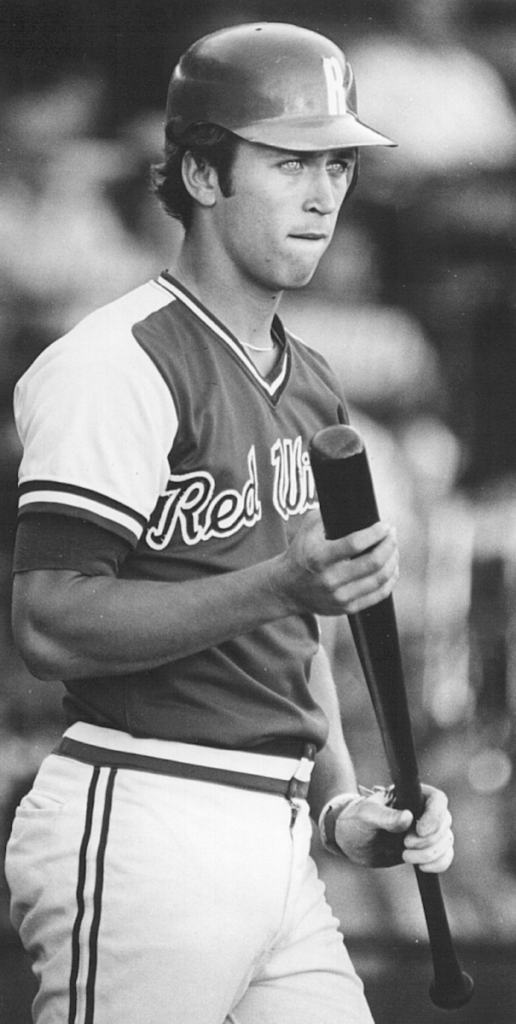 "I'll do whatever they want me to do," Ripken told then-Democrat and Chronicle columnist Greg Boeck before the 1981 season before adding, "I feel more comfortable at third than short."
Boeck yielded less than the 21-year-old. "There will be more than disappointment, try rebellion," he wrote, "if both young players return to Rochester, and instead of finding Ripken at third and Bonner at short, you look out and see Ripken at short and Bonner at second."

Orioles manager Earl Weaver agreed and Ripken opened the year in Rochester playing third base. He played 81 of his 114 games in a Red Wings uniform at the corner while appearing in 33 at short. After batting .288 with 23 home runs and 75 RBI, he made his Orioles debut on Aug. 10.
Ripken became Baltimore's everyday shortstop in 1983, while Bonner retired after four years of splitting time between Rochester and Baltimore. Ripken won two Gold Gloves at short, the spot he manned until he moved back to third in 1997. 
Red Wings best of: First Basemen
2. Jeff Manto. Manto, for many reasons, was a fan favorite despite playing just over the half-season threshold in Rochester during the 1994 season. On the field, he batted .310 with 27 home runs and 83 RBIs along with 25 doubles and 61 runs scored, all in just 94 games after being traded from the Mets organization. He won the International League MVP after leading the league in homers and RBIs with 31 and 100, respectively, between Norfolk and Rochester.
The appreciation extended beyond Manto's slugging ways, however. Not only did he frequently hang around Silver Stadium to fulfill every postgame autograph request, he once spent about 20 minutes after a game speaking with a blind fan, on his 30th birthday no less.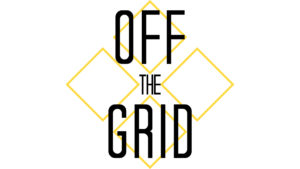 Manto also braved a February 1995 snowstorm to drive up from Philadelphia with his father to attend a rally in support of a new stadium, a gesture the fans remembered with a standing ovation before and after he hit a home run at Frontier as a Syracuse SkyChief.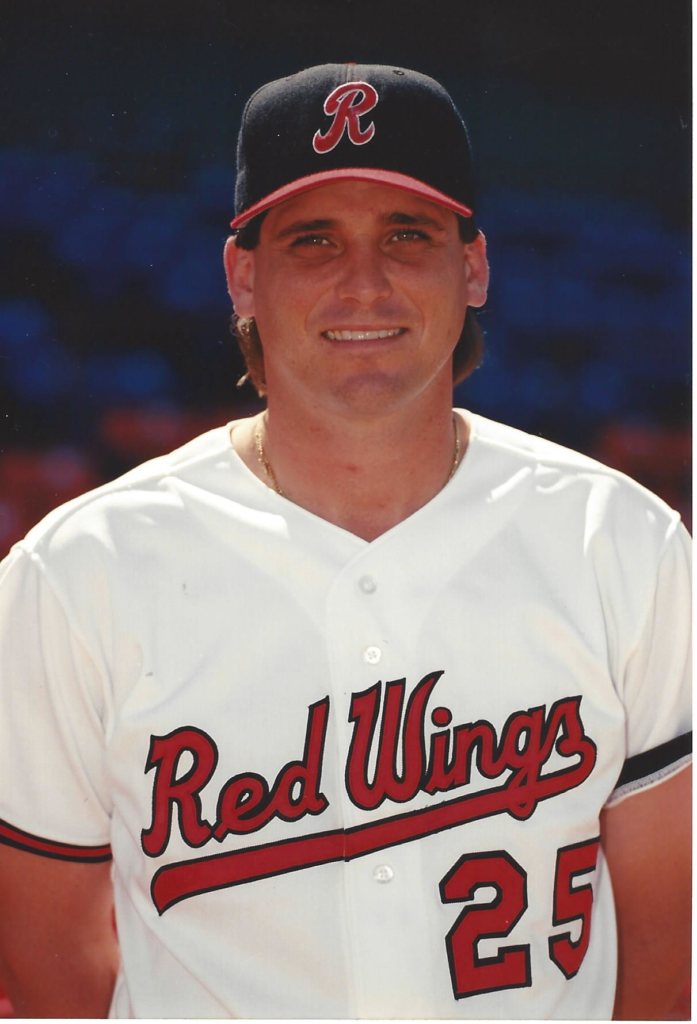 "I would absolutely, positively and truthfully love to play at Frontier Field," he told the D&C before that 1997 season, when he hoped for a Rochester reunion. "When I was in Japan, one of the papers even did a story about how much I loved Rochester. And when I returned from Japan, the first team I called was Baltimore."
3. Don Richmond. The ice cream and cigar aficionado (according to D&C writer George Beahon's 1950 profile) was working as a bookkeeper in Elmira, N.Y. when he was offered a contract with the Class D Batavia Clippers in 1940. The decision to drop the white-collar lifestyle benefited Rochester when he was traded from the St. Louis Browns organization to the Orioles and assigned to Rochester.

Richmond spent six years with the Red Wings, won two IL batting titles and is featured prominently in the team record book: third in career hits with 857, fifth in average at .327 and fifth in RBIs with 374.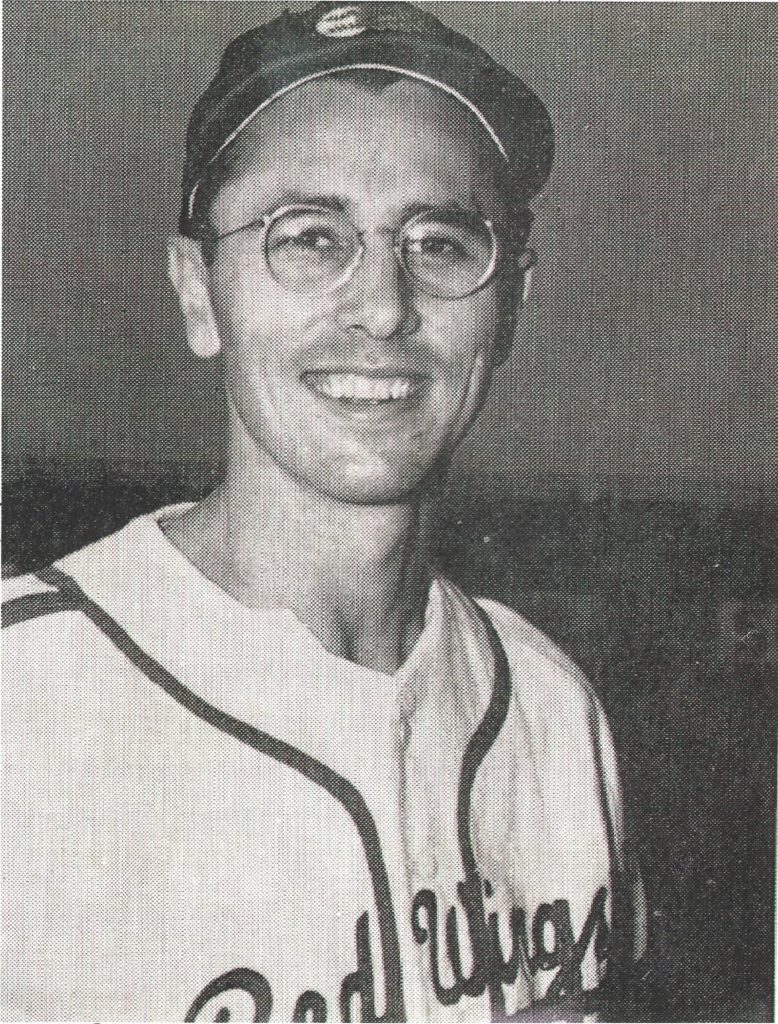 "He has no real weakness at the plate," manager John Keane remarked. "Good wrists, good runner, hits the long ball, can bunt well, seldom strikes out, fine eye… Yes, I think he is the best hitter in this league." 
Red Wings Best Of: Second Basemen
4. Steve Demeter. Demeter's success in Rochester was evidenced by the Red Wings organization throwing a "Steve Demeter Night" in his honor in August 1967. Demeter wasn't retiring, didn't recently reach a milestone and still had another season as a Wing. The team just felt like celebrating him.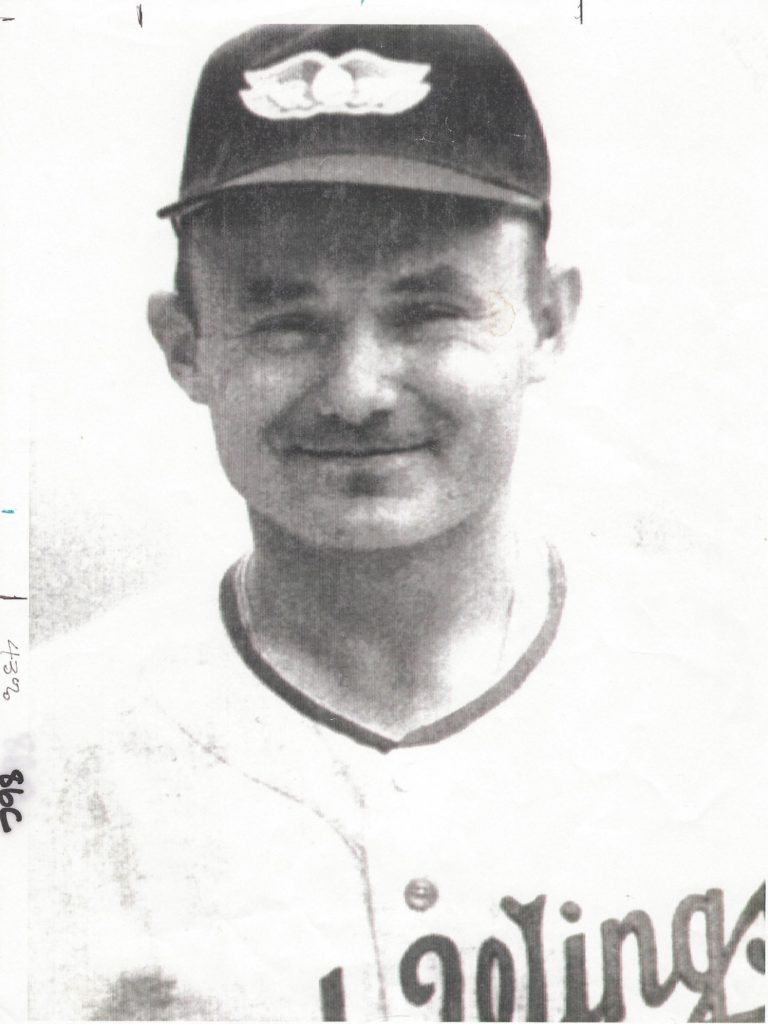 "Demeter is generally considered to be the most valuable player, year in and year out, in the league and is, without a doubt, the most feared clutch hitter outside the majors," BillVanderschmidt wrote in the D&C of the star third baseman, who collected 731 hits and 367 RBIs (each sixth-most in Red Wings history) in his five seasons.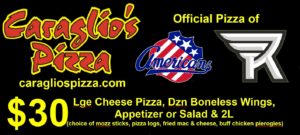 The 5-foot-9 Demeter hit 16 homers for the 1964 league champions. He was inducted into the Wings Hall of Fame in 1990.
5. George "Whitey" Kurowski. Kurowski played three seasons in Rochester, recording 440 hits, including 39 home runs and 83 doubles, in 399 games.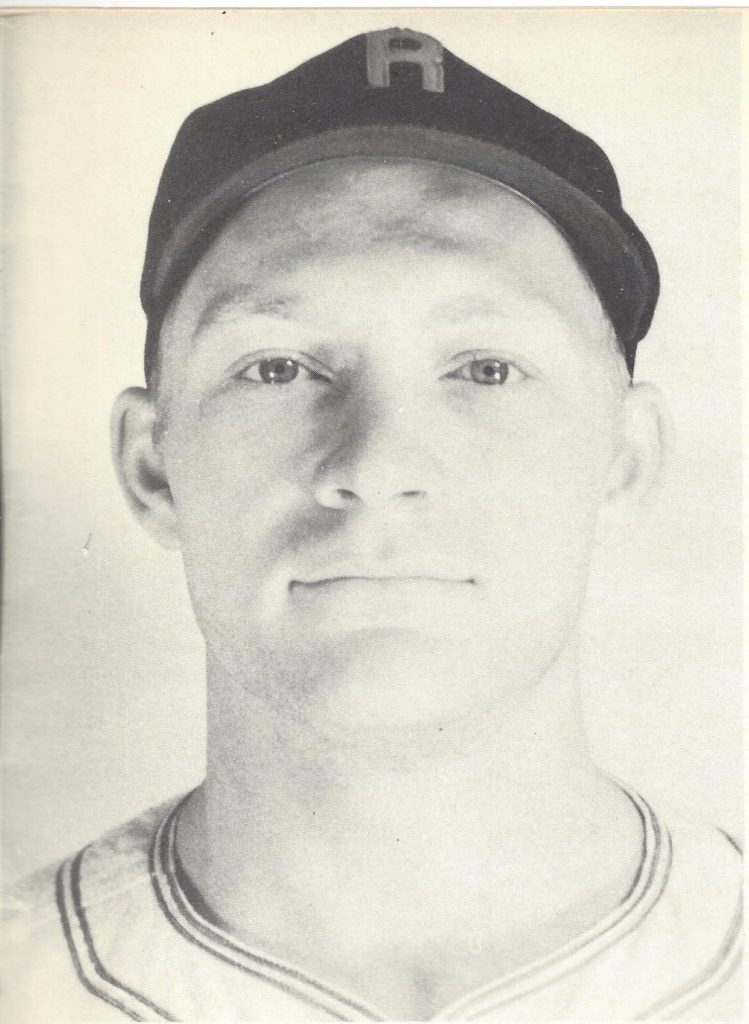 A 2000 Red Wings Hall of Fame inductee, Kurowski made four MLB All-Star Games and was a 1942 World Series champion with the Cardinals.