By CHUCKIE MAGGIO
Editor's note: The Rochester Red Wings have 121 years of history and have welcomed many spectacular athletes into their clubhouse, whether it be Culver Field, the Bay Street Ball Grounds, Silver Stadium or Frontier Field. To pass the time until they're playing ball again, we're counting down the five best players at each position in club history in the "Red Wings: Best Of" series.
The Rochester Red Wings unsurprisingly welcomed decades of star players to their stadiums' outfields. The four leading home-run hitters in franchise history made this top five and were also among the top run producers. The competition was as stiff as the battle for a spot on the Orioles' roster in the mid-20th century.
Honorable mentions for the outfield spots include Al Bumbry, Byron Buxton, Allie Clark, Danny Clyburn, Steve Finley, Roger Freed, Curt Motton and Ray Pepper. The list:
1. Russ Derry. The Red Wings' single-season and career home run leader, Derry's baseball career evolved from humble beginnings in Princeton, Mo. (population 1,500 in the 1930s) to an 18-year professional career. His best season was the 1949 campaign, when he led the International League with 42 home runs and added 122 RBIs while batting .279. Derry also drew a career-high 134 walks and scored a career-high 120 runs.
The lanky slugger, who moved to the Wings after an injury-shortened stint with the Philadelphia Athletics, hit 134 career homers and drove in 413 runs in 683 games as a Red Wing.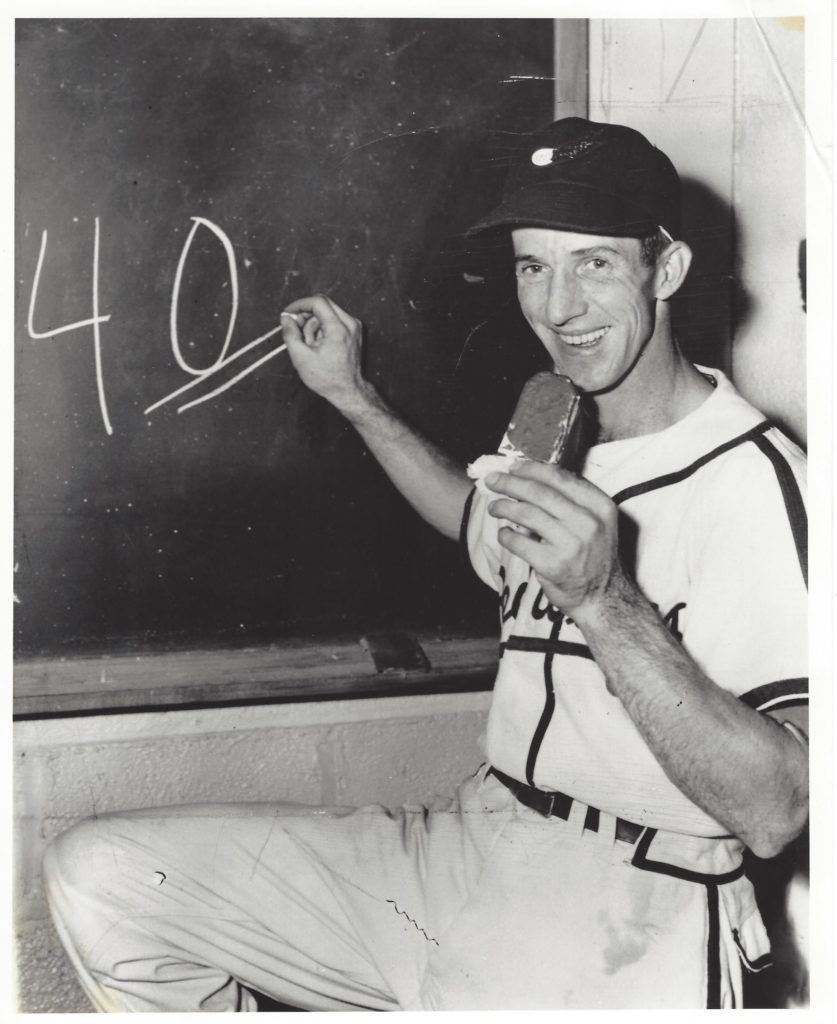 "He's got one of those baseball attitudes," Red Wings manager John Joseph Keane remarked, "that make a manager's job easier."
Rochester honored Derry with a fitting gift as that 1949 season drew to a close: a brand new tractor.

Red Wings Best Of: Second Basemen
2. Estel Crabtree. Crabtree, the team's all-time hits, RBIs and games played leader, played eight years and won the 1939 Governor's Cup title with Rochester thanks in large part to his game-winning three-run home run to defeat Newark.
John B. Merchant, a telegrapher in the press box for that championship, recalled a reporter filing a story with two outs in the inning that named a Newark batter the player of the game for his two-hit performance.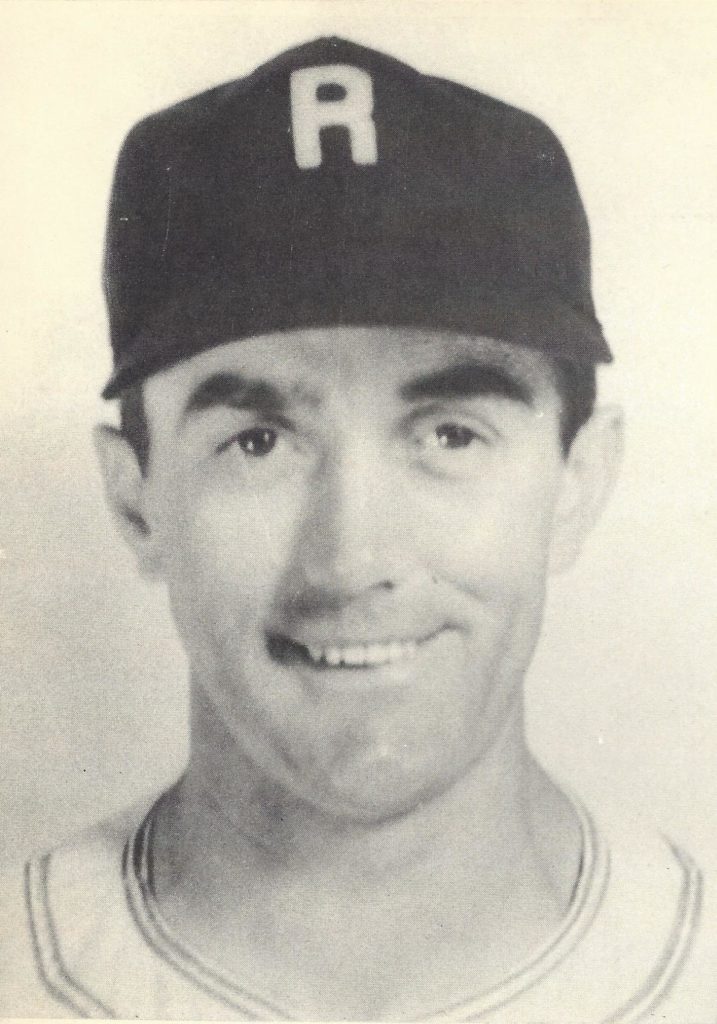 "As I pored over the script I heard the crack of the bat and then a huge uproar," Merchant recalled. "I heard Mike Gaven (a reporter from Newark) curse, using every imaginable swear word I was acquainted with. And my reporter came over, grabbed his copy from my hand and tore it up savagely."
The victory was one of the most dramatic in Red Wings history. Crabtree's career totals included a .308 lifetime average, 91 homers and 542 RBIs in 934 games. He was a member of the inaugural Wings Hall of Fame class in 1989.

3. Jim Fuller. Veteran pitcher Orlando Pena dubbed Fuller "the best hitting prospect I have ever seen" during the Red Wings' 1972 spring training camp. The 6-foot-3, 215-pound 21-year-old wasn't ready for a full International League season yet, hitting just .228 in 49 games, but he regrouped with an MVP season in 1973.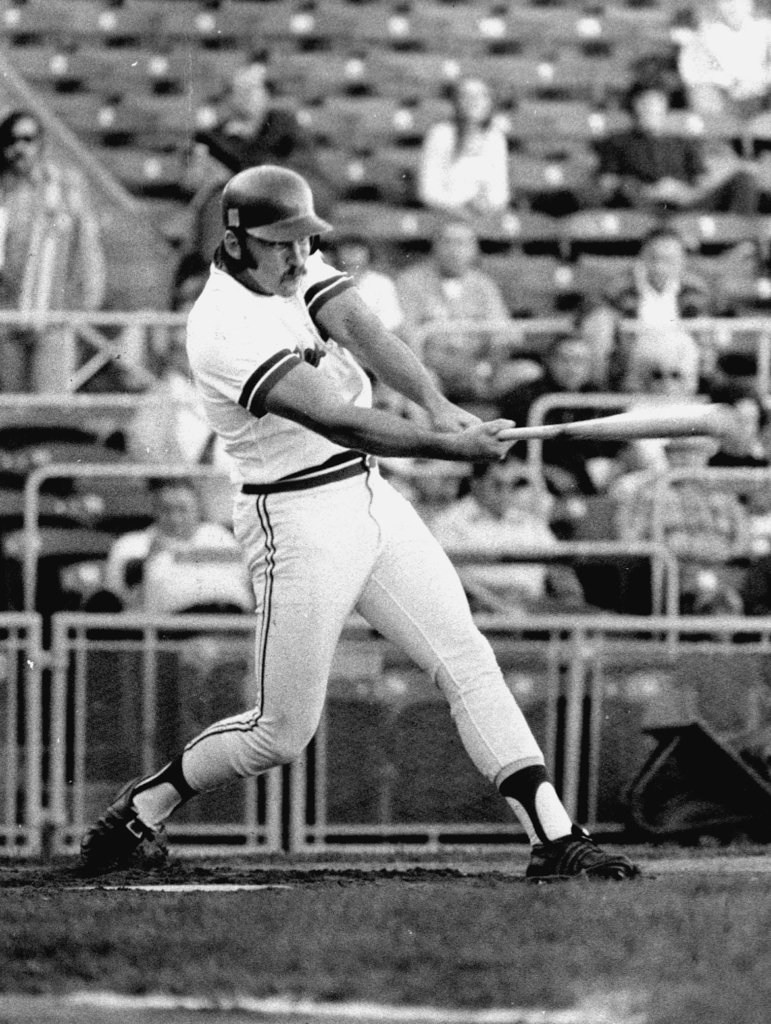 Fuller led the league in home runs (39) and RBIs (108) in 144 games. The performance served as an emphatic response to the Silver Stadium fans who booed him in '72, a much fiercer lot than today's crowd.
"Rochester's just like anywhere," Fuller commented. "The fans love you when you're going good." The fans loved him for the rest of his career, as he tied for third in team history with 91 homers in five seasons, contributed to the 1974 Governor's Cup team and was inducted into the Red Wings Hall of Fame in 1994.
4. Tom Burgess. Burgess, a London, Ontario native, is second in team history with 93 home runs. He was most prodigious as a rookie in 1953, hitting .346 with 22 homers and 93 RBIs, also scoring 85 runs for the division champions. The 1992 Wings Hall of Fame inductee narrowly missed winning the batting title but was a perennial power hitter in his five years in Rochester.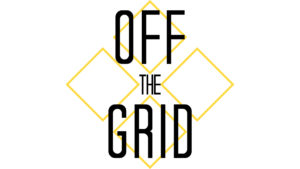 "He's got the finest wrist action of any player I've seen in the minors," Harry "The Hat" Walker, Burgess's former manager, said in 1956. "…I think somebody missed a good bet by not grabbing him (in the major leagues)."
Red Wings Best Of: Third Basemen
5. George Puccinelli. Puccinelli hit .295 with 16 home runs and 73 RBI for the 1931 International League and Junior World Series championship team. He followed those marks by batting .392 in 1932, with a 32-game hit streak that remains a franchise record 88 years later.
Nicknamed "Push 'Em Up," Puccinelli parlayed his successful Rochester tenure by playing parts of four major league seasons.