By CHUCKIE MAGGIO
Bobby Planutis set his feet under the basket, prepared to play the carom of Fordham's last wayward three-pointer and dribble the ball to the scorer's table for handshakes, when a familiar voice bellowed behind him.
"I GOT IT!"
Rather than collecting his sixth rebound of the game, Planutis deferred to the voice. Osun Osunniyi and his massive vertical leap found a slightly better angle and secured his 14th board of the day, ripping the orange away from Planutis in the process.
"I heard that… he wanted to be stingy with the rebounds," Kyle Lofton said with a smirk.
"Yeah, 'Shoon likes to definitely be stingy sometimes," Jaren English added. "But that's okay though, we love him. He goes up there and gets it, protects the rim."
Since returning from injury, Osunniyi has protected the rim as well as anyone in college hoops. He has corralled 118 rebounds in 12 games this season, the fourth most per game in the Atlantic 10. He has also blocked 39 shots, putting him just behind George Mason's AJ Wilson for the league's per-game lead.
Osunniyi and Saint Louis forward Hasahn French are the only players in the A-10 to record double-digit rebounds in half of their games this year. Osunniyi has just 45 fewer boards than French despite playing 172 fewer minutes.
"It seems like 'Shoon gets every rebound," Bonnies coach Mark Schmidt remarked. "He can really get off his feet, he's long. He's a huge key."
Osunniyi is not-so-quietly challenging the St. Bonaventure program's defensive record book. The sophomore is 24 rebounds away from 400 career boards. If he brings in 10 a game over the 15 contests Bonaventure is guaranteed for the rest of this season, which is just slightly above his current average, he needs to average 327 over each of the next two seasons to reach Bob Lanier's program record of 1,180.
The block charts are even more navigable, as Osunniyi is just seven swats away from passing Denzel Gregg for fifth in Bona history. If he sends away two shots a game for the rest of the season, likely a modest number considering he averages 3.3, he will need to average just 65 blocks per season to become SBU's career blocks record holder.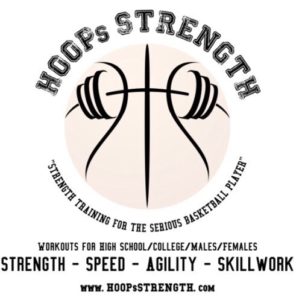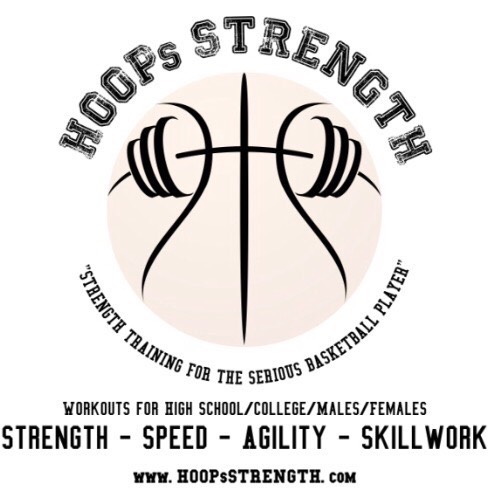 When Osunniyi posts 10 or more rebounds, like he did yesterday and has done in three of the last five outings, the Bonnies are 6-0 this season and 16-1 in his career. When he blocks at least three shots, which he has done in each of the last five games, SBU is 6-1 this season and 12-7 in his career.
More importantly, Osunniyi has anchored a defense that has held opponents under 50 points in consecutive games, the first time a Bona team has done that since South Dakota and Abilene Christian failed to reach 50 back in November 2013. Led by Osunniyi down low, the Bonnies have the league's best scoring defense in conference play.
"I think they understand, we're not a great offensive team," Schmidt acknowledged. "In order for us to win we have to play defense, very similar to last year. And we're doing that. We're keeping most teams under 65 points, which is a goal. Fordham was a difficult game, the way they were playing. They were shooting the threes, but at the same time I thought we did enough keeping them in front of us, and 'Shoon did a good job blocking shots.
"We're gonna win games by defending, rebounding and taking care of the basketball."
The Bonnies have accomplished that trifecta, for the most part, since Osunniyi has returned from injury. The results have been fruitful: 10 wins to just one loss.