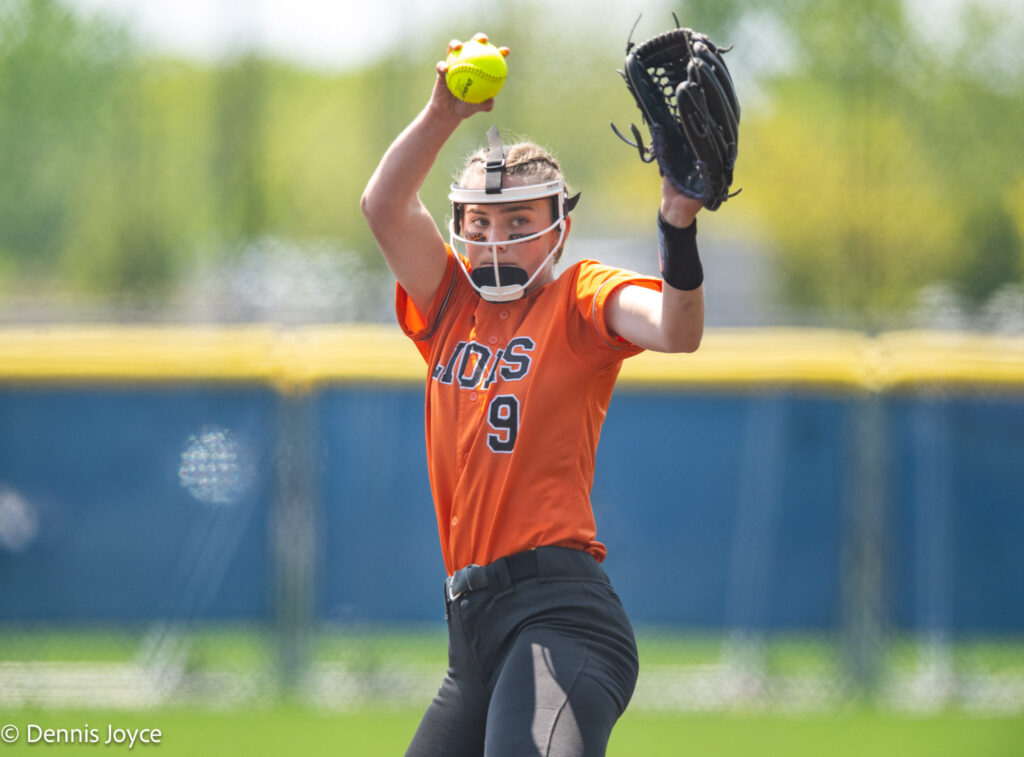 SATURDAY
CLASS AA
CLARENCE (15-6) 6
RUSH-HENRIETTA (19-5) 12
Sami Williams tripled in the fourth inning and scored Rush-Henrietta's first run when she came home off a passed ball. Olivia Sheffer doubled, singled, and had two RBI for the Royal Comets. Katelyn Militello had a pair of singles, an RBI, and scored a run. Audrey Gleghorn had a pair of singles and drew a walk. Elizabeth Gleghorn singled and scored. Chloe Smith got on base twice via a walk and scored. Elizabeth Rinella had one run scored and an RBI. READ MORE.
CLASS A
WILLIAMSVILLE EAST (17-6) 1
WEBSTER THOMAS (16-7) 6
Leading 2-1 in the third inning, facing an 0-2 count with two outs and the bases loaded, Maddie Hicks delivered the biggest swing of the Webster Thomas season to date. The junior pitcher connected on a fastball and drove it over the fence in center field, increasing the Titans lead to five runs. READ MORE.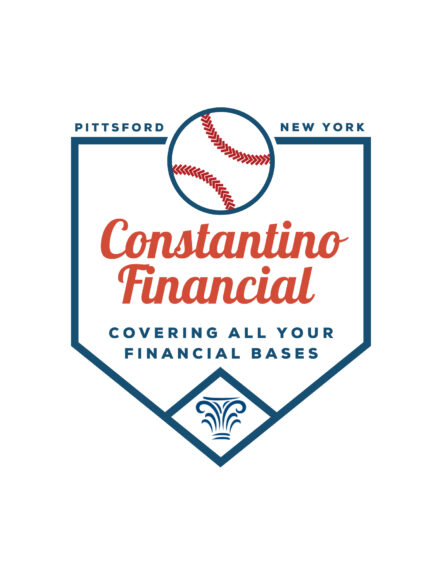 CLASS B
IROQUOIS (13-8) 58
WELLSVILLE (21-1) 15
The three-time Class B2 champion Lady Lions wanted to make sure it was something of pure beauty. At one point, head coach Matt Burke asked his team to put the hammer down on Section VI champion Iroquois. That request was well-received amongst the group. Especially by Makenna Dunbar. READ MORE.
FRIDAY
CLASS C
BOLIVAR-RICHBURG (23-3) 0
GOWANADA (16-6) 5
Rylee Whiting connected on a one-out single up the middle in the second, and the freshman reached on an error in the fourth to lead the Wolverines offense. Sommer Beckerwitch reached second on a bloop single that landed on the right-field line in the top of the fifth. Allison Zilker added a one-out single down the right-field line in the seventh. McKinlee Harris reached on an infield single in the third. READ MORE.
CLASS D
SCIO/FRIENDSHIP (20-3) 3
WESTFIELD (20-2) 0
Neveah Ross threw a no-hitter and accounted for two runs as Scio/Friendship clinched back-to-back regional championships. Ross struck out 14 over a complete game. After the first batter of the game reached on an error, the right-hander fanned the next seven she faced. READ MORE.