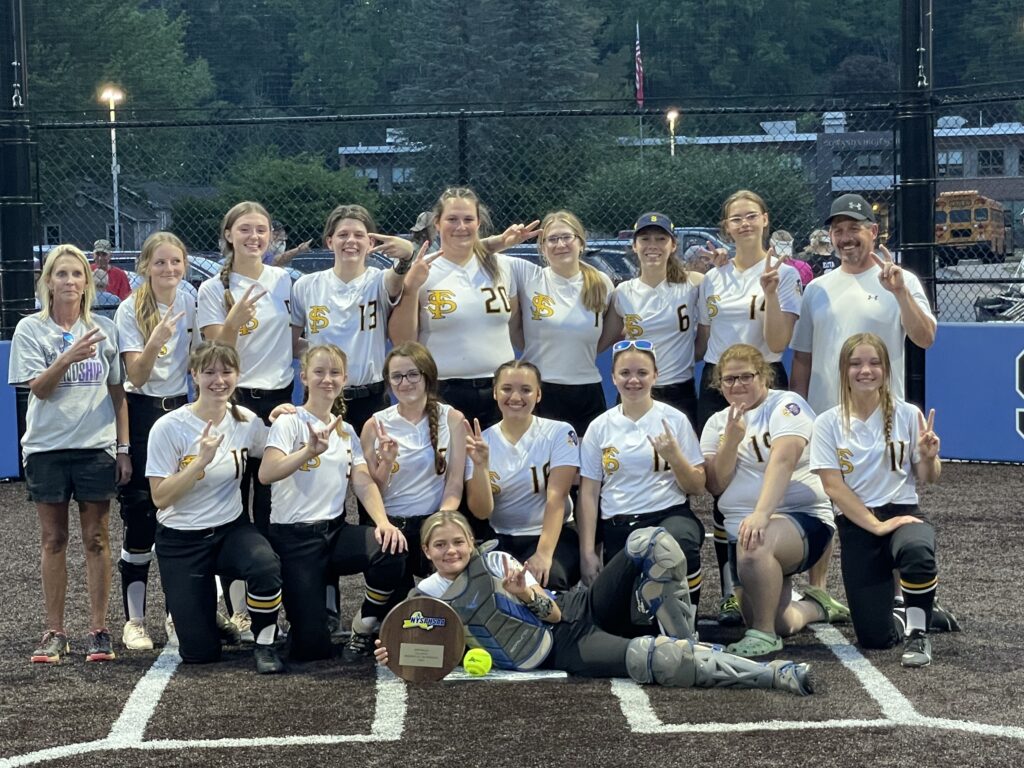 GOWANDA, N.Y. – Neveah Ross threw a no-hitter and accounted for two runs as Scio/Friendship defeated Westfield (VI), 3-0 in the New York State Class D Far West Regional championship, Friday at Gowanda High School.
Ross struck out 14 over a complete game. After the first batter of the game reached on an error, the right-hander fanned the next seven she faced.
"I'm feeling pretty good," Ross said. "Coming into this game, I knew I was going to have to stop them at the plate. To do that, I just had to keep my head up and do what I know how to do best."
"It's outstanding," Scio/Friendship head coach Deb Warner said of the no-hitter. "We knew she was capable of doing it; she has done it before."
Ross was hit by a pitch and came around to score when her sister, Morghyn Ross sent a 3-2 pitch into the right-field gap for an RBI double in the fourth. The junior led off the sixth with a home run over the right-field fence to bring the scoring to a close.
"These girls look at Neveah as a team leader and as the backbone of our team," Warner said. That's all it is, she is the backbone."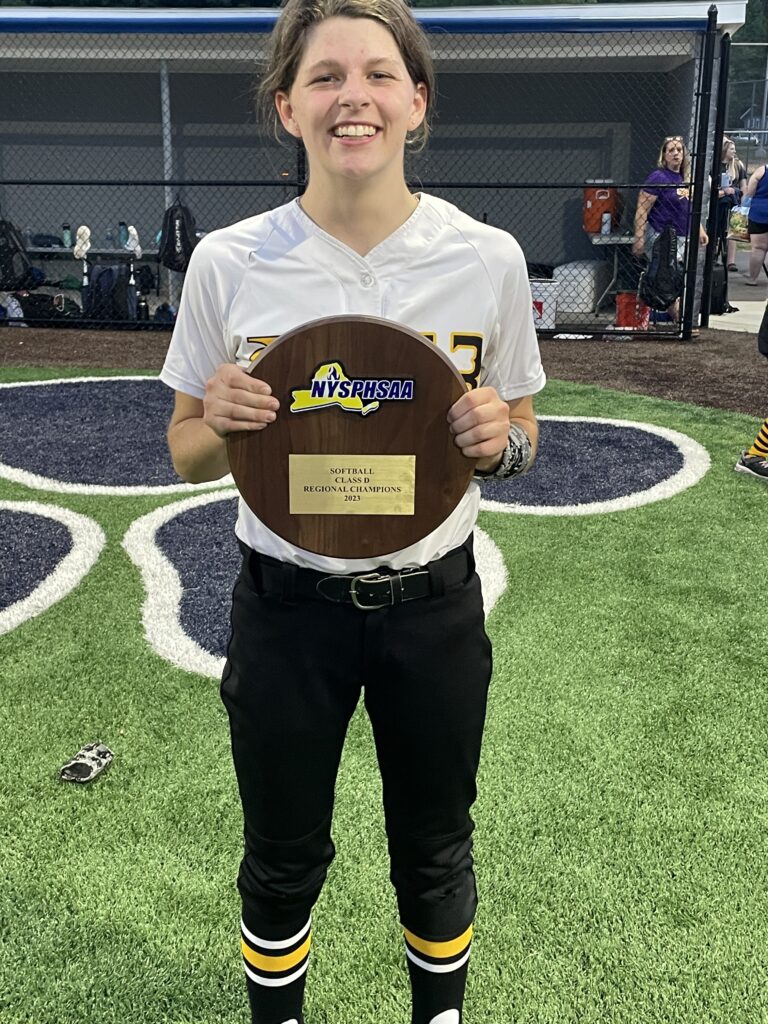 Kiara Grover added an RBI-single in the fourth.
For Westfield, Halleigh Dellow had nine strikeouts and gave up three hits over a complete game.
The regional championship was the second straight for Scio/Friendship which lost to Deposit/Hancock in last year's state semifinals.
The Eagles (20-3) will play the winner of Edwards-Knox (X)/Poland (III) in the New York State Public High School Athletic Association Class D semifinals next Friday. First pitch is scheduled for 1:00 pm at Moriches Athletic Complex in Moriches, NY.