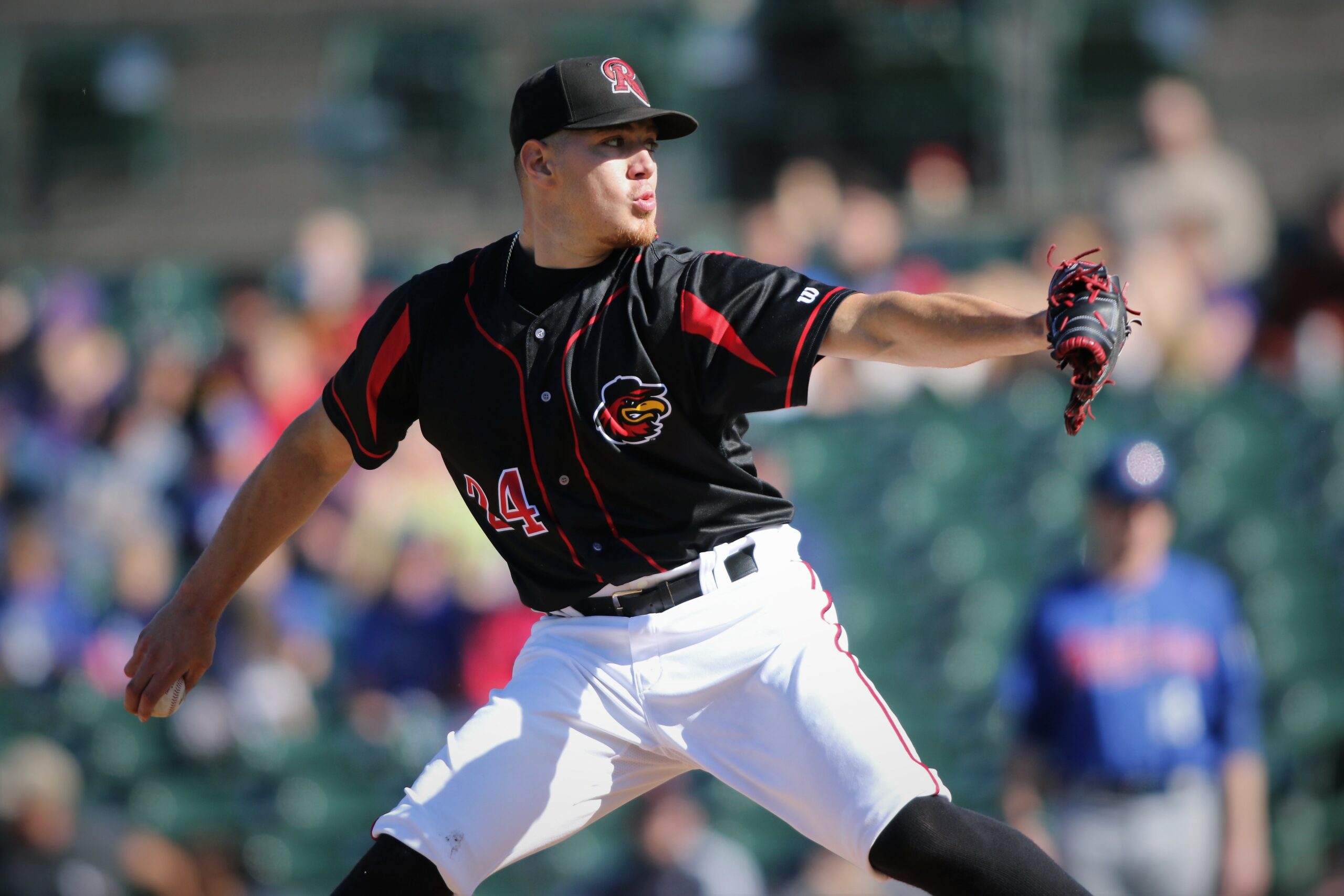 By CHUCKIE MAGGIO
The Buffalo Bisons were the only team in the International League with fewer than 400 batting strikeouts, carrying 391 punchouts into Saturday's action.
Cade Cavalli spoiled that distinction, striking out 10 Bisons in a complete game (seven-inning doubleheader) victory. He completed seven innings for the second consecutive start, yielding just one run on five hits and two walks. The Rochester Red Wings defeated Buffalo 5-1 in Game 1 before falling 13-0 in Game 2.
Cavalli became the first Red Wing to strike out 10 batters in the club's time as a Washington Nationals affiliate. Devin Smeltzer was the most recent Wing to accomplish the feat, striking out 10 Charlotte Knights in June 2019.
"I've been working a lot, finding my pitches and just being able to compete in the zone," Cavalli remarked. "These last couple [outings] have been really good."
The Nats' top pitching prospect did not allow an extra-base hit and did not issue a walk after the second inning. He retired 15 of the last 16 batters he faced, hitting 98 mph on the radar gun.
"Early on in the game, he got beat with a couple secondary pitches, they really got some hits," Red Wings manager Matt LeCroy acknowledged. "And he didn't really establish the fastball quite yet; he got some strikeouts on some fastballs but as the game went along, his stuff got better and fastball usage was much better. Changeup became a really, really good pitch for him.
"Once we took that lead with a four-spot, he just kind of ran with it."
Rochester tallied four runs in the fourth inning, which continued to be one of the Red Wings' favorite frames; they moved into third place in the International League in fourth-inning scoring. They have now scored 41 runs in the fourth this year, trailing only Memphis (55) and Durham (51).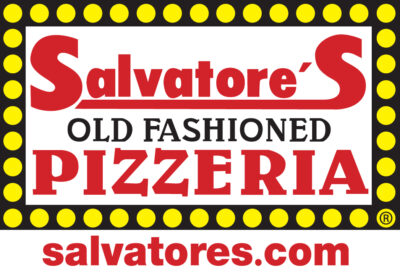 The first five Red Wings to step to the plate in the fourth reached base safely, while Ildemaro Vargas lofted a sacrifice fly to score Jake Noll. Ehire Adrianza, Joey Meneses, Josh Palacios and Taylor Gushue all singled off Bisons starter Thomas Hatch, while Noll scored after being hit by a pitch. Palacios added an RBI on a fielder's choice in the fifth.
The Red Wings have now scored at least five runs in three of the five games during the week-long series.
"[Hatch] kind of kept us off the barrel at the beginning of the ballgame," LeCroy explained. "And then we grinded. We had some big at bats, situationally hit and we did some really good things. … Our lineup's got some depth to it and I like where they're at right now. Hopefully we continue to have those big innings, because I think with our pitching and the way our defense has played, especially the first game, we have a chance to win some games."
Rochester committed a pair of errors and allowed 14 hits in Game 2 while only recording one hit (a Cole Freeman single) itself. The contest falls in line with a defeat LeCroy and his staff opt to "flush," with the benefit of a short turnaround until Sunday's matinee.
VIEW MORE JOE TERRITO PHOTOS HERE
The 13 runs marked the most the Red Wings have allowed all year.
"Defense was not good at the beginning," LeCroy noted. "Logan [Verrett] pitched through some plays that should've been made. … We never could get anything going offensively. [Buffalo starter Casey Lawrence] knows how to pitch. … We just didn't make the adjustment.
"For me, it's a game where we've gotta flush it. Come back tomorrow and put up a good fight."