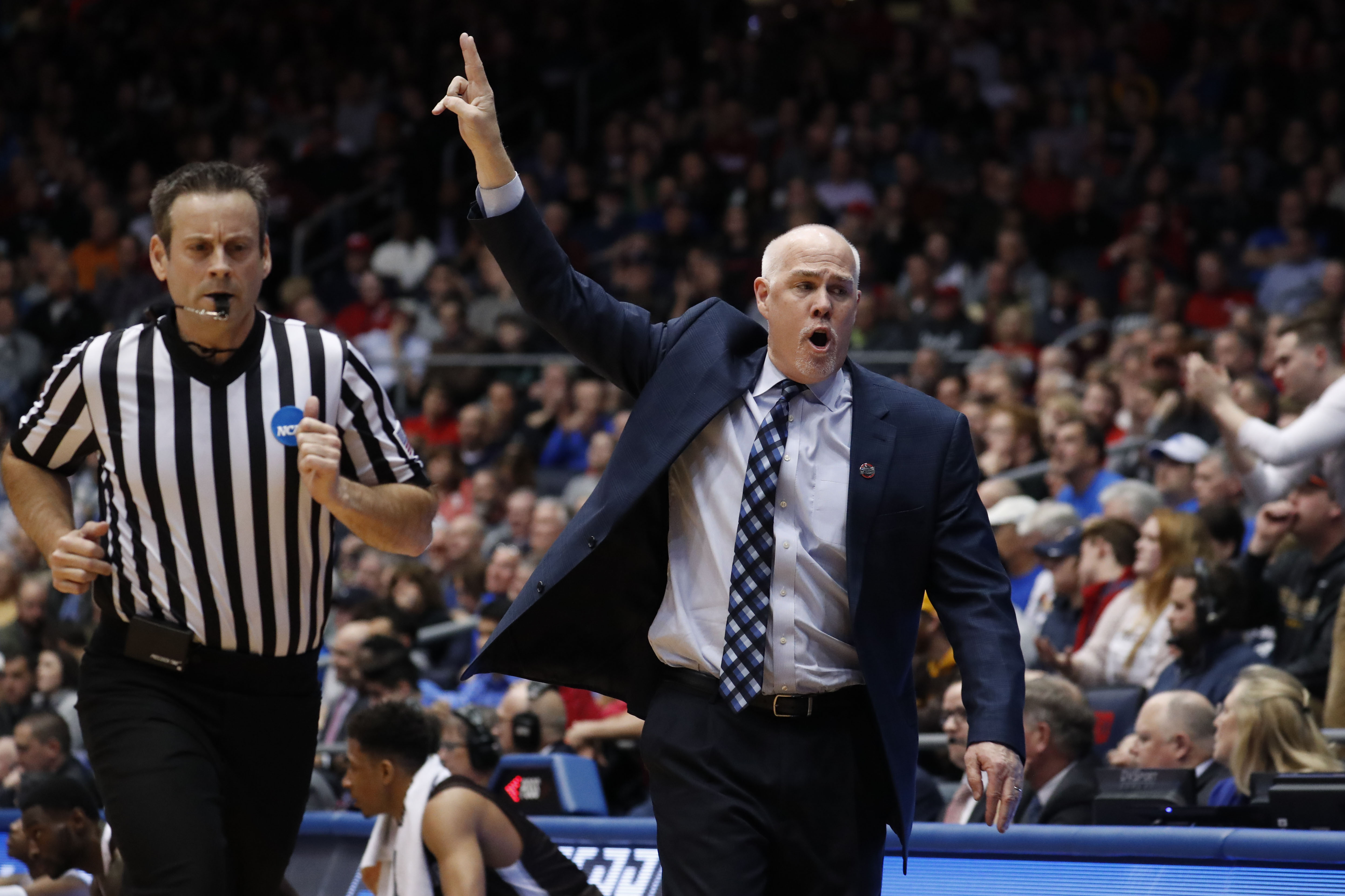 By CHUCKIE MAGGIO
St. Bonaventure will play Rick Pitino's Iona Gaels on Dec. 11 at Barclays Center in Brooklyn, a source confirmed on Tuesday.
The matchup is part of a single-day event hosted by The Basketball Hall of Fame. College basketball analyst Rocco Miller, who first reported the contest, also reported that the event includes fellow Atlantic 10 member UMass meeting Hofstra. Other games are to be announced.
Iona won the Metro Atlantic Athletic Conference (MAAC) regular season title with a 17-3 record last season and compiled a 25-8 overall record, with a win over the then-10th ranked University of Alabama. The Gaels were upset by Rider in the MAAC Tournament quarterfinals and narrowly lost at Florida in the first round of the National Invitation Tournament (NIT) on March 16.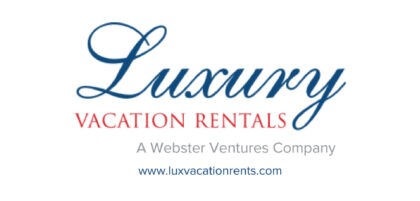 Bona last played Iona in New Rochelle, N.Y. in the 2013-14 non-conference slate, prevailing 102-89. Andell Cumberbatch and Dion Wright combined to score 47 points.
The Bonnies are 11-5 all-time against the Gaels, with five contests in the series decided by eight points or fewer.