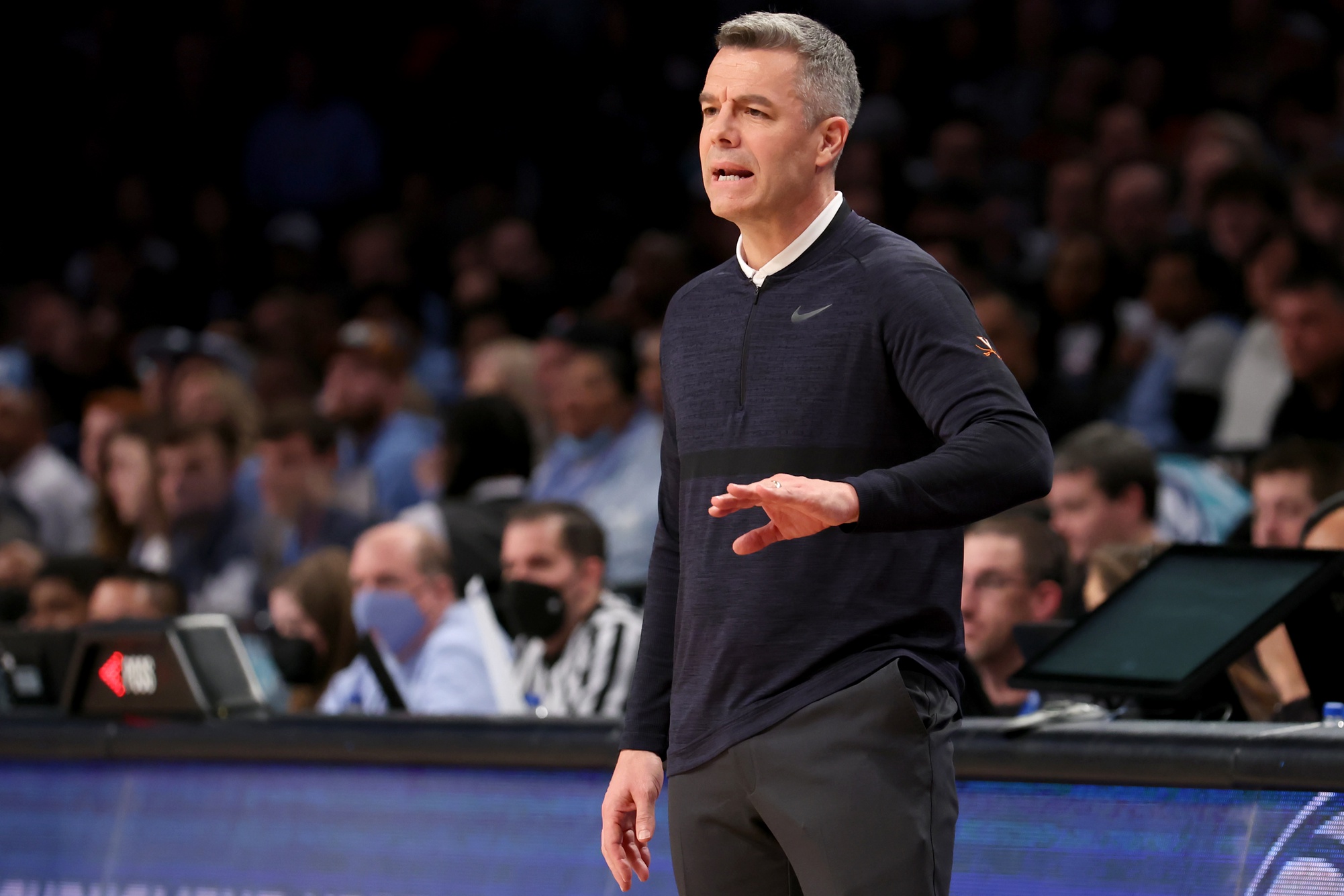 By CHUCKIE MAGGIO 
"Pack line" is the defensive term du jour as the St. Bonaventure men's basketball team meets the University of Virginia in Charlottesville for the NIT quarterfinal round on Tuesday.
Virginia head coach Tony Bennett's father Dick, who led Wisconsin to the 2000 Final Four, invented the pack line system as a method of closing driving lanes and forcing lower-percentage outside shots. Bennett adopted the tactics when he joined the family business, while St. Bonaventure coach Mark Schmidt has embraced the pack line himself.
The Cavaliers and the current Bonnies have each won conference championships with stifling defense, even when their offenses don't always join the party. Their meeting at John Paul Jones Arena could represent a "first-to-60" scenario, at least on paper.
"We're just happy to play wherever they tell us to go, be it Colorado, Oklahoma, Virginia or if we're playing in the (Reilly Center)," Schmidt remarked, referencing the uproar over a once-thought home game opportunity turning into another road trip. "We're just happy to be playing and our guys are excited to play Virginia. It's gonna be a tough game, ACC, really well-coached, and we're just looking forward to the challenge."
UVA has held opponents under 40 percent field goal shooting in 118 of its 197 home games since 2010, the most instances in Division I, and has won a nation-best 13 times during that span when it tallies 50 points or fewer. Bennett's charges won six games over NCAA Tournament squads this season, including a sweep of Sweet 16 participant Miami, and allowed an average of just 56.6 points during those contests.
Bona has experienced something of an offensive breakthrough in advancing to the quarters, shooting a combined 51.3 percent from 3-point range and 51.9 percent overall in its wins over Colorado and Oklahoma. The entire starting five reached double figures in consecutive games for the first time all season, highlighted by Jaren Holmes regaining his 3-point form.
The 'Hoos present a formidable challenge for the Bonaventure scoring attack after leading the Atlantic Coast Conference in average scoring defense at just over 60 points, the sixth-best mark nationally. Virginia guard Reece Beekman was the runner-up for ACC Defensive Player of the Year, pacing the ACC in steals and defensive box plus-minus.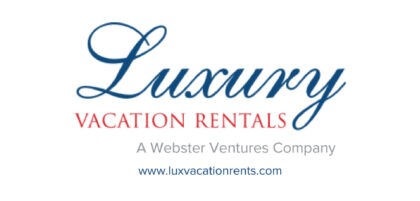 Bonaventure does hold the advantage of practicing against the pack line daily, however. Unlike VCU's pressure defense or Richmond's Princeton offense, schemes that require some extra scout team attention, Virginia's trademark is nothing foreign to SBU.
"We just attack it the same way we attack everything else," Schmidt noted. "You try to beat the defense down the court, try to create numbers. We don't want to attack a set five-on-five defense, just like they don't; no team does. There's certain things that you do against certain defenses. They know how to attack the pack line, we know how to attack the pack line.
"But at the same time, it's about having five guys working together and keeping the ball in front of you and forcing contested jump shots. The team that does the best with that will win the game."
The Cavalier offense, long methodical, recorded the 18th-lowest scoring average in Division I this year. Senior forward Jayden Gardner has tallied nearly a quarter of the team's points, averaging 15.4 per game on 50.2 percent shooting. While Armaan Franklin and Kihei Clark each average double figures, they combine to shoot just 39 percent. Beekman is shooting 46 percent since the start of February but is not the offensive focus, attempting single-digit field goal attempts in each of the last 13 games.
Fans attending Bonaventure's last two games have proudly worn 1977 NIT championship merch in hopes the 2022 edition can muster a similar run. Neither Bona or its opponents scored fewer than 70 points in a game during that tournament 45 years ago, but Bonaventure has already held its first two foes to 68 apiece.
The Bonnies are prepared for Virginia to play phenomenal defense and hope to match that effort. A third straight win, over a third power-five conference team, and they will play on a neutral court again, this time in "The Mecca," Madison Square Garden for their semifinal game.
MSG is not providing any extra motivation for the Bonnies, Schmidt stated. Rather, the pursuit of an NIT title looms larger within the locker room.
"We're lucky enough to be in a position that if we win the next one, the kids are able to go to Madison Square Garden and experience that," Schmidt acknowledged, "but that's not extra incentive. I think we've got enough incentive, just trying to compete and beat a really good Virginia team. I think our guys have enough motivation, without thinking about that. But when we got into it, we wanted to win the NIT championship. That's the goal.
"Whenever you start something and there's something at the end, you want to try to finish it."