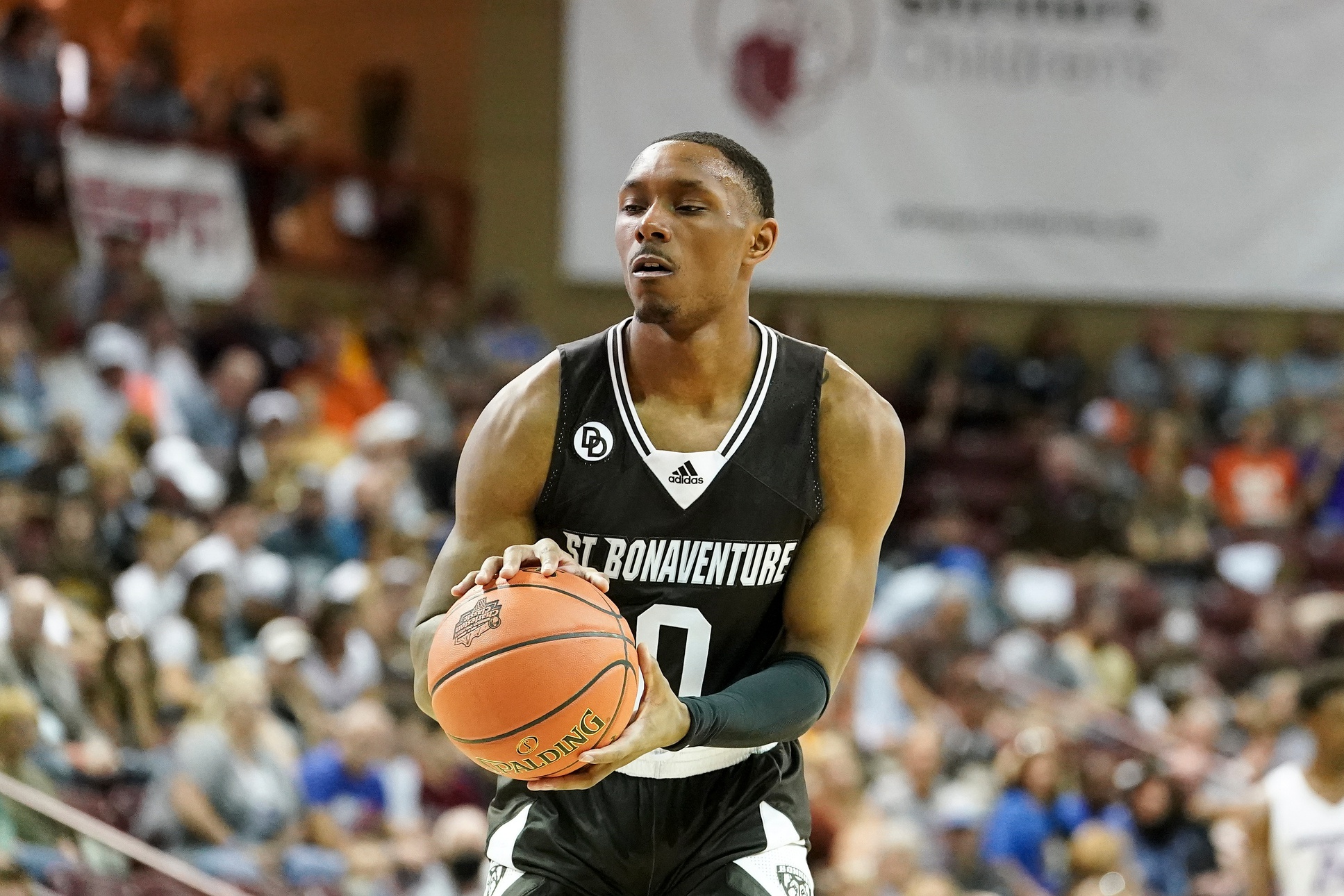 By CHUCKIE MAGGIO
Of the teams most likely to be relegated to the Atlantic 10 Tournament first round on March 9, Saint Joseph's has arguably remained the most competitive.
The Hawks have lost five consecutive games but took league leader Davidson and George Mason, which once led the conference, to overtime during that skid. Joe's trailed Dayton by single-digits in the final minute last Saturday and was within four points with 10:57 left in St. Louis on Tuesday night.
While the college basketball universe is still panning the program for showing legendary coach Phil Martelli the door in 2019, criticism augmented by Martelli assuming head coaching duties at Michigan during Juwan Howard's suspension, the SJU players have not quit on coach Billy Lange.
"They're playing connected. Coach (Lange) is doing a really good job with them," Bonnies coach Mark Schmidt assessed. "They change defenses. They gave us a game at our place, so it's gonna be another difficult game."
The Hawks host St. Bonaventure at Hagan Arena on Saturday (6 p.m., CBS Sports Network). This presents, of course, the kind of "trap game" scenario the Bonnies have managed to avoid the last several years.
Bona compiled a 4-0 against the league's bottom four seeds last season after going 8-0 the year before. The current squad is 5-0 against the league's basement, which includes Duquesne, La Salle, Rhode Island and St. Joe's. The 2016 loss at La Salle was the last time Bonaventure dropped a contest to a team that finished 11th or worse.
The Bonnies' mantra of focusing only on the next game, no matter how cliché, has served them well against the sub-.500 teams they encounter.
"We've gotta go out there and we've gotta play really, really well, and our guys understand that," Schmidt remarked. "We've gotta play much better than we played at home, if we're gonna win against St. Joe's, or beat anybody on the road."
The Bonnies' 80-69 victory over Lange's charges on Jan. 29 did not serve as the catalyst to their February surge; they took losses to Davidson and Richmond the following week before starting their six-game win streak. The matchup may have awoken SBU's offense, however; Bona averaged 66 points in its first five A-10 games and has produced 75 points a night since dropping 80 on the Hawks.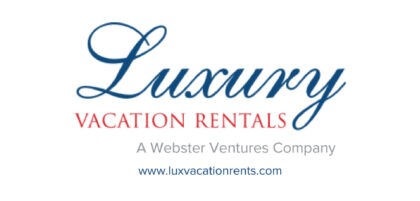 The Hawks have not allowed more than 75 points since that afternoon, even with two extra five-minute periods. Davidson made just two of its 23 3-point attempts against SJU, the Wildcats' lowest output of the season. Points behind the arc are difficult to come by on Hawk Hill; just two of 11 visiting teams have made 10 or more 3s there this season.
Jordan Hall and Taylor Funk have not been sharp lately, shooting 35 percent and 28 percent from the field, respectively, over the last five games. Center Ejike Obinna has been the most consistent SJU player in the meantime.
The 6-foot-10 Obinna has scored at least 10 points in each of the last eight games, including a 10-point outing at the Reilly Center. He is shooting over 60 percent over that stretch and posted double-doubles against Davidson and Dayton. His performances have elevated him to the team's third-leading scorer, even surpassing promising freshman Erik Reynolds II.
"(Obinna) gives them a presence inside," Schmidt said. "You have to do some stuff inside so he can't go one-on-one… good big guy."
Bona gained a boost while idle on Friday, growing its double-bye odds when Richmond defeated Saint Louis. The Bonnies already earned the head-to-head tiebreaker over the Billikens by virtue of their home-and-home sweep. Now SBU can extend its fourth-place lead to 1.5 games with a seventh consecutive win on Saturday.
The Bonnies have won 14 of the last 15 over St. Joe's and six of the last seven at Hagan Arena. It's a hostile, intimate environment, to be sure, but Schmidt's teams have found success in the building.
"You can't win championships or compete for championships and get in the top four without being successful on the road," Schmidt acknowledged. "You win championships by protecting your home court, but stealing games on the road, and our guys understand that, that's how we've been successful."