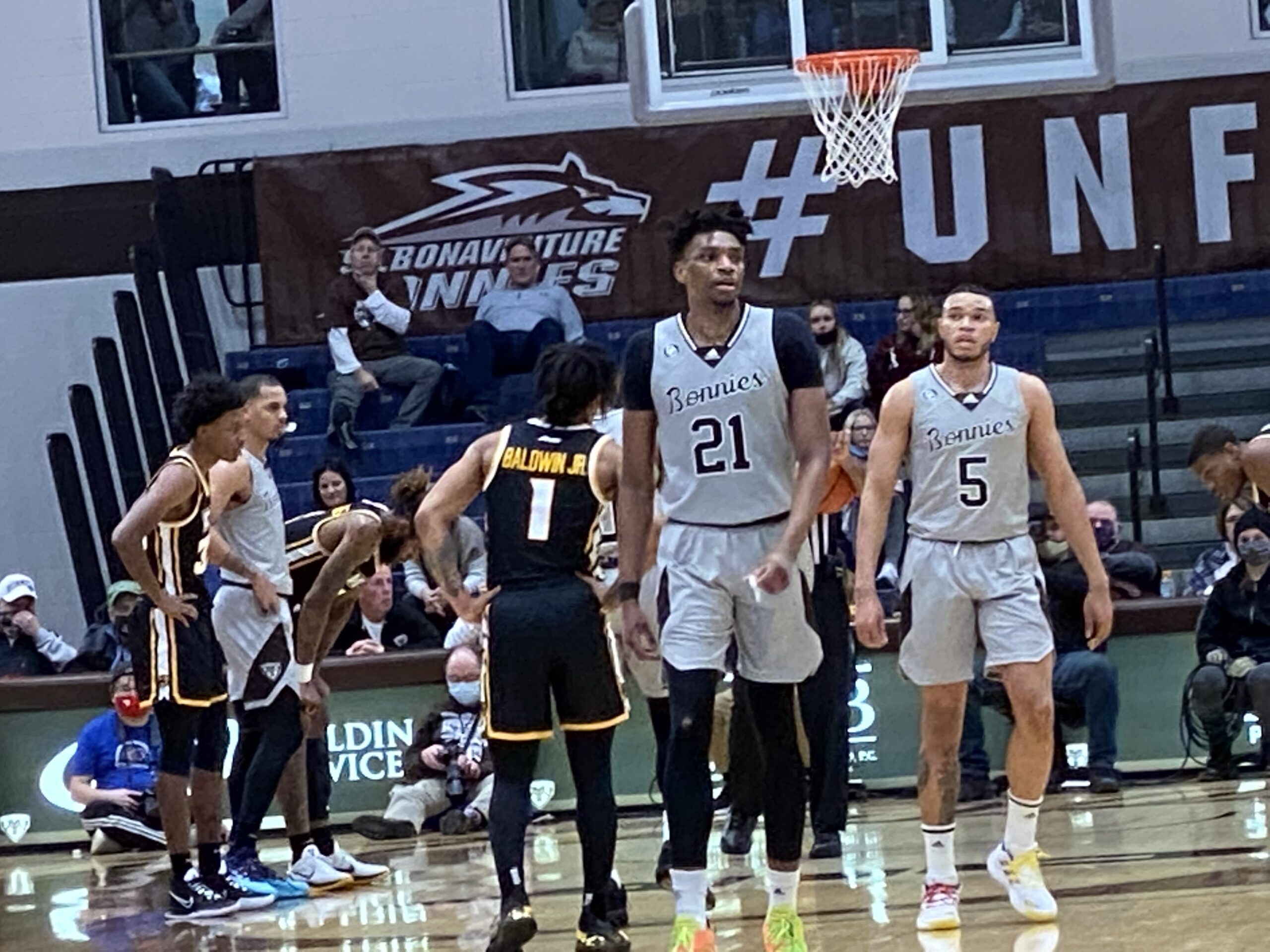 By CHUCKIE MAGGIO
St. Bonaventure basketball fans have asked a handful of questions since the Bonnies' blowout loss to Virginia Tech in Charlotte on Dec. 17. When would the next game be? Does Mark Schmidt utilize his bench enough? Is this team still a tournament contender?
"Is this the best they've looked since Marquette?" was not on the list- until the Bonnies led VCU by double-digits on Friday night and eventually won by 20 points.
Bona led for over 36 minutes, earned the 73-53 victory and made a nationally-televised statement that it still belongs in the Atlantic 10's upper echelon. SBU improved to 10-3 in its first home game since Dec. 8, snapping VCU's seven-game win streak in the process.
"Today was a complete game," Schmidt noted. "We didn't play perfect; we missed some shots, missed some defensive assignments. But I thought the effort was there. We stuck together; we were committed to each other. It was a good performance against a really good team."
Jalen Adaway led all scorers with a career-high 25 points on 8-of-14 shooting, falling just two rebounds shy of his fifth Bonaventure double-double and taking advantage of defender Vince Williams landing in early foul trouble.
Williams, who scored 12 points while tallying four rebounds, three assists and three steals, was forced to sit with four personal fouls with 17:55 remaining and Bona up nine. SBU led by 17 upon the senior's return.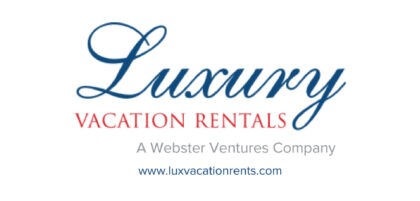 Bona won the second half 39-25, holding the Rams to just 10 made field goals in 29 attempts. SBU also visited the foul line 21 times in the second half alone, tying a season high with 27 total free throws.
The team that shoots the most free throws, Schmidt assessed, is usually the more aggressive side. VCU's defense may have been more hostile, but the veteran Bonnies encountered little trouble breaking the "Havoc" press and getting to the basket.
Kyle Lofton outdueled star VCU point guard Ace Baldwin; Lofton scored 13 points and doled out six assists, while Baldwin struggled to a seven-point night on 3-of-10 shooting. Lofton swiped five steals, which tied a career high.
Dominick Welch only seeing one 3-pointer fall and the Bonnies still triumphing by 20 was as good a barometer as any for what Schmidt called a "team effort." Lofton and Jaren Holmes, who was Bona's second-leading point-getter with 17 points including an 8-for-8 performance from the line, packed a scoring punch in Welch's place.
"I thought we had energy right from the very beginning," Schmidt said. "We got our legs back, and playing against them, they're gonna be really aggressive. You've gotta play vertically; you can't play sideline-to-sideline. You've gotta play baseline-to-baseline, and I thought we did that."
The only precarious moment for the Bonnies unfolded near the end of the first half, when defensive anchor Osun Osunniyi went down under the Bonnies' basket in considerable pain and left for the locker room. Unlike past injury scares in the Reilly Center, Osunniyi was able to return after just 1:16 of game action.
The Bonnies seemed energized by their star center's return. They closed the period on Quadry Adams's personal 4-0 run, after which the team's lead only grew. Bona opened the second half on a 12-2 run and, Holmes admitted, SBU started having legitimate fun on Bob Lanier Court.
"Those two buckets to go into the half, it was just huge," Adaway said. "We all went to the locker room pumped up, cheering each other on, and just telling each other it's not over yet. But I really think Quadry was huge in that."
The Bonnies took a lion's share of criticism after the Virginia Tech drubbing, and requiring overtime to top La Salle did not assuage some of those concerns even after a 25-day layoff.
There were few concerns, if any, among SBU fans on Friday.
"I thought it was the best game we played in a while, from an offensive and defensive standpoint," Schmidt allowed. "Hopefully we'll get back to practice and become more consistent."