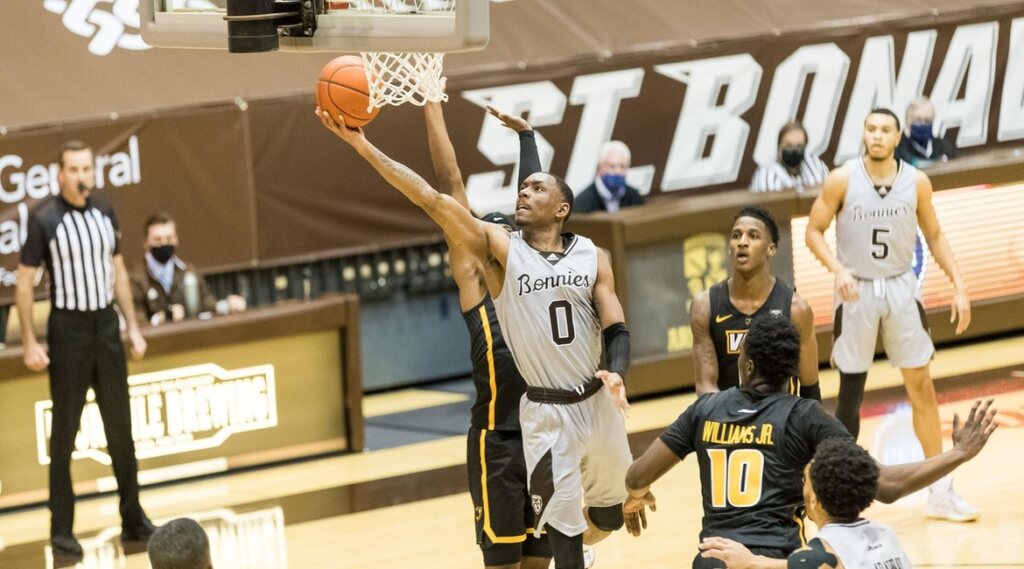 By CHUCKIE MAGGIO
Perhaps the first warning signs that the St. Bonaventure Bonnies were going to become an extreme second half team were planted during their first meeting with VCU last year.
The Bonnies hadn't, to that point, faced a halftime deficit larger than two points at Richmond. They actually started games powerfully at home, jumping ahead by double-digits against non-conference foes Akron and Hofstra.
Then VCU entered the Reilly Center and imposed its will for 20 minutes, turning the ball over 11 times but scoring 40 points anyhow. Mike Rhodes's team led by 15 at the halftime break, holding Bonnies not named Dominick Welch to 24 percent (6-of-25) field goal shooting.
Bona erased that lead in 5:07, dominating VCU 45-14 in the second half to win 70-54. The Rams haven't forgotten that result, which factored into SBU edging them by a half-game for the Atlantic 10 regular season championship.
"We lost our marbles," Rhodes recalled to the Richmond Times-Dispatch.
"They're going to know," Vince Williams said in the same piece, "we're coming for redemption."
The 10-4 Rams' run at redemption, for both that game and the A-10 Championship Game loss to the Bonnies at UD Arena about two months later, will be nationally televised. SBU hosts the first Friday Night Showcase game of the season at 7:30 on ESPN2.
It is rare for players to admit publicly that a past defeat gnaws at them so much it serves as motivation for an upcoming contest. But rare, too, is VCU, an A-10 team that lost an NBA first round draft pick and retained its formidability.
Bones Hyland's departure for the NBA, compounded by sophomores Ace Baldwin and Jamir Watkins suffering injuries during the offseason, placed the Rams fourth in the league's preseason poll. They already look better than that projection, as they are riding a seven-game win streak since returning from the Battle 4 Atlantis tournament.
"The same way they usually play: very aggressive," Bonnies coach Mark Schmidt assessed. "Pressure defense, full court and the half court. They're shooting the ball better and they turn people over. … They're just a pressure team."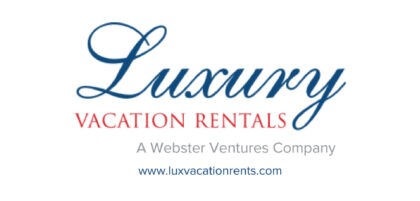 VCU swipes over nine steals per game, not as many as former Rhodes co-worker Will Wade's national steals leaders at LSU but more than old boss Shaka Smart's Marquette Golden Eagles. VCU opponents have turned the ball over 256 times over its 14 games and the Rams are 9-2 when their opponent turns the ball over at least 15 times; the only losses came in Atlantis, to UConn in overtime and to current Associated Press No. 1 Baylor.
Baldwin did not return from his ruptured Achilles tendon until Dec. 8, so he missed those marquee matchups. But only four Atlantic 10 players (Saint Joseph's sophomore Jordan Hall, Richmond senior Jacob Gilyard, Saint Louis sophomore Yuri Collins and Fordham sophomore Antrell Charlton) are averaging more assists per game than Baldwin over the last four weeks, according to TeamRankings.com.
The Rams are shooting 46.5 percent from the field over their win streak, a mark they partly attribute to small-ball. Vince Williams, a versatile 6-foot-6 senior, has shifted from the '3' spot to the '4' in VCU's lineup, placing four guards and just one traditional forward on the floor. A move borne out of necessity has stuck, even after 6-foot-8 forward Levi Stockard returned from COVID-19 protocol.
Rhodes called the move "huge right now" in the Richmond Times-Dispatch, explaining that the team's offensive numbers have improved across the board. Williams tallied a career-high eight assists in just 27 minutes in a win over George Washington on Tuesday.
"They play big and small," Schmidt commented. "Williams is a versatile player. He'll play the 'four' and the 'five,' and they're good either way. Williams, he just has a really good skill set. He's tough. He can play on the block; he can take guys off the dribble; he can guard a post player. Very similar to Jalen Adaway, in terms of being able to play a bigger guy because of his size, his toughness, his athletic ability.
"VCU presents problems no matter if he's at the 'four' or the 'three.' When he's at the 'three' they're bigger; when he's at the 'four' they're not as big but probably more versatile, so they're good either way."
As for where St. Bonaventure feels it stands from a conditioning standpoint after its return from a 25-day layoff, senior center Osun Osunniyi acknowledged he is making progress. Conditioning in practice, he explained, is different than being conditioned for a game.
"The more we play, the better we'll be in shape," Osunniyi remarked. "I feel like I'm not 100 percent, as far as conditioning, but I feel like I'm starting to get where I need to be."
The Bonnies hope that with a few more practices under their belt, they will be where they need to be to win on Friday night.