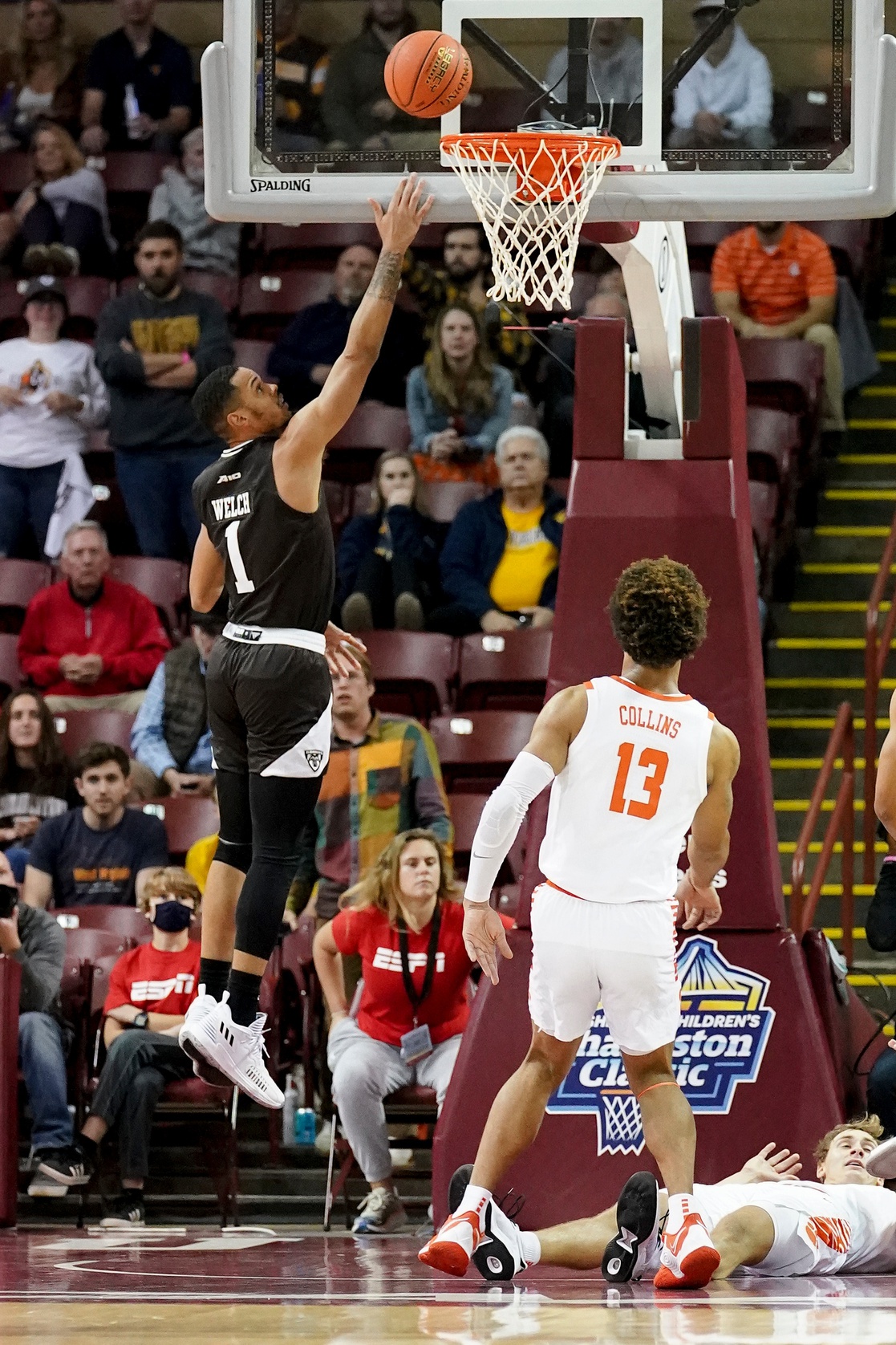 By CHUCKIE MAGGIO
ST. BONAVENTURE — The St. Bonaventure Bonnies' first-half lull caught up to them this time.
Bona faced its fourth halftime deficit in its last five games Saturday afternoon at the Reilly Center. There was another furious rally, a scoring barrage that tied the game at 62 with 10:49 remaining, but there was no comeback victory.
Northern Iowa defeated SBU 90-80 in front of 4,296 surprised observers, handing the previously unbeaten and 16th-ranked Bonnies their first loss. AJ Green poured in 35 points, including Northern Iowa's last 17 of the first half, to lead all scorers and tie a career high.
Green became just the fifth player to score 35 or more points against St. Bonaventure since the 2010-11 season, and the only player to do it in regulation. Peyton Aldridge, D.J. Cooper, Anthony Lamb and Kellan Grady each required multiple overtimes.
"You can't let the 'known' score 35," Bonnies coach Mark Schmidt remarked.
The Bonnies and Panthers were tied at 30 during the last media timeout of the first period. Thanks to Green making five 3-pointers and a pair of free throws to help NIU score on six of its last seven possessions before the break, Bona entered the locker room staring down a 47-34 deficit.
Even when the Bonnies trailed by 10 points at halftime of the Charleston Classic semifinal, they only allowed Clemson to score 36 first-half points.
"I thought their role guys, Heise and Phyfe, I thought they were terrific," Schmidt said of Nate Heise and Austin Phyfe, who scored 15 points apiece. "Both those guys did a really good job for them, scoring the basketball."
Bona missed just three of its 13 field goal attempts and one of its five 3-point tries during the 26-7 run from the 17:03 mark to 10:49, a burst that erased a 19-point deficit. Dominick Welch, true to form, hit two of his six 3-pointers during that stretch and scored 17 of his season-high 20 points in the second half.
Each of SBU's five seniors made at least two baskets during the run, which was capped by a ferocious Jalen Adaway dunk. But Bona, which led 18-10 at the first media timeout, never regained the lead.
Northern Iowa closed the game on a 28-18 run over the last 9:51, with Heise and Green combining for 16, to complete its sixth upset over a ranked opponent in the last six years.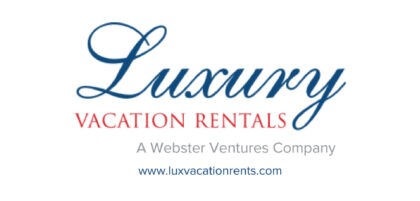 The Bona program hadn't allowed 90 points in a game that ended in regulation since Valentine's Day 2020 against Davidson. The Bonnies haven't won such a game since March 2, 2016, when Marcus Posley scored 47 points on Saint Joseph's.
"We just couldn't get any stops when we needed to get stops," Schmidt acknowledged, "and credit goes to them. Sometimes they hit tough shots, sometimes we gave them easy, open jump shots, but they're a good team.
"You can't get down by 13 against a team like that and expect to win."
Kyle Lofton scored 21 points and added seven assists to lead a Bona offense that committed just six turnovers. Osun Osunniyi scored 12 points and grabbed seven rebounds, becoming the 12th Bonnie to grab 700 career rebounds in the process. Jaren Holmes added 15 points, while Adaway contributed 12.
Bona shot 47 percent in the second half, underscoring the defensive- and Green's- impact on the game. Schmidt's team held each of its Charleston Classic opponents under 30 points in the second half, but Northern Iowa tallied 43 in the second half on Saturday.
"We scored 80 points. When you score 80 points, you should win," Schmidt commented. "This game was more from the defensive standpoint. We didn't do a good job of one, stopping the known, but two, getting stops when we needed to get stops.
"When we needed to get a stop, they made a basket."