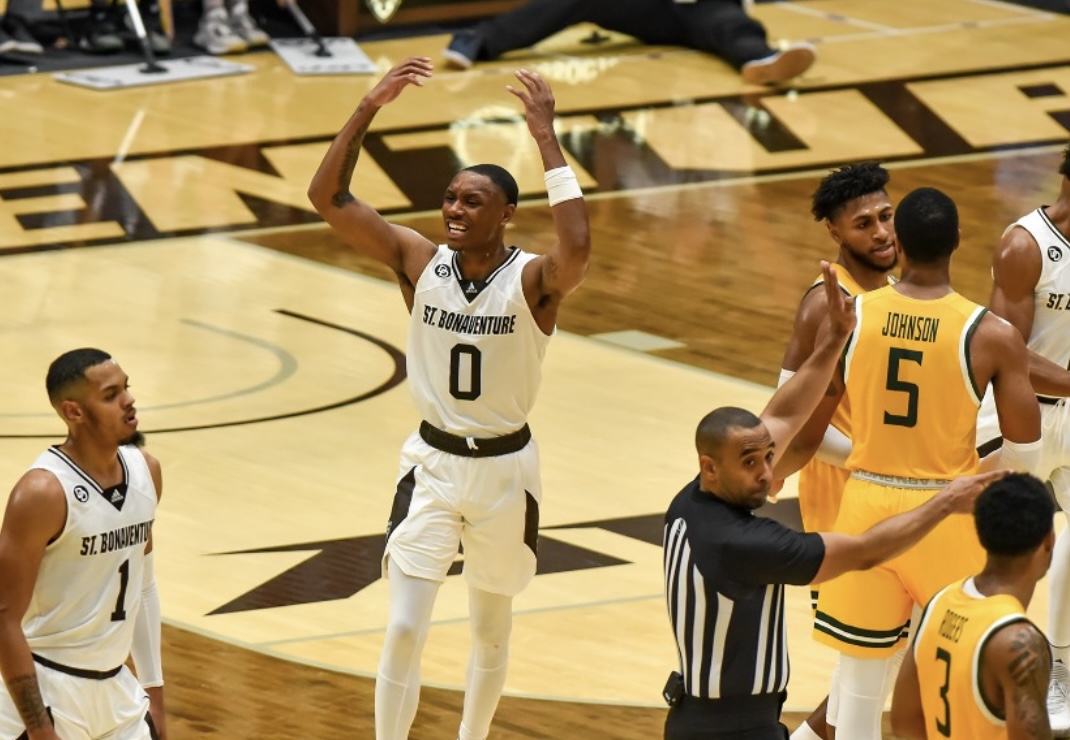 By CHUCKIE MAGGIO
Ben Jacobson has been at Northern Iowa longer than Mark Schmidt has been at St. Bonaventure. Jacobson, who took over for former boss Greg McDermott at the end of the 2005-06 season, has led the Panthers to four NCAA Tournaments and a Sweet 16.
When Jacobson compared this year's NIU outfit to his top teams of year's past in preseason, then, Saturday's game at the Reilly Center (2 p.m., ESPN+) looked the part of a marquee non-league matchup. The 1-3 Panthers haven't held up their end of the bargain.
Northern Iowa is still searching for its first victory over another Division I team this season, its lone win coming against Division III University of Dubuque on Nov. 14. A season-opening defeat to Nicholls State preceded double-digit losses against Vermont and a ranked Arkansas team, saddling the Panthers with their second 1-3 start in as many years.
Jacobson's group had cause for optimism, however, with how it shot the ball against Arkansas. While the Associated Press No. 13 Razorbacks poured in a season-high 93 points, Northern Iowa kept pace by making 17 3-pointers. Senior guard Trae Berhow made seven of his 11 3-point tries and led the team with 23 points, his first double-figure performance of the season.
The Panthers are just two seasons removed from a 25-6 campaign.
"They're a veteran team, so they've seen it all," Bonnies coach Mark Schmidt acknowledged Friday. "They've got one of the best players in the country in AJ Green; he can shoot the ball. They can all shoot the ball. … They're dangerous. They shoot the heck out of the basketball. They run good stuff."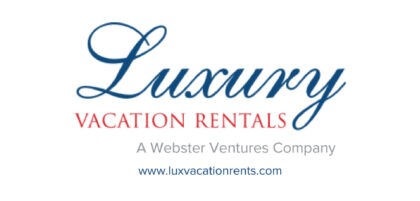 Northern Iowa entered Saturday's NCAA action averaging 10 3-point field goals a game, tied for 37th nationally. The Panthers have maintained a perimeter presence while still waiting for star guard Green to truly return to form.
Green, the 2020 Missouri Valley Conference Player of the Year, suffered a season-ending hip injury last December. The Cedar Falls, Iowa native is shooting just 27.5 percent from the field, the seventh-lowest percentage in the country from a player with 50 or more attempts.
Panther teammate Austin Phyfe isn't worried about Green, who was shooting 46 percent before he was sidelined last year.
"We want him taking shots and want him taking the shots he did," Phyfe told the Des Moine Register after the Nicholls State defeat, when Green made just one of his 14 shots. "We all trust that he's going to knock them down. He'll stay with it. I know him. He may be a little frustrated, but he'll be excited to get out here and have another chance."
Green's next chance is on Saturday, in Northern Iowa's first visit to the Reilly Center since Dec. 19, 1992. The only parallel between the current Bonnies and that outfit is the goose egg in the loss column. The 1992-93 Bonnies were the last in program history to start a season 5-0, doing so after defeating Northern Iowa. Bona also hadn't played a team with a winning record yet, settling into the first year of the Jim Baron era after Tom Chapman's woeful three-year head coaching tenure.
Bonnies fans are still riding high after the team's Charleston Classic championship last weekend and the program's highest Associated Press ranking since it stood in 10th on Jan. 18, 1971. Schmidt, however, insists the team has moved on from its wins over Boise State, Clemson and Marquette.
Seven ranked teams- Kansas, Alabama, Houston, Illinois, Ohio State, UConn and Xavier- lost to unranked teams thus far this "Feast Week," a reminder that anyone can be beaten in college hoops.
"All that's guaranteed right now is five wins, and five wins isn't gonna be good enough," Schmidt remarked. "We had a great tournament down there, but that's over with; that's water under the bridge. We've had a week to prepare for Northern Iowa, so our guys have turned the page.
"They understand how good Northern Iowa is. They have our full attention."