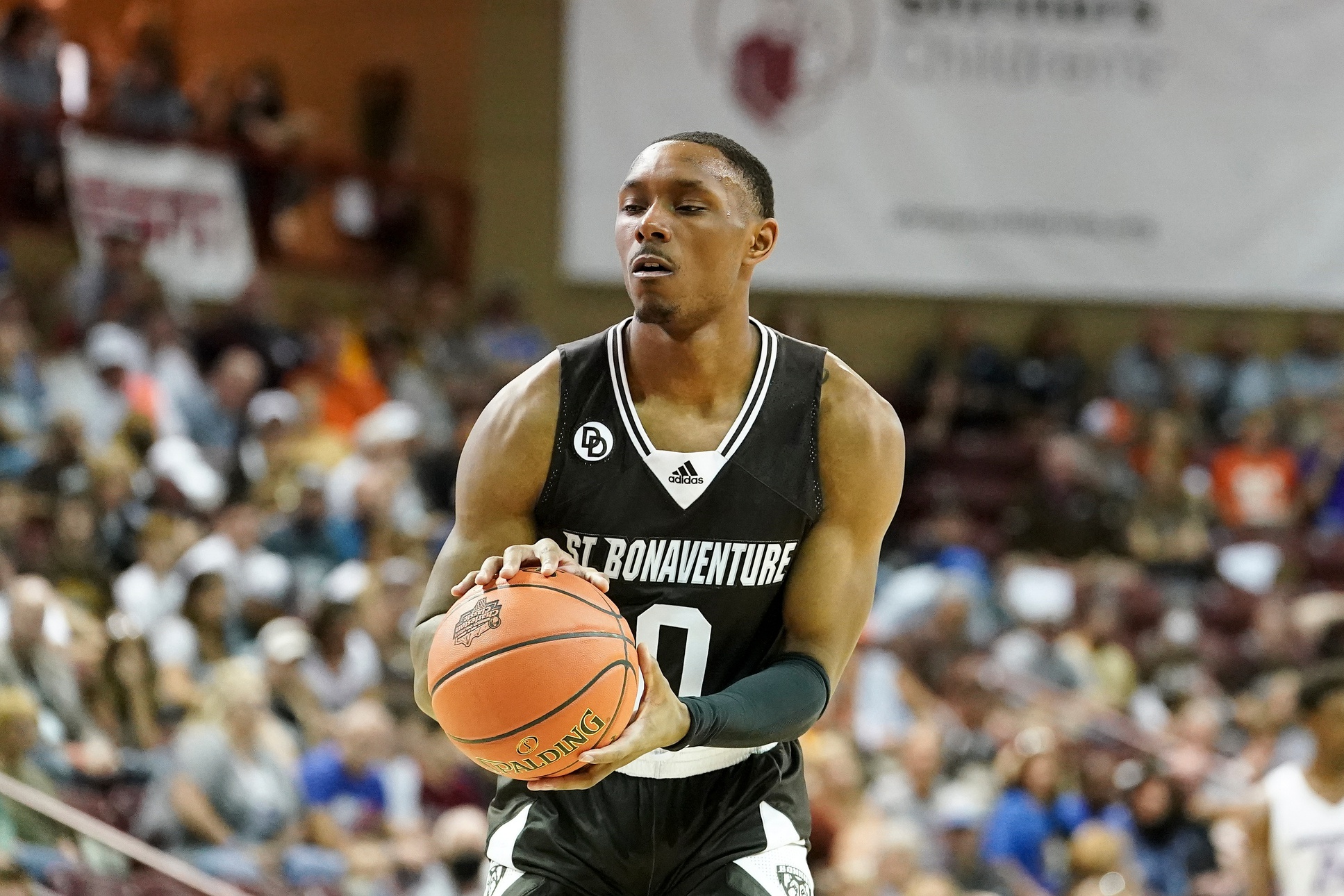 By CHUCKIE MAGGIO
CHARLESTON, S.C. — St. Bonaventure efforted so much to erase a 16-point deficit in the Charleston Classic semifinal round. In the championship, the Bonnies made basketball look effortless.
Bona defeated Marquette 70-54 in TD Arena on Sunday night, leading by 27 points before coach Mark Schmidt cleared his bench. Marquette didn't score its 10th point of the second half until the 8:04 mark, the focus of another Bonnies defensive masterclass. The Bonnies, winners of three games in four days, added a piece of hardware to their trophy case with a Charleston Classic title.
Forget the Atlantic 10, which St. Bonaventure was unanimously favored to win and has only distanced itself from since. Mark Schmidt's team sent a warning to the rest of the country on Sunday night that it is nationally dangerous.
"We dominated, from a defensive standpoint," Schmidt remarked.
The Bonnies, equipped with their first halftime lead of the tournament, expanded that advantage with a 21-4 run over the first 9:51 of the second half. Shaka Smart's Golden Eagles shot just 30 percent from the field, 10 percentage points below their season low to that point (40.7 percent against both Illinois and New Hampshire). Bona scored 28 points off Marquette turnovers and won the rebounding battle, 40-36. 
Most notably, and to SBU's guard group's credit, neither leading scorer Darryl Morsell or George Mason transfer Tyler Kolek made a field goal. The backcourt duo shot a combined 0-for-13 from the floor.
"That's a huge part of this," Schmidt noted. "To me, they were the two best players, and they got an egg, other than foul shots."
Jaren Holmes and Osun Osunniyi each recorded double-doubles, combining for 35 points and 24 rebounds. Kyle Lofton, the tournament Most Valuable Player, scored 12 points and dished four assists. Jalen Adaway contributed 14 points, 10 of which came in the second half.
The Bonnies did not regain the 3-point stroke they displayed in the second half of the Clemson semifinal; they made just two of their 17 attempts from beyond the arc against Marquette. The Golden Eagles have not lost a game in at least the last decade when their opponent shot worse than 15 percent from 3-point range, winning their last 18 such games. 
Holmes and Lofton wear Nos. 5 and 0 and have branded themselves as "5-0," exclaiming in videos that to win games, you need to "call 5-0." Lofton averaged 17 points and five assists during the three-game sweep, Holmes 17.3 points and 9.3 rebounds.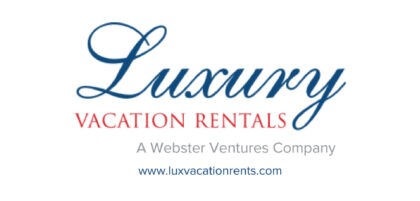 "I think we really made a statement that we can play with anybody and that we were ranked for a reason," Lofton remarked. "It's not like a fluke, or nothing like that. I think we made a statement."
"I don't think we did it to prove anything to anybody," Holmes countered. "The guys in that locker room and our coaches, it's always been just us, and that's always been our motto. It's just us in there. Those are the only people that are gonna believe in us every single day, every single moment. When things go wrong, things aren't going right, just us. … I don't think we played any harder because we were trying to prove a point or anything like that, because at Bonaventure, this program wasn't built on being given anything."
St. Bonaventure is 5-0 for the first time since the 1992-93 season, Jim Baron's first at the helm. Baron was on hand and shared a moment with Schmidt after the trophy ceremony.
"He's just proud," Schmidt said. "He's a great alum, great player, great coach. He's just proud, like all of the Bonaventure alums. They come here, they support us; we couldn't have done it without them. To have 1,200, 1,500 people come down from Olean and from Charlotte, all over the country, just shows the passion that they have for basketball at Bonaventure.
"I think the nation found out in the last four days what Bonaventure's all about: the program; the commitment; about our players; about our legacy, the tradition that we have; and our fan base. We may not have the biggest fan base, but we have the most passionate fan base."