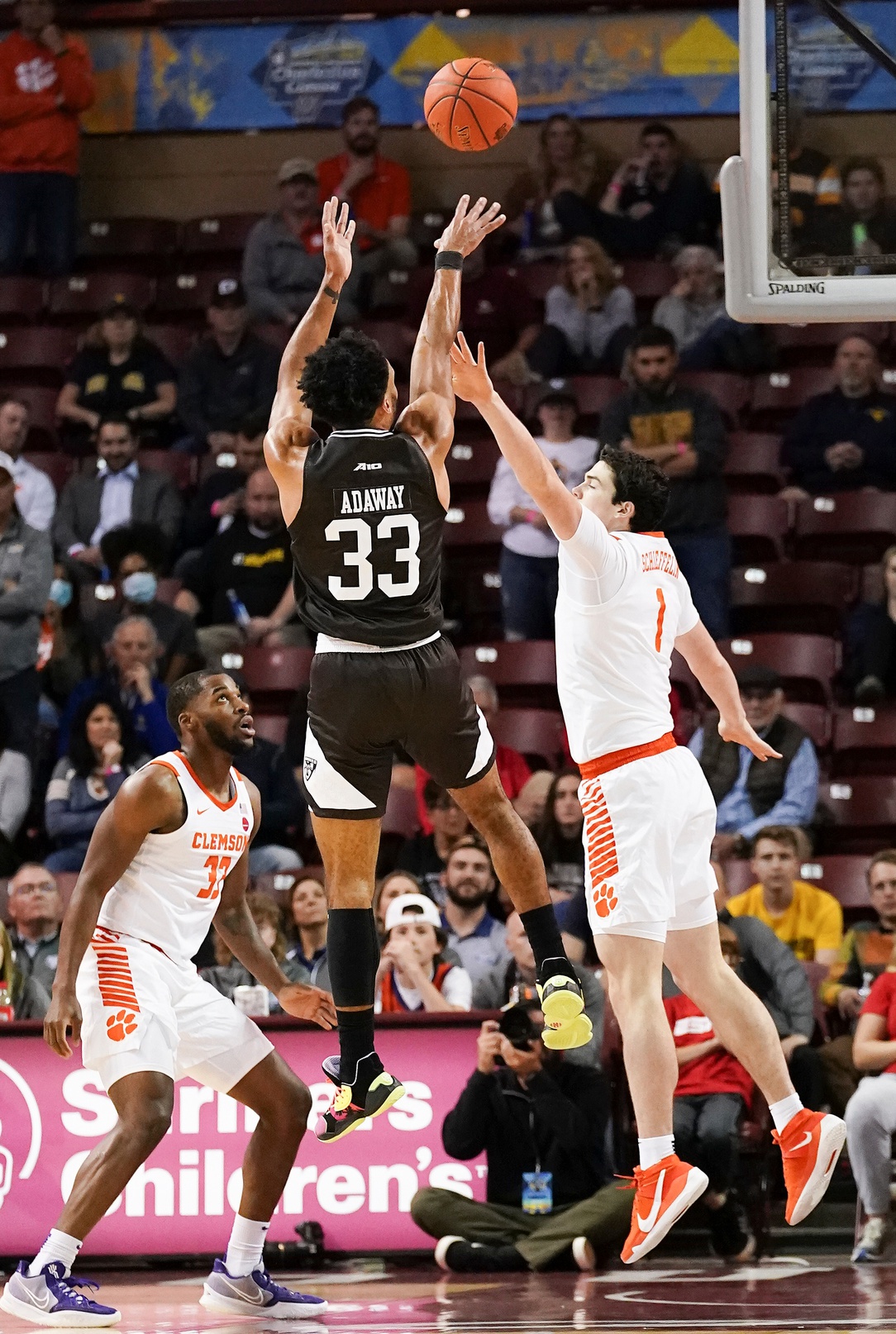 By CHUCKIE MAGGIO
St. Bonaventure and Marquette were so hot from the perimeter in the second halves of their respective semifinal matchups on Friday, they likely wouldn't have minded the title game being held on Saturday.
The Bonnies made 10 of their 12 3-point attempts in their comeback against Clemson. The Golden Eagles, who trailed West Virginia 47-35 at the halftime break, made eight of 13 from behind the arc as they flipped their script and outscored the Mountaineers 47-24 over the final 20 minutes.
ESPN's robust college football package, of course, takes precedence on Saturdays. The teams, both undefeated on the season, will rely on what got them to the final rather than the momentum that minimized their first-half mistakes. They tip off at 7:30 p.m. 
Neither team has held a halftime lead in Charleston. Marquette trailed by as much as 12 against both Ole Miss and WVU, while Bona faced a 16-point disadvantage against Clemson. 
St. Bonaventure's veteran presence and defensive adjustments have guided the Bonnies as they avoided the consolation bracket. Marquette averages over 25 3-pointers a game and plays five freshmen over 15 minutes a game.
The Golden Eagles are led, in part, by two familiar faces: Shaka Smart, who coached Bona foe VCU from 2009-15, and Tyler Kolek, a George Mason transfer who scored 17 points at Bona last season. Smart is coaching his first year at Marquette after six seasons at Texas. 
Smart's teams at VCU were known for their "Havoc" defenses, a relentless, pressing scheme designed to turn teams over and score in transition. Smart abandoned that style at Texas and does not press as hard at Marquette either, though the team has recorded 33 steals in five games thus far.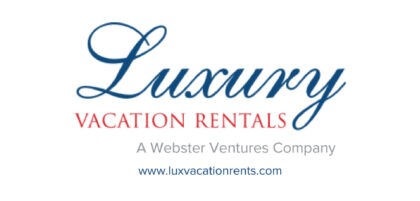 The Golden Eagles scored a notable victory before traveling to Charleston, toppling No. 10 Illinois 67-66 at Fiserv Forum. Darryl Morsell, a Maryland transfer, is leading Marquette with 20.2 points on 54.5 percent shooting.
Marquette attempts over 24 free throws a game, 36th nationally, making defense without fouling one of Bona's keys to victory. Slowing 6-foot-7 forward Justin Lewis, who is averaging 17.8 points and eight rebounds a game, is also a priority, as Lewis is a 36 percent 3-point shooter who can score from each level.
The Bonnies won the 2019 Boca Beach Classic and were runners-up in the 2018 Emerald Coast Classic, but this is the most prestigious non-postseason tournament game they have played in the Mark Schmidt era. A win would further bolster their non-league résumé for March and would also give the program its first 5-0 start since the 1992-93 season.
"Another game with these guys is an honor and a blessing," Jaren Holmes said. "I'm excited, and we're gonna do all we can tonight, tomorrow, to hopefully bring home that championship."