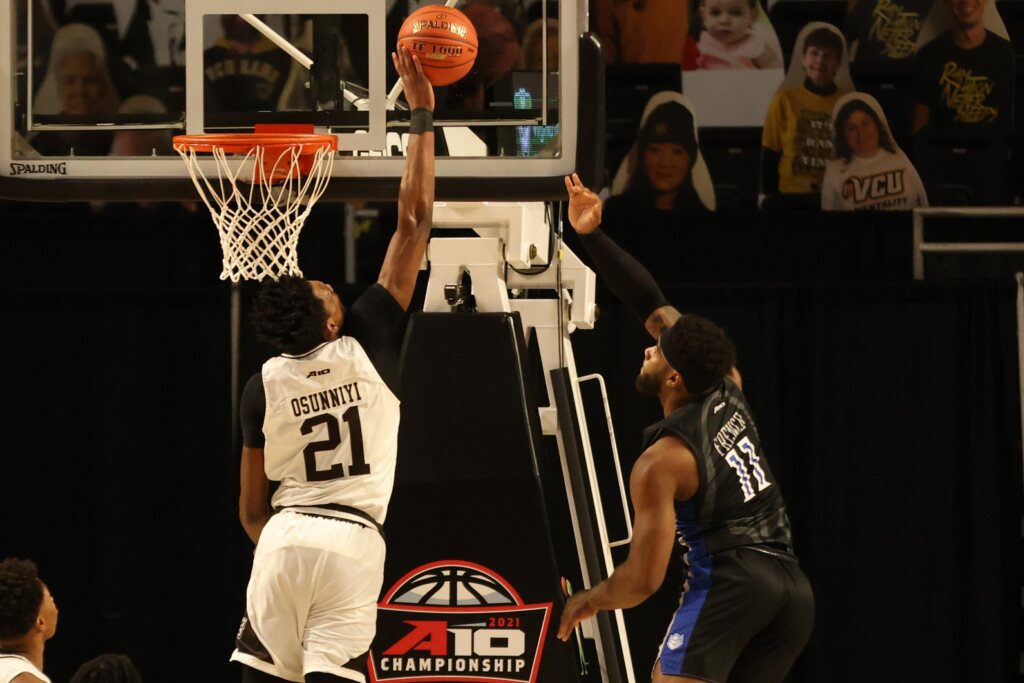 By CHUCKIE MAGGIO
The attention is significantly fiercer and St. Bonaventure's key players are three years older, but SBU is nonetheless playing another non-conference tournament game against the Boise State Broncos on Thursday.
These aren't your 2018 Cayman Islands Classic Bonnies, who suffered a 20-point loss to the Broncos in the middle of an 0-3 trip. Bona is one of the favorites to win each of its games and hold a trophy this time, not that SBU coach Mark Schmidt will allow his team to think that far.
"You can't have a good showing if you don't show well in the first game," Schmidt remarked. "All the preparation goes into game one, and then we'll make adjustments after that game. Stay focused.
"We want to win the tournament just like every team wants to win the tournament, but you can't win the tournament unless you go 1-0."
Boise State was the preseason No. 4 in the Mountain West Conference after finishing fourth in the league last season. The Broncos defeated Western Athletic Conference (WAC) program Utah Valley on opening night behind 18 points from senior guard Devonaire Doutrive before falling to UC Irvine last Saturday.
Twelfth-year head coach Leon Rice's squad employs a four-guard lineup, Schmidt explained, with 6-foot-10 senior Mladen Armus in the middle. Armus scored double-figure points (11) against Utah Valley and grabbed double-digit rebounds (10) against UC Irvine.
Bona center Osun Osunniyi will be the second reigning league Defensive Player of the Year the Broncos face in three games. Utah Valley big man Fardaws Aimaq, last year's national rebounding leader, has grabbed 29 total rebounds since he faced Boise State but was held to five boards in that matchup, due in part to the Broncos shooting 51.6 percent from the field. Armus did manage two offensive rebounds, however.
Boise State ranks comparably to St. Bonaventure in rebounding rate, grabbing over 50 percent of its available rebounds thus far.
"They surround [Armus] with four athletic, skilled guys," Schmidt noted. "They're ultra talented. They've got pros on their team. They're long, athletic, aggressive, trying to score in the first 10 seconds of the shot clock. Overall, they're just really, really talented."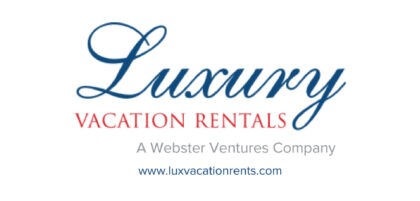 If the first two games were any indication, rebounding will be important as neither team has shot the ball well. Boise State made 220 3-pointers last season but missed 35 of its 42 tries from behind the arc last week, the third-worst percentage (16.7) in Division I. Bona is 10th-worst in that category, at 20.7 percent (6-of-29).
Derrick Alston Jr., the Broncos' best shooter last year, graduated in May. Rice's group is looking to replace his 2.4 3-point makes a game now that he's in the G-League. Bona, on the other hand, has notorious slow starters from the perimeter.
"Jump shots are fickle. You win by playing defense, especially early in the season," Schmidt noted. "The offense is usually behind the defense, on every team, so you win games with your defense and your rebounding. Hopefully our shooting comes along. We have good shooters, but right now, in the first two games, we struggled. … It's just such a small sample size right now."
The Bonnies are specifically struggling in first halves, trailing Siena for 13:59 of the first half last Tuesday before entering the break with a deficit against Canisius last Sunday.
Schmidt remarked after the Canisius win that if the game hadn't been played at SBU's Reilly Center, Bona may have lost. He also noted that he thought his team played harder over the final 10 minutes, fueled by a sense of "desperation."
How does SBU avoid putting itself in desperate situations this week?
"We have to come out strong," Kyle Lofton commented. "Even the Kent State scrimmage, we lost; we came out slow. Kent State, Alfred, every single game we came out slow. I think we're gonna have to emphasize coming out, jumping on them first before they get on us. It's hard to come back when you're trailing. It takes that much effort out of us."
The entire tournament will be broadcast on ESPN networks, allowing the Bonnies six hours of national television exposure. They play Boise State at 2 p.m. Thursday and, if they win the first two games, the tournament final is slated for a 7:30 tip on Sunday night.
"Fifteen years ago we would have never been invited to a tournament of this caliber," Schmidt acknowledged. "For the guys that came before us and for the guys on the team now, they deserve to play in a tournament like this.
"We know what we're up against: tremendous coaches, tremendous teams, programs. But we're gonna go in there and try to play our best, like we always do. We're gonna play hard and hopefully it'll be good enough."