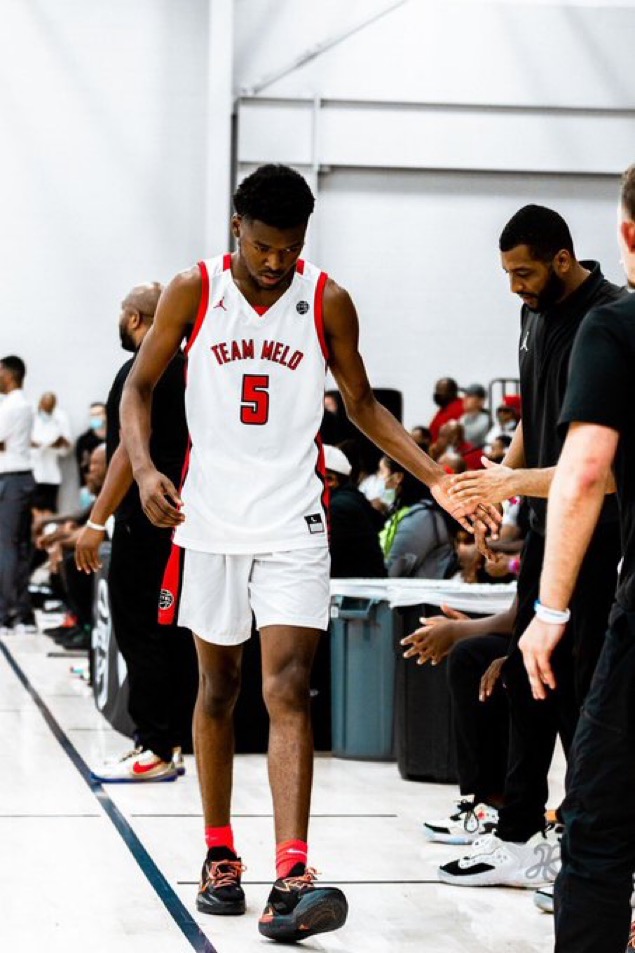 By CHUCKIE MAGGIO
Barry Evans had hung out with his Putnam Science Academy predecessors, watched the defending Atlantic 10 champions practice and contrasted the program to his other prospective suitors. Now Mark Schmidt was ready to close, with some multimedia assistance in tow.
The St. Bonaventure men's basketball staff played Evans a video last Sunday of Schmidt motivating his players, illustrating the 15th-year coach's engaging leadership style. The key message the pitchmen sought to impart on Evans was that he and Schmidt could develop a similar, mutually beneficial relationship to help Evans reach his potential.
"My mom don't know nothing about basketball," Evans remarked. "But once he played the video, my mom was touched by it. That's when I knew, right there, that [Bonaventure] was the right one. You know moms."
Mothers, the expression goes, know best. With Lekisha Brown's support, Evans announced his commitment to Bona two days later, becoming the program's first class of 2022 pledge.
SBU's Putnam connection, which is widely referred to as the "Putnam Pipeline" around Bonaventure circles, is evident. Evans, whose final high school season was canceled by the Baltimore County Public School System due to COVID-19, embraced the opportunity to play for the prep powerhouse. The Bona coaching staff, which regularly visits Putnam workouts in search of new talent, could utilize its best two players, both Mustangs alumni, to help make the case.
This year Putnam even has Schmidt's son Nick on staff as an assistant coach, though Evans insisted the younger Schmidt left the recruiting to his dad.
"Schmidt's not that type of guy," Evans noted of Nick. "People probably thought that he had a big role, but he never even brought it up. He wasn't that guy to bring up his dad, like come here, come to Bonnies. He just let me choose what I want. We never even had that conversation."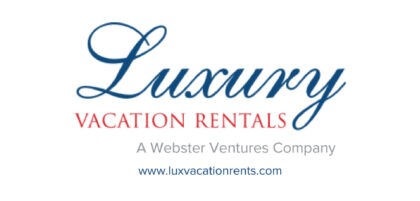 The school and basketball program contain several aspects the 6-foot-8 forward found appealing without much outside persuasion. Bona, like Putnam, is a small school in a relatively small town; Evans preferred a small university. The staff compared Evans's potential point-forward role to that of Rhode Island University legend Lamar Odom, a welcome comparison. Kyle Lofton and Osun Osunniyi "clicked" with Evans during the weekend, contributing valuable advice while convincing him to follow in their footsteps.
Another important factor influencing his decision, Evans explained, came when he compared SBU's recent history to his other A-10 offer: UMass. The Bonnies have won two Atlantic 10 regular season titles and competed in two NCAA Tournaments since the Minutemen last appeared in the NCAA Tournament in 2014.
"It was just a no-brainer, when I saw the stats," Evans acknowledged. "Just a no-brainer."
Evans surmised that had his senior season at Baltimore Poly taken place, he would have attracted attention from college coaches earlier. He averaged 15.7 points and 8.7 rebounds per game as a junior at Oakland Mills High School, shooting nearly 50 percent from the field (40 percent from 3-point range) as the Scorpions advanced to the state tournament.
The Team Melo platform this past summer lifted Evans's stock, as he spent time guarding all five positions and, in his estimation, improved his ball handling abilities.
If those improvements land Evans on a power-conference coach's radar, however, he insists they are too late. The "110%" figure he used to caption his social media reveal represented both his desire to complete the process before Putnam's season and his unwillingness to "chase" high-major interest.
"They had their chance," he explained. "They saw me junior year and they saw me the whole summer. Why would I wait the whole prep [season] and probably end up losing the Bonnies' offer? Losing things and chasing the high majors, I didn't want to do that…
"My dream was always to play on ESPN. My mom and dad can watch. I can do that there."