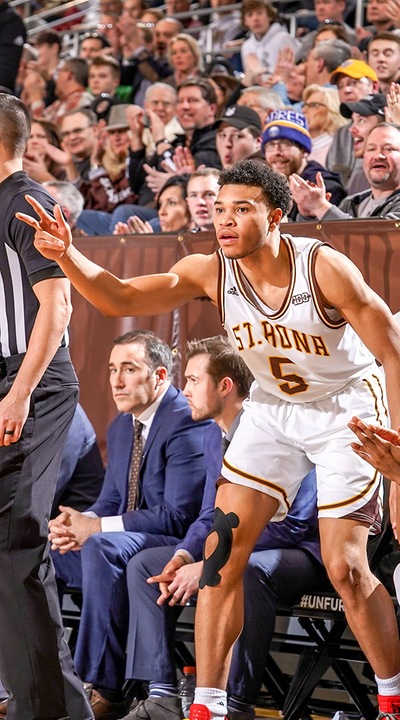 By CHUCKIE MAGGIO
St. Bonaventure's non-conference schedule is complete, a team source confirmed on Monday.
The Bonnies are set to play 12 non-league games, beginning with their Franciscan Cup game against Siena on Nov. 9 at the Reilly Center. SBU will play six of those games at home and five contests at neutral sites, with just one true road game at Northeastern on Dec. 22.
Bona plays both of its opening week games at home, also hosting Canisius on Nov. 14 before traveling to Charleston, S.C. for the Charleston Classic on Nov. 18, 19 and 21. Mark Schmidt's team will then have six days to prepare for a home game against Northern Iowa on Nov. 27.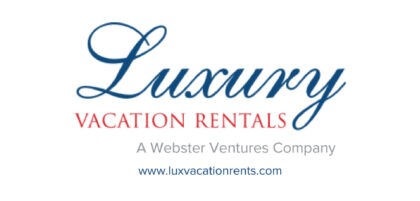 Bonaventure opens December with home matchups against Coppin State, Buffalo and Loyola Maryland on Dec. 1, 4 and 8, respectively. Those games serve as the appetizer to two key neutral site showdowns: UConn on Dec. 11 in Newark, N.J.'s Prudential Center and Virginia Tech on Dec. 17 in Charlotte, N.C.'s Spectrum Center. Bona wraps up the non-conference portion of its schedule at Northeastern on Dec. 22 in Boston before its Dec. 30 Atlantic 10 opener at George Washington.
ESPN NCAA bracket expert Joe Lunardi is projecting Buffalo to win the Mid-American (MAC) Conference and Northeastern to win the Colonial Athletic Association (CAA). Lunardi also predicts that UConn and Virginia Tech will make the NCAA Tournament, as well as potential Charleston Classic title game opponent West Virginia.
St. Bonaventure non-conference schedule
Nov. 9 vs Siena, 7 p.m.
Nov. 14 vs Canisius, 5 p.m.
Nov. 18 vs Boise State (Charleston), 2 p.m.
Nov. 19 vs either Clemson or Temple (Charleston), 12 p.m. or 2 p.m.
Nov. 21 vs either Marquette, Ole Miss, Elon or West Virginia (Charleston), 1 p.m. or 7:30 p.m.
Nov. 27 vs Northern Iowa, 2 p.m.
Dec. 1 vs Coppin State, 7 p.m.
Dec. 4 vs Buffalo, 4 p.m.
Dec. 8 vs Loyola Maryland, 7 p.m.
Dec. 11 vs UConn (Newark), 3:30 or 4 p.m.
Dec. 17 vs Virginia Tech (Charlotte), Time TBA
Dec. 22 at Northeastern, Time TBA