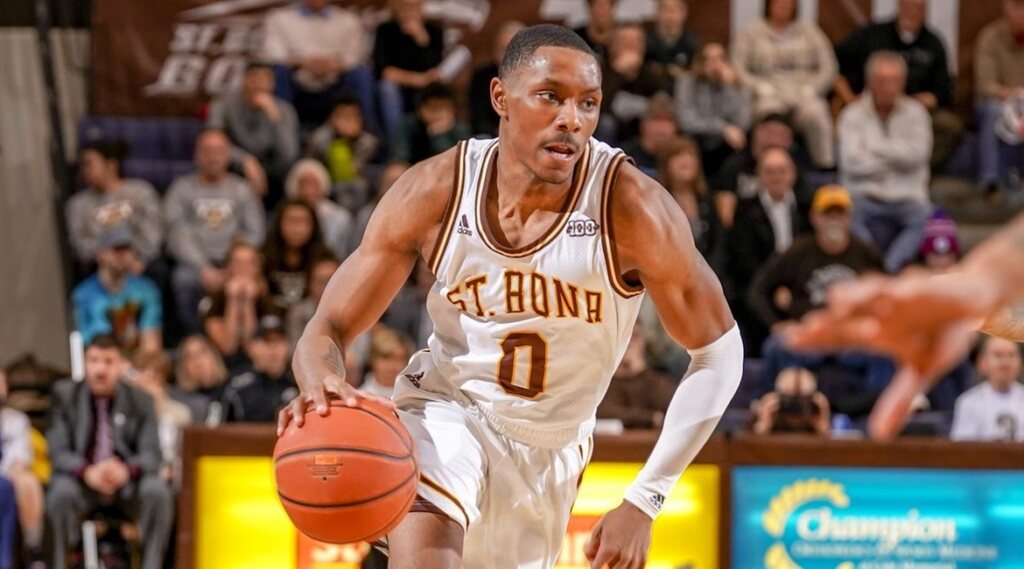 By CHUCKIE MAGGIO
The St. Bonaventure Bonnies are scheduled to make their most appearances on ESPN's Friday Night Showcase this season, one of the highlights of the Atlantic 10's schedule reveal on Thursday afternoon.
Bona, the defending regular season and conference tournament champion, hosts Friday night contests against VCU on Jan. 14 and Richmond on March 4 while visiting Duquesne on Jan. 21, Richmond on Feb. 4 and Saint Louis on Feb. 11. Each of those "Showcase" games will be broadcast on ESPN2. The Feb. 19 game against Duquesne, though a Saturday, will also be shown on an ESPN network.
The Bonnies, who return all five starters, are also slated to be featured on CBS Sports Network six times. Mark Schmidt's team is on the ESPN+ streaming service just five times in league play.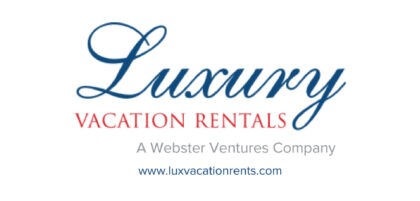 SBU opens its A-10 defense with two road games, first visiting George Washington in Foggy Bottom on Dec. 30 before returning to University of Dayton Arena, the site of its A-10 Championship Game victory, to play the Flyers on Jan. 2. The Bonnies then host three of their next four games, including matchups against Saint Louis and VCU. 
The brown and white have a week-long break between the Richmond and Saint Louis road trips. There are 46 days between the Bona-VCU A-10 title game rematches, while Richmond's visit to the Reilly Center on March 4 will be the last regular season home game together for the "Ironman Five," assuming some or all of the starters forego their fifth year of NCAA eligibility. 
The full non-conference schedule: 
Date Opponent TV Time (ET)
Thurs. Dec. 30 at George Washington ESPN+ TBA
Sun. Jan. 2 at Dayton CBSSN TBA
Wed. Jan. 5 Fordham ESPN+ 7:00 p.m.
Sat. Jan. 8 Saint Louis CBSSN TBA
Tue. Jan. 11 at La Salle ESPN+ TBA
Fri. Jan. 14 VCU ESPN2 TBA
Fri. Jan. 21 at Duquesne ESPN2 7:00 p.m.
Wed. Jan. 26 at George Mason ESPN+ TBA
Sat. Jan. 29 Saint Joseph's TBA NBC Universal Network 2:00 p.m.
Tues. Feb. 1 Davidson CBSSN TBA
Fri. Feb. 4 at Richmond ESPN2 7:00 p.m.
Fri. Feb. 11 at Saint Louis ESPN2 9:00 p.m.
Wed. Feb. 16 UMass ESPN+ 7:00 p.m.
Sat. Feb. 19 Duquesne ESPN2/U TBA
Tue. Feb. 22 Rhode Island CBSSN TBA
Sat. Feb. 26 at Saint Joseph's CBSSN TBA
Tue. March 1 at VCU CBSSN TBA
Fri. March 4 Richmond ESPN2 7:00 p.m.