By CHUCKIE MAGGIO
The St. Bonaventure-Canisius series was paused due to the COVID-19 pandemic but will resume on Nov. 14 at 5 p.m. in the Reilly Center, the schools announced Friday.
The Golden Griffins, who compiled a 7-5 regular season record in the 2020-21 season before falling 78-76 to Rider in the MAAC Tournament first round, are 2-2 against the Bonnies under head coach Reggie Witherspoon. Canisius won the Nov. 23, 2019 meeting at Buffalo's KeyBank Center, prevailing 61-57 over a Bona squad that was missing injured starters Jaren Holmes and Osun Osunniyi.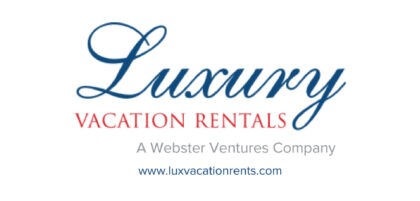 Canisius returns 6-foot-10 forward Jacco Fritz, who recorded a 12-point, 10-rebound double-double in that most recent meeting with the Bonnies. Rising senior Jordan Henderson and rising junior Armon Harried also started that game, the Golden Griffins' second victory in the last seven matchups against Mark Schmidt's program.
The game will be broadcast on ESPN Plus.