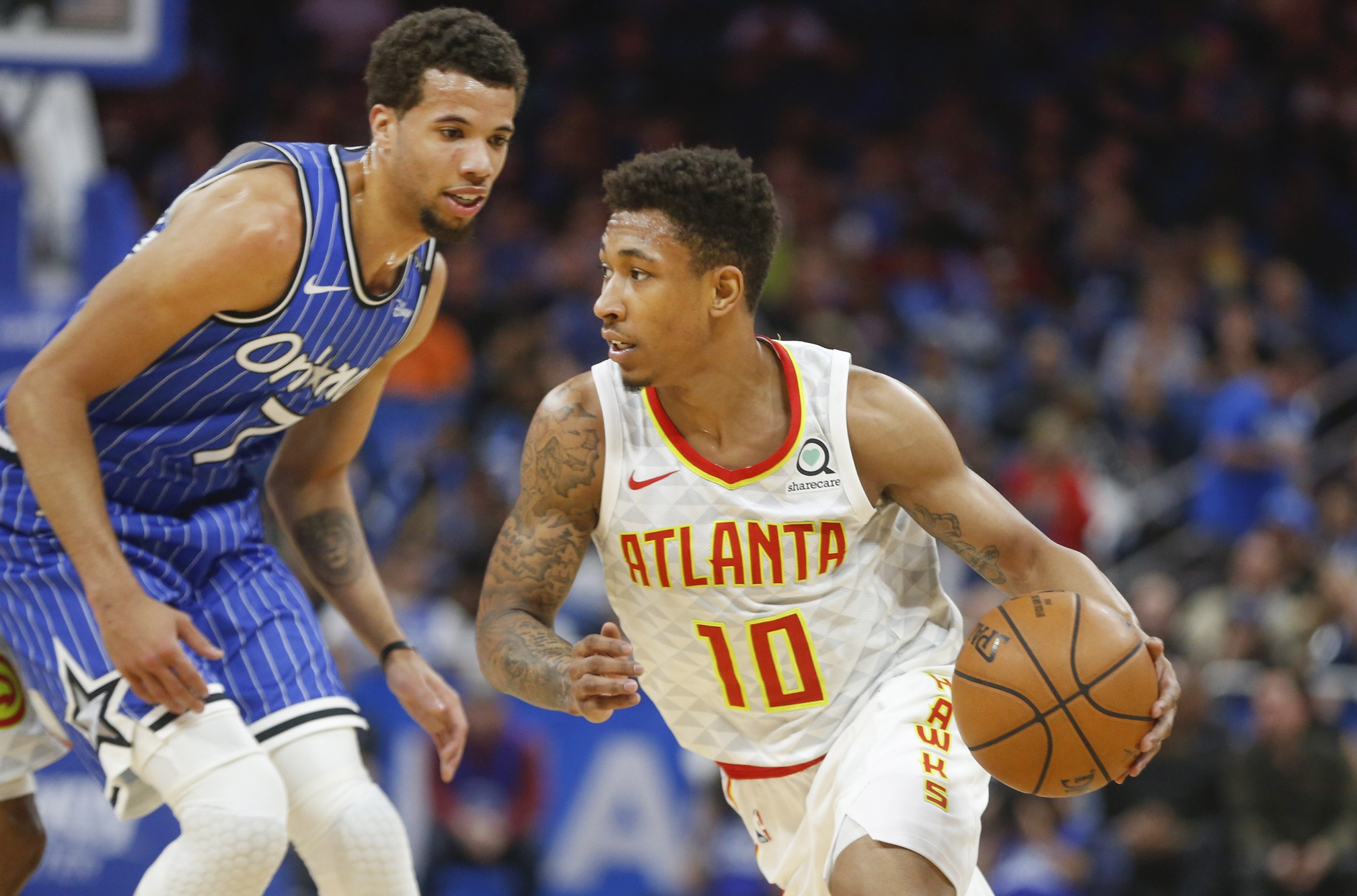 By CHUCKIE MAGGIO
St. Bonaventure alumnus Jaylen Adams will play for the Chicago Bulls in this month's NBA Las Vegas Summer League, he told Pickin' Splinters on Monday.
Adams, the 2020 NBA G-League MVP runner-up, appeared in seven games for the league champion Milwaukee Bucks before being waived in March. The 6-foot-2 guard averaged 21.5 points, 5.7 assists and 5.1 rebounds for the Wisconsin Herd in 2019-20, helping lead the Herd to the G-League's best record alongside league MVP Frank Mason. The Portland Trail Blazers added Adams to their roster for the NBA Disney World Bubble last summer, where he saw action in three playoff games against the Los Angeles Lakers.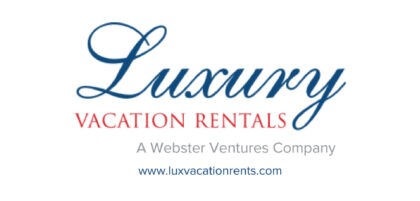 Adams, 25, began his professional career on a two-way contract, splitting the 2018-19 season between the Atlanta Hawks and Erie Bayhawks. The 2018 Atlantic 10 Co-Player of the Year, who made three all-conference teams and ranks sixth on SBU's career scoring list, has played in 41 NBA games and scored 110 total points.
The Bulls will feature multiple A-10 representatives, as St. Joseph's alumnus Ryan Daly also landed a spot on the roster. Chicago's first game is August 9 at 3 p.m. Eastern Time against the New Orleans Pelicans, with games against San Antonio on Aug. 10, Minnesota on Aug. 12 and Memphis on Aug. 15 also scheduled. The New Orleans game will be broadcast on ESPN2, while the others will be shown on NBA TV.