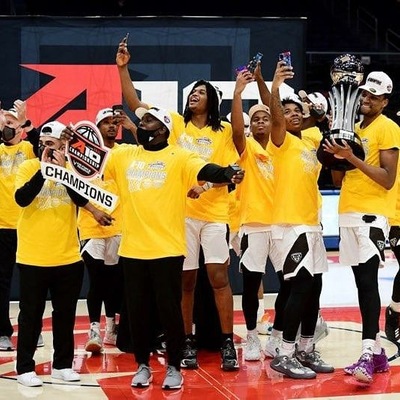 By CHUCKIE MAGGIO
St. Bonaventure assistant coach Tray Woodall has accepted a position on Fordham head coach Kyle Neptune's staff, multiple sources confirmed Wednesday.
Woodall, a former University of Pittsburgh star who scored over 1,000 collegiate points, helped lead the Bonnies to 35 victories and an Atlantic 10 championship in his two seasons on the bench. He was widely credited for aiding the development of SBU's all-conference guard group and also led forward Jalen Adaway's recruitment.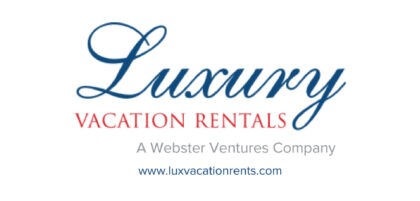 Born in Brooklyn and raised in Paterson, N.J., Woodall's new role represents a homecoming of sorts on a staff teeming with expectations. Fordham hired Neptune, a two-time national champion on Villanova's staff, to replace Jeff Neubauer on March 30.
The Bonnies are actively searching for Woodall's replacement. This is their first assistant coaching vacancy since Dwayne Lee left for Quinnipiac in 2019, which led to Woodall's hiring after two years at Robert Morris.