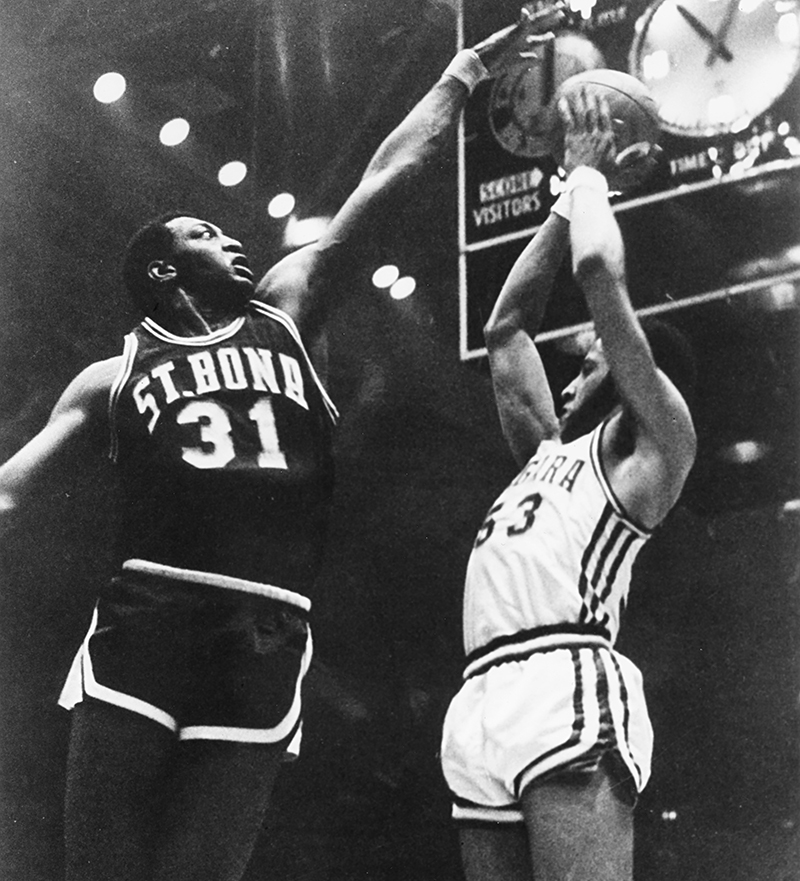 By CHUCKIE MAGGIO
Bob Lanier felt his trade to the Milwaukee Bucks on Feb. 4, 1980 was meant to be.
The Detroit Pistons had hastily mismanaged the Lanier era, letting All-NBA teammate Dave Bing walk after the 1974-75 season and failing to acquire any All-Stars to replace him. Detroit never made a conference final in the St. Bonaventure alumnus's nine full seasons there, despite the future Hall of Famer averaging 22.7 points and 11.8 rebounds a game as a Piston.
A Philadelphia reporter asked Lanier in December 1979 to place himself in Detroit general manager Jack McCloskey's shoes and share his ideas for improving the franchise. Lanier responded, "I would trade 31-year-old Bob Lanier for some draft choices."
"I got to the point where I didn't think I could help the Pistons anymore," Lanier told then-Cincinnati Enquirer reporter Terence Moore. "I'd go out and score 25 points and get 18 rebounds and we still would lose by 10 or 20 points."
Lanier's destination, he theorized, was destined. An airport employee, he recalled to Moore, accidentally wrote out his plane ticket to Milwaukee instead of New York a few weeks prior. Then at the auto dealership, he discovered the car he wanted to purchase was produced in Milwaukee. A move was imminent, he told Bing, and he wanted to be a Buck.
McCloskey, already critical of Lanier's leadership style, complied. Detroit dealt Lanier for 1977 top overall pick Kent Benson and a first round selection that the Pistons used to select Larry Drew.
The opportunity to leave the worst team in the league and join a talented young nucleus composed of Marques Johnson, Sidney Moncrief, Quinn Buckner and Junior Bridgeman, who were all under 26 years old, enraptured Lanier. Bucks fans greeted their new big man with a 30-second standing ovation during starting lineup introductions and kept cheering as he scored 14 points in 24 minutes in his Feb. 6 debut, a Milwaukee victory over Cleveland.
The Bucks ripped off a 216-112 regular season record in Lanier's four full seasons, winning their division each year. He ranks 28th on the franchise scoring list despite missing 43 regular season games in the 1982-83 campaign due to omnipresent knee issues.
As is well-documented, however, the Bucks are playing in their first NBA Finals since 1974 and have not won the title in 50 years.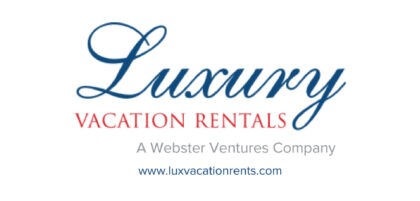 Milwaukee reached the Eastern Conference Finals twice in Lanier's five-year tenure but lost both series. The 1983 Bucks fell to Julius Erving, Moses Malone and the eventual champion Philadelphia 76ers in five games. The next season they bowed out to Larry Bird, Kevin McHale, Robert Parish and the eventual champion Celtics in another gentleman's sweep.
Only one game in the Philadelphia conference championship was decided by more than eight points: the close-out game, when Malone, Erving and Andrew Toney combined for 82 points and held Moncrief and Lanier to 9-of-24 shooting. Bucks coach Don Nelson referred to the 65-win Sixers as "the best team I've seen in 10 years," and Milwaukee still proved competitive. Lanier, impending offseason operation and all, reached double figures each night and recorded a double-double in Game 2.
The performance didn't end the questions about the 34-year-old's future. One headline in the Philadelphia Inquirer the next day read "Lanier, a mountain of a man, may never reach the top now."
"I don't want to talk basketball for a long time," Lanier told reporters as he iced his knees in the locker room that night. "I'm not going to think about it for most of the summer."
The Dobber reported to training camp that fall, however, deferring retirement a year in pursuit of the elusive championship ring.
The Bucks avoided Philadelphia, which lost a decisive fifth game to the New Jersey Nets in the first round. Lanier averaged 15.2 points and 7.7 rebounds in the New Jersey conference semifinal, scoring 17 in the close-out contest.
There was just no avoiding the 62-win Celtics, who beat Milwaukee by a combined 38 points over Games 1 and 2 at the Boston Garden. Lanier was held to two points on 1-of-8 shooting in a 23-point series-opening defeat, the worst playoff performance of his career according to Basketball Reference's Game Score metric.
Lanier played better the rest of the series, coming within two rebounds and two assists of a triple-double in his final home game. The final snapshot of his season, however, was the same: "Mr. Wounded Knee," as Globe sportswriter Dan Shaughnessy nicknamed him, watching another team celebrate a Finals berth as he limped to the locker room to field further questioning about hanging up his size 22 Adidas shoes.
This time he was through, tearfully announcing his retirement on Sept. 24, 1984 after 14 seasons. He joined the likes of Ernie Banks, Dick Butkus, Ralph Kiner, "Pistol" Pete Maravich, Gayle Sayers and David Thompson as Hall of Fame players who never played in a championship series.
"I accomplished most of the individual goals I ever dreamed of in this game," he told the Milwaukee Sentinel the year he retired. "But the ultimate reward is to be crowned champions. And if you don't know what that feeling is, I think it leaves a void."
A similar void has consumed the Bucks franchise for a half-century. Lanier's No. 16 hangs in the Fiserv Forum rafters in between Brian Winters's 32 and Jon McGlocklin's 14. Superstar forward Giannis Antetokounmpo and running mates Khris Middleton and Jrue Holiday have the opportunity to accomplish what Lanier and Winters couldn't by winning Game 6 on Tuesday night, raising the Larry O'Brien Trophy and leading a jubilant parade through the city like Kareem Abdul-Jabbar and Oscar Robertson did in '71.
"We were that close to being a championship team," Lanier told Newsday before being inducted into the Hall of Fame. "Do you understand?"
These Bucks are even closer.