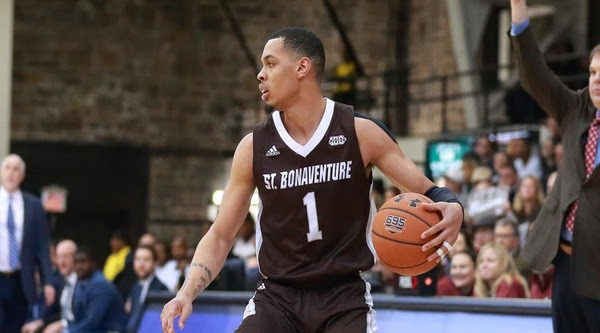 By CHUCKIE MAGGIO
St. Bonaventure will open its much-anticipated 2021-22 men's basketball season with a chance to immediately earn some hardware: the Franciscan Cup.
Bona announced Tuesday that it will host sister school Siena at the Reilly Center on Tuesday, Nov. 9, the opening day of the NCAA season. Tip-off is scheduled for 7 p.m. The Bonnies and Saints have entered into a new home-and-home series agreement that guarantees a meeting in Albany during the 2022-23 season on a date to be determined. The schools did not play in the 2020-21 season due to the COVID-19 pandemic.
Siena defeated a shorthanded SBU squad 78-65 at the Albany Times Union Center on Nov. 12, 2019, the last time the teams met. The Bonnies thumped the Saints 82-40 the last time they matched up at the Reilly Center in 2018, the most lopsided victory in series history.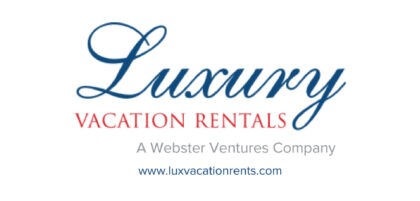 The series is named in honor of the late Br. Ed Coughlin, OFM, a Bona alum and former Franciscan Institute member who served as Siena's president from 2014 until his death on July 30, 2019. 
The Saints compiled a 12-5 record last season but lost 2020 MAAC Player of the Year Jalen Pickett, who transferred to Penn State. Head coach Carmen Maciariello is 32-15 with two league regular season championships in as many seasons since his promotion in 2019. 
The Bonnies now have six confirmed non-conference dates: Siena on Nov. 9, three games in the Charleston Classic tournament from Nov. 18-21, Northern Iowa in the Reilly Center on Nov. 27 and Virginia Tech in Charlotte on Dec. 17.