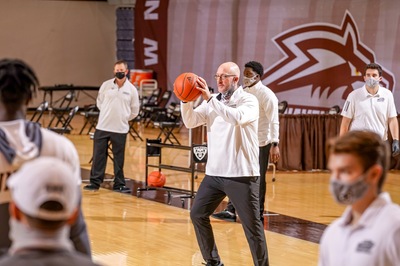 By CHUCKIE MAGGIO
The Central Connecticut State men's basketball coaching search, which reportedly included 80-plus candidates, five finalists and even input from TikTok father Marc D'Amelio, has finally concluded.
Multiple outlets are reporting that Fairfield assistant Patrick Sellers is expected to be named the new Blue Devils coach. St. Bonaventure associate head coach Steve Curran was a reported finalist for the position, which opened when Donyell Marshall and the school mutually agreed to part ways after the 2021 season ended.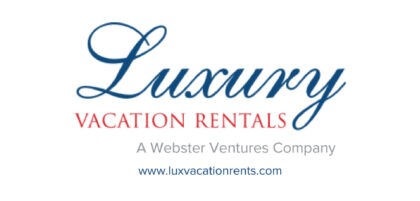 Sellers, a Central Connecticut alumnus who scored 363 points and grabbed 581 rebounds in four seasons, returned to the school as an assistant coach from 1999-2003. He also coached at UMass, UConn, Hofstra, Creighton and Fairleigh Dickinson before two seasons on Fairfield's bench.
Curran was a Blue Devils assistant from 2005 to 2010, when he joined Mark Schmidt's staff at Bona. One of the top recruiters in the Atlantic 10 Conference, SBU has compiled a 207-132 record in his tenure, which included a promotion to associate head coach in 2018.
Other reported finalists were Seton Hall assistant Grant Billmeier, Gannon head coach Kelvin Jefferson and Brown associate head coach TJ Sorrentine.