By CHUCKIE MAGGIO
St. Bonaventure already features multiple perimeter threats on a roster projected to win the Atlantic 10 again in 2021-22, but you can never have too much shooting.
Junior college guard Linton Brown announced Monday evening that he has narrowed his list of suitors to a final three that includes Bonaventure, New Mexico and Southern Mississippi. Brown, who averaged over 18 points and made 73 of 151 3-point attempts at Indian River State College this past season, is announcing his decision on Sunday.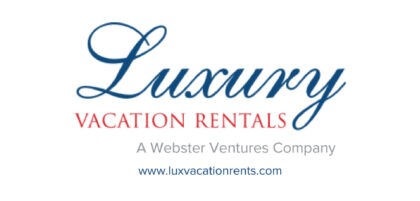 The SBU coaching staff is competing with a new staff in Albuquerque, led by former Minnesota coach Richard Pitino, and a rebuilding Southern Miss squad that compiled an 8-17 record last season.
Brown, a Wellington, Fla. native who also recorded five rebounds per game at Indian River, garnered Florida College System Activities Association (FCSAA) Region 8 Player of the Year honors two weeks ago. The Jandoli School of Communication could play a part in Brown's choice, as he expressed a desire to pursue a career in sports broadcasting in a 2019 feature story.
The Bonnies currently have four open scholarships for 2021-22.