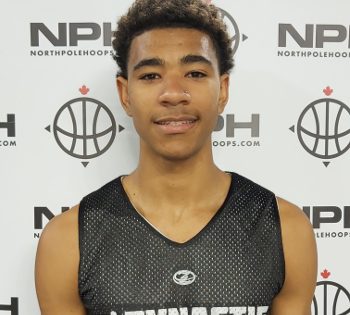 By CHUCKIE MAGGIO
Justin Ndjock-Tadjore's ascension from unheralded Québécois basketball player to Division I signee originated with the type of growth spurt high schoolers long for.
Ndjock-Tadjore grew six inches in 2019, from six feet even to 6-foot-6. Already an impact player lauded by Canadian outlet North Pole Hoops for his court vision and leaping ability, the guard known simply as "JT" now had the length to make him more of a scoring threat.
"Before (the growth spurt), I wasn't really that good on the floor," Ndjock-Tadjore assessed. "But it's really like last year where I kind of exploded, and I was getting buckets and all that."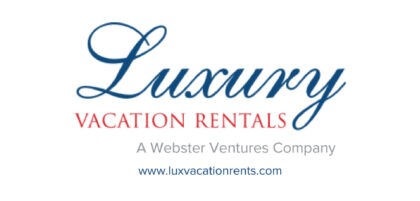 Ndjock-Tadjore played soccer before starting basketball, à la soon-to-be teammate Oluwasegun Durosinmi. He picked up hoops because his neighborhood friends were playing, joining the Under Armour Canadian Elite travel team and eventually playing prep ball for Cégep de l'Outaouais in his hometown of Gatineau.
Now standing 6-foot-8, Ndjock-Tadjore averaged 15.2 points, 6.6 rebounds and 2.2 assists for the Griffons in the 2019-20 season. The entire 2020-21 season was canceled due to the COVID-19 pandemic, so while the gyms opened for a short period, he hasn't played an official game in over a year.
"It was disappointing not being able to play," Ndjock-Tadjore remarked,
because I had high expectations for the season."
St. Bonaventure was undeterred. Bona and Mid-American Conference (MAC) program Ball State were among the American universities most interested in welcoming one of BioSteel's top-ranked Canadian prospects over the border. The Bonnies offered Ndjock-Tadjore last November and had the inside track over the Cardinals.
One significant obstacle stood in the way of the Bonnies securing a National Letter of Intent from a 20-year-old they believe to be an "under-the-radar" commitment: Carleton University. Carleton, located in Ottawa, Ontario, has won 15 of the last 18 men's national basketball championships and just saw three players drafted in the Canadian Elite Basketball League Draft.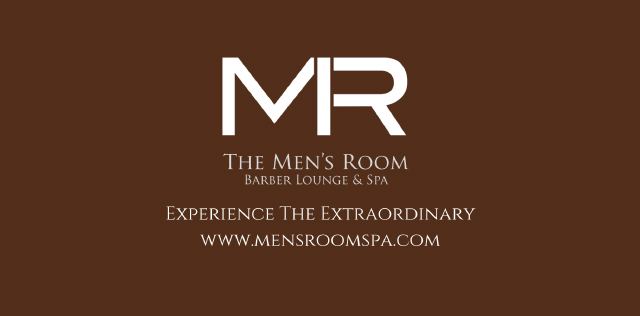 The Ravens offered Ndjock-Tadjore, and staying in Canada was a legitimate option. But watching SBU's Atlantic 10 Championship Game victory and NCAA Tournament contest piqued his interest, the visibility his game could attract in the States appealing to him. He verbally committed to Bonaventure on April 1.
While Ndjock-Tadjore said he can play any position ("at my size, I have great handles and I can shoot, so I feel like I can play either"), he revealed that the coaching staff envisions him at the "three-spot."
"They said that I would play the three, and that my first year would basically be a learning experience from the vets, the seniors," Ndjock-Tadjore noted. "I'll get a good opportunity the years after… But they said I was gonna play the first year.
"It's just more of a learning experience, but they still said I was gonna play. I'm trying to get some game experience too."
Bona has seen a host of Canadians star in its program, including Mississauga, Ontario native Andrew Nicholson, Torontonians Vidal Massiah and Matthew Wright and Ottawan Barry Mungar.
The Bonnies hadn't extended their recruiting footprint to Quebec before Ndjock-Tadjore, however; he is the first player from Cégep de l'Outaouais to play NCAA Division I basketball. He is proud of his hometown as well as his Native and African heritage. His maternal grandfather, Max Gros-Louis, was Grand Chief of the Huron-Wendat First Nation for 33 years before passing away last November.
Ndjock-Tadjore's primary language is French but he has no trouble conversing in English. He can count the number of times he has traveled to the U.S. on one hand, with a few trips to New York City and a visit to Syracuse on his passport. His family plans on making the six-hour drive to the St. Bonaventure campus to watch him play.
Bonnies coach Mark Schmidt described Ndjock-Tadjore as "just scratching the surface of his ability" in the official release announcing his signing, adding, "We're looking forward to getting him here and watching him grow."
One of those growth areas, Ndjock-Tadjore admits, is his jump shot. His scoring is mostly accomplished by attacking the basket and converting layups or dunk attempts, not by the 3-pointer.
"I mostly drive to the basket," he acknowledged. "I still have to work on my shot a little bit, but once I get that done, it's gonna be nice."
Ndjock-Tadjore said his favorite part of playing basketball, his purpose on the hardwood, is "winning. Just winning." Spurning Carleton, what with its 203-8 record over the last 10 seasons, speaks volumes about what he feels he can accomplish in Western New York.
"I'm just excited for the overall experience, going to a university and the whole experience" he said. "And playing for a good team, going back to the March Madness tournament."