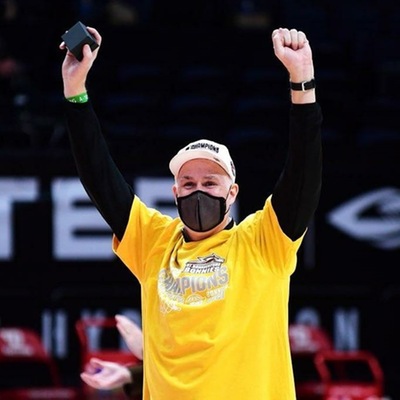 By CHUCKIE MAGGIO
George Mason's dismissal of Dave Paulsen and subsequent hiring of 32-year-old Kim English last month infused excitement into the Patriots fan base. If winning the press conference is an early objective of a new coach's tenure, Mason was prepared to unfurl a banner on March 25.
"We are going to be unbelievably competitive, nasty competitors, so tough. We're gonna have great toughness," English remarked at his introductory presser after declaring a Patriots an NCAA Tournament-caliber team. "We're gonna have an insatiable work ethic."
As English, by all accounts, said all the right things while sharing his vision of greatness, he became the youngest coach in the Atlantic 10 Conference. Twenty four years Paulsen's junior, English is four years younger than new Fordham coach Kyle Neptune, six years younger than George Washington leader Jamion Christian and seven years younger than UMass's Matt McCall.
English was a 2012 NBA Draft pick, the same year St. Bonaventure alumnus Andrew Nicholson was selected No. 19 by the Orlando Magic. The 6-foot-6 Missouri alum retired from professional basketball in 2015 and was hired by collegiate coach Frank Haith to join the Tulsa staff.
Paulsen's departure means just four of the 14 A-10 coaches have been at their school for five or more seasons: Davidson's Bob McKillop, Richmond's Chris Mooney, St. Bonaventure's Mark Schmidt and Saint Louis's Travis Ford.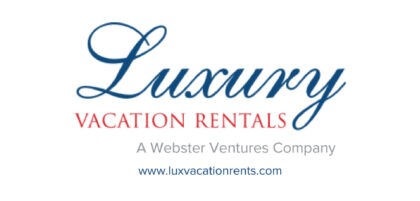 As more athletic programs covet candidates whose hires trumpet a "wow factor," as Yardbarker termed it, or are considered young up-and-comers like English and Cincinnati hire Wes Miller, those with Schmidt's résumé aren't landing high-profile jobs as often.
Talk to the actual recruits choosing their destinations, however, and the 14 years Schmidt has spent building the Bona program from wasteland to cream of the league's crop are a selling point. While English and Neptune, to use conference examples, speak of creating an identity and establishing themselves, Bona has already solidified that culture.
Experience, then, was not a deterrent but a bonus for the new Bonnies.
"He's been there for 13, 14 years?" Oluwesegun Durosinmi remarked. "So he has experience. He knows how to win."
"He looks like he's close to his players," Justin Ndjock-Tadjore commented, also saying, "He's an experienced coach… it's like his 14th year coaching. That's pretty good."
And in the A-10, there is no substitute for that experience. Each of the last five A-10 regular season championship coaches were in at least their fifth season as a head coach. Archie Miller and Will Wade were the "young guns" who excepted a longstanding rule in sharing the title with Schmidt and the Bonnies in 2016.
Some high school prospects are drawn to a younger coach who sometimes can easier relate to his players. Bona has a young assistant, 32-year-old Tray Woodall, who assumes that role in the Reilly Center. As for picking a head coach, Schmidt's track record speaks volumes.
"They're really nice to me, and they've been recruiting me for a long time now," Ndjock-Tadjore said. "I just saw how they played and I thought it was a really good fit."