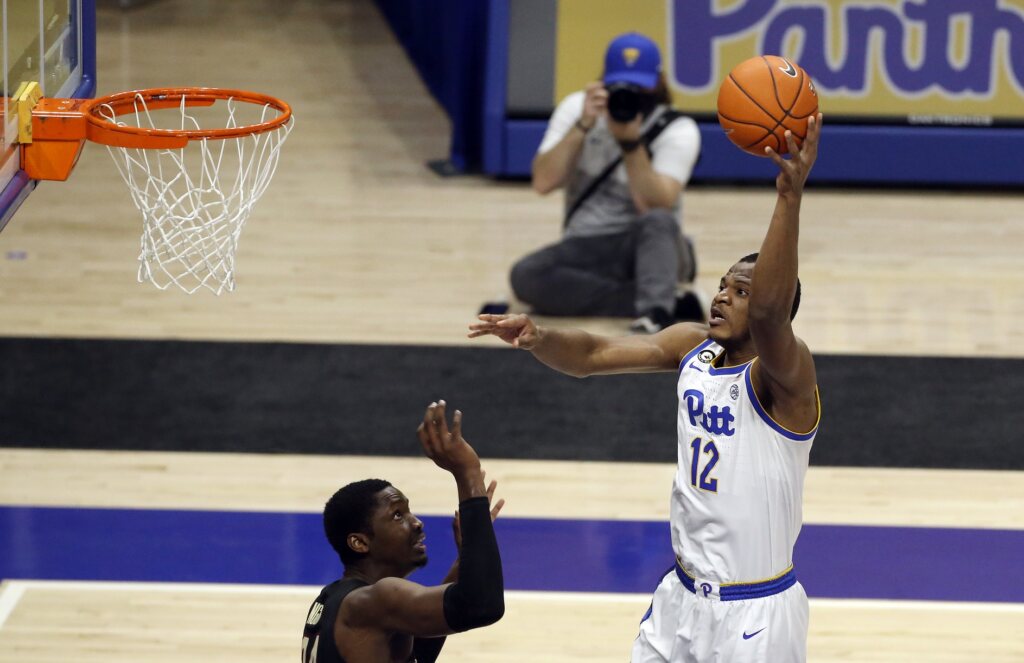 By CHUCKIE MAGGIO
Three years ago, the Pittsburgh Panthers welcomed Jeff Capel as their new men's basketball coach after interviewing, among others, St. Bonaventure coach Mark Schmidt.
On Friday, Schmidt and his staff got a commitment from a Pitt transfer. Abdoul Karim Coulibaly, a 6-foot-8 forward/center from Mali who played two seasons at the Atlantic Coast Conference school, is the third commitment of SBU's offseason.
Coulibaly, who will have three years of eligibility, averaged 5.2 points and 3.9 rebounds this season and started 20 of the Panthers' 22 games. He also blocked 19 total shots and contributed 19 total assists. He chose Bona over offers from Georgetown, Arizona State, Wichita State, Butler, VCU, George Washington, Marshall and Bradley.
The Mali native, who earned a silver medal while representing his country at the FIBA U19 World Cup in Greece, scored over 1,000 points in two high school seasons at Scotland Campus in Pennsylvania.
The Bonnies now have three players currently committed to play past next season: Coulibaly, Quadry Adams and Justin Ndjock-Tadjore. They have three open scholarships remaining to use for the 2021-22 season.