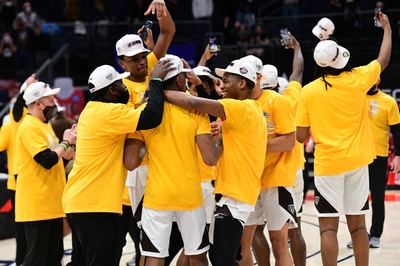 By CHUCKIE MAGGIO
A meaningful college basketball season in the Southern Tier didn't appeal to be in the cards on Dec. 12, 2020, when St. Bonaventure's season opener was canceled a mere 90 minutes before the scheduled tip-off.
The Bonnies had already passed through a COVID-19 pause that called off their participation in Mohegan Sun's Bubbleville on Thanksgiving week. Multiple players contracted the virus during that pause, and Bona never paused again after clearing quarantine, but it took two teams to tango. St. Francis of Pennsylvania had a member of their program test positive upon arrival in Western New York.
Dominick Welch called his mother to vent his frustrations at the start of his junior year being delayed again, then descended back into the Reilly Center to salvage his Saturday in the suddenly vacant gym. A patron at The Burton bar who made a day trip from out-of-town to gain some sense of Allegany gameday normalcy sighed and motioned to his meal, remarking, "At least I still got my Burton burger."
Bona Nation collectively groaned at home as another college football slate replaced the Bonnies. Three more days passed before a contest got the all-clear and they finally, mercifully, enjoyed their team in action.
Not only did the Bonnies thwart fears of a lost season, they exuded dominance ahead of schedule. Without a senior and in spite of three players leaving midseason, they lost just once before February and gained national attention from the polls.
After getting just two games in before Christmas, the Bonnies racked up more wins than many expected to see.
"We knew that once we got out of quarantine we had to really cherish each and every game we were gonna play," Jalen Adaway said, "because we didn't know how many we were gonna get to play or if we were even gonna get the chance to play. So once we got that first game in, we just treated every game like it was our last, tried to leave it all out there."
Coach Mark Schmidt places value in "firsts," and this squad was the first in Bona's 42 years as an Atlantic 10 Conference member to earn regular season and league tournament titles in the same season. Any caveat to the outright season crown, which saw the Bonnies play and win one more game than Virginia Commonwealth due to an uneven schedule, was erased in Dayton, Ohio. SBU topped VCU 74-65 on Championship Sunday, playing in front of their fans- red-blooded, non-cardboard fans- for the first time all year.
"It's a special group," Schmidt said after the title game. "Not that the other groups aren't special but in the moment now, these guys are holding close to my heart. They endured a lot of things this year and were able to come through… Just grateful that I had the opportunity to coach such fine guys."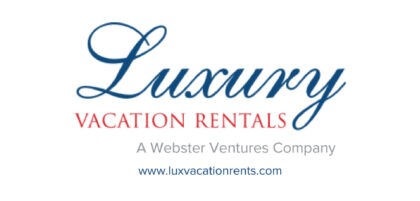 The joys of success didn't come without the pangs of off-court loss. School president Dennis De Perro lost his battle with COVID-19 on the eve of the regular season finale.
The Bonnies mourned, then played with purpose in Richmond, Va., easily dispatching Duquesne and Saint Louis with the DePerro family in their hearts and his initials on their jerseys. They dedicated the season to their late leader and sent a net from UD Arena to the DePerro family in his honor, an ode to the man who not only knew them by name but was heavily invested in their success.
The modern Ironman Five of Welch, Adaway, Kyle Lofton, Jaren Holmes, and Osun Osunniyi supported Schmidt's longstanding belief that bench depth is overrated if you have the right group of starters. An unwavering defense scored a road kill over Richmond, held VCU to 14 points in what Schmidt called the best half in his 14 years at SBU, and denied Duquesne twice in eight days.
Fans were quickly enthralled by the way Bona shared the ball, the way Lofton quarterbacked the offense and the fierce nature in which Osunniyi sent any shot within his 7-foot-8 radius flying into the bleachers or a teammate's hands. On one of the toughest early days of 2021, when political strife in our nation's capital dominated the news cycle, Holmes scored 38 points to lift the Bonnies past Saint Joseph's and provide a necessary diversion at the Reilly Center.
Adaway introduced himself in impressive fashion, making over half of his shots and barreling to the rim for alley-oops as he shored up one of the team's biggest trouble spots. Welch continued to have the go-to 3-point jumper and was a put-back aficionado on the offensive glass, gutting through an ankle injury in the NCAA Tournament that could surely shelve him for a few weeks this offseason.
Alejandro Vasquez played the most off a lightly-used bench and galvanized the offense with his confidence and range. Jalen Shaw proved to be a capable spot center when Osunniyi needed a breather, while Eddie Creal did the dirty work when his number was called. Alpha Okoli, though he rarely checked in, always had his teammates' backs.
"We have an amazing group of guys," Adaway said in February. "Our chemistry is through the roof."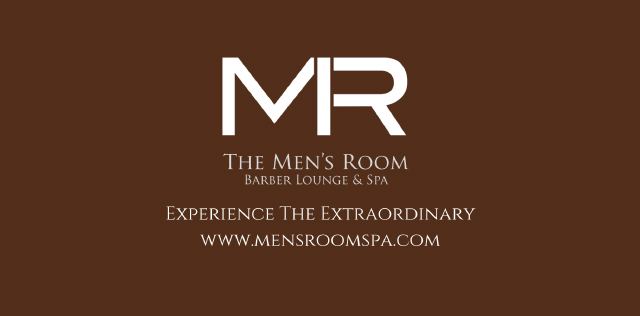 People were drawn to not only the Bonnies' evident basketball talents but their carefree attitudes, which inspired the Bona faithful amid a difficult pandemic. They danced off the floor together after victories, stayed tight-knit after losses. Their camaraderie was evident, strengthened by an extended semester break on campus without their classmates.
"We were A-10 champs, regular season and tournament. It hasn't been done in what, 42 years?" Holmes noted. "Like this team is magical. It's just emotional because you never know at the end of the year if this same group will come back. It's just kind of emotional on that end because I love all these guys so much, and I'd do anything for them.
"I put that on everything. I'd love anything for them. Love them to death."
A disappointing loss in the Big Dance saddened SBU but did little to temper its excitement for 2021-22, when all five starters are seniors and Bonaventure is expected to do damage in March. A double-championship repeat is certainly a goal, as is recording the program's first win in the tournament proper since the field expanded to 64 teams in 1985.
For now, the Bonnies are enjoying everything they accomplished in a challenging four-month period.
"Overall this is just a blessing to be here," Holmes said. "To make it with these guys and to make it with these coaches and the year we had, I know for a fact that everybody back in Olean is happy and proud of us. I know Dr. DePerro is looking down on us, and he's super proud. With that loss, just to use this game and us making it to March Madness to uplift a couple spirits back home in Olean, and the DePerro family, it's a blessing.
"We'll be back. We'll be back for sure. That's all I have to say. We'll be back. We're not going to stop working. We'll be back."