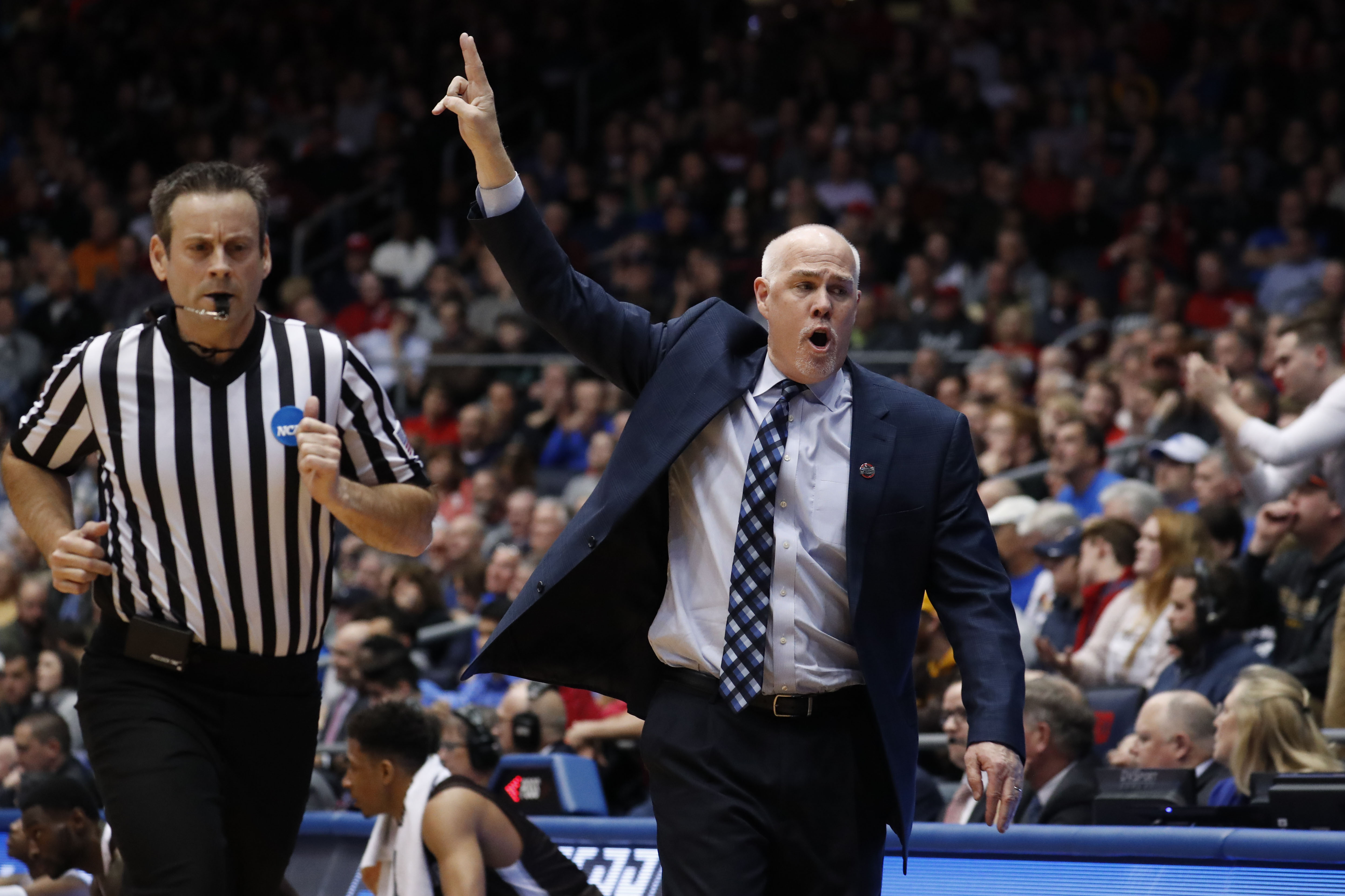 By CHUCKIE MAGGIO
We're all amateur bracketologists this time of year.
Team A is a lock for March Madness. Team B needs to win its conference tournament. Team C needs to make the tournament semifinal or final to feel safe.
Without the benefit of being in the room with the NCAA Tournament selection committee, we wait until Selection Sunday to garner any insight into how its members adjudicate the "bubble." Even the pros paid to predict which 68 teams will make the field and their seeding painstakingly pore over spreadsheets in search of answers.
And what often gets overlooked, unbeknownst to many, is that a team's at-large fortunes improve or decline every night whether they're playing or not. None of this, especially in a year full of variables, occurs in a vacuum.
St. Bonaventure's loss to Dayton is a prime example of this. Naturally, when the Bonnies bowed to Dayton, their fanbase assumed the worst. Many social posts followed a similar structure as to what Bona's A-10 Tournament outcome means for Indianapolis. They looked like this:
"Loss in quarterfinal= NIT; loss in semifinals: First Four; loss in semifinals or finals: okay."
No single team's results are that cut-and-dry.
Take last night's bubble results, for example. Boise State, Duke, Georgia Tech, Indiana, Michigan State and Xavier all played last night; Michigan State and Georgia Tech were the only winners.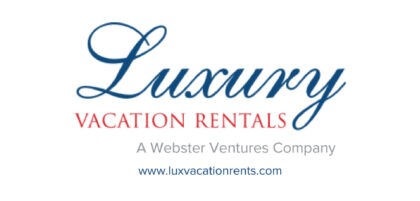 Boise State's result was the most unexpected, a crippling home loss to Fresno State. The Broncos, who appeared on 133 of 134 brackets on BracketMatrix.com before the defeat, now have a Quadrant 4 loss on their résumé, which includes a 4-6 record against Quadrant 1 and 2 opponents. The Mountain West contender enters the league tournament with a three-game losing streak.
Xavier's loss at Georgetown also helped the Bonnies. The Musketeers were in "Last Four In" territory, featuring on 128 of 134 Bracket Matrix brackets, before the Quadrant 2 loss. Travis Steele's team is now .500 in the Big East, .500 against upper-quadrant teams, and 2-4 away from the Cintas Center.
The Hoosiers have lost four straight, 7-11 in the Big Ten and 59th in the NET ranking. Duke is just two spots ahead of Indiana in NET and stands 6-8 against the upper quadrants. The Blue Devils could have any at-large hopes dashed by their bitter rivals in Chapel Hill Saturday.
Monday's bubble results were not an anomaly; it's been a good last two weeks for the Bonnies in that regard, as Belmont, Drake, Minnesota, Seton Hall, Stanford and Western Kentucky all lost important contests last week.
It's a bubble, not a vacuum. And Bona followers will be watching closely the next week and a half.