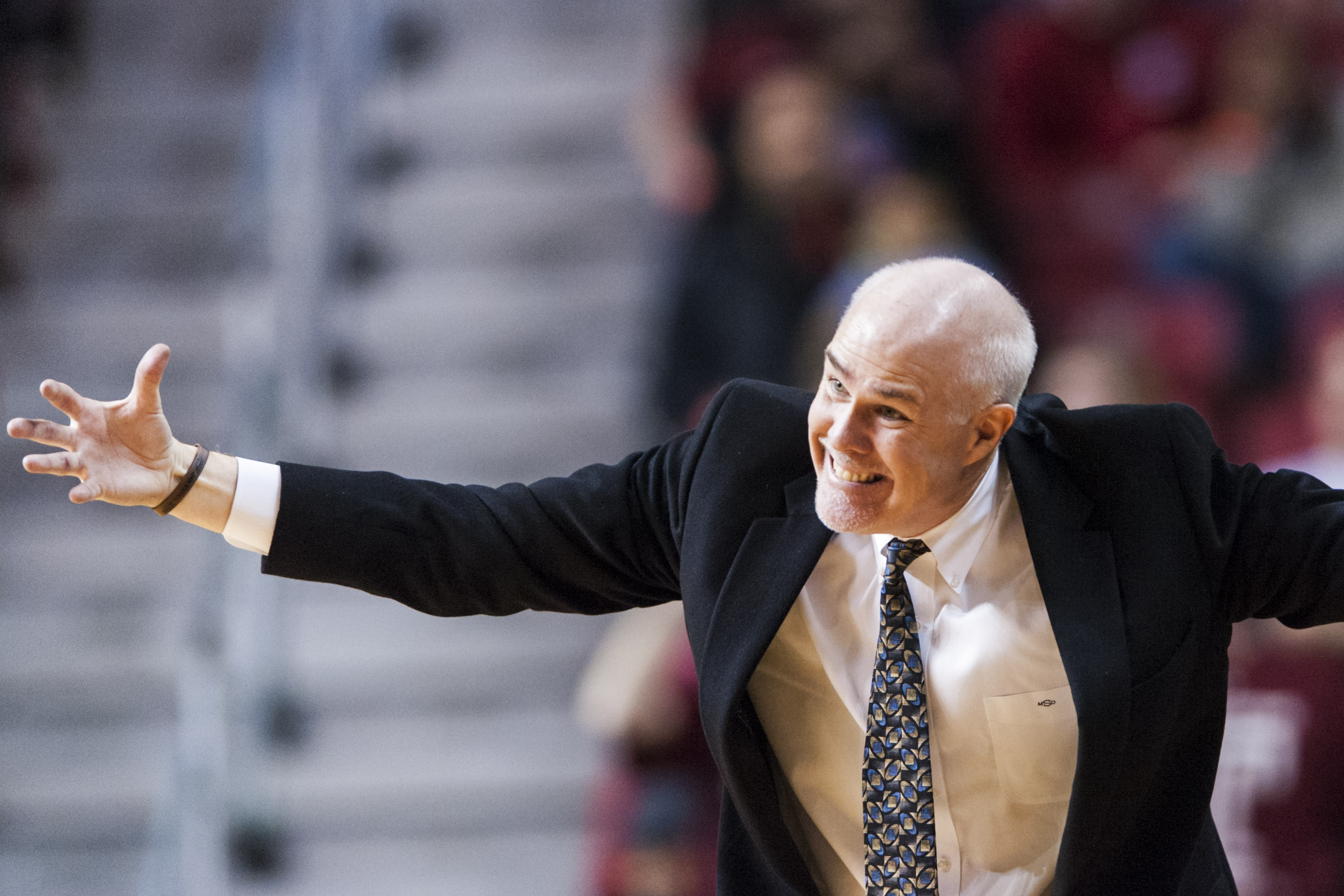 By CHUCKIE MAGGIO
Mark Schmidt had, true to form, waited a while before clearing his bench.
His Bonnies, galvanized by a 32-12 run over 12 minutes, had turned their Friday night contest with George Washington into a rout. They led 74-33 with 6:31 remaining when Schmidt relented, putting Jalen Adaway, Kyle Lofton, Osun Osunniyi and Dominick Welch on the bench.
The starters, minus Jaren Holmes, stood on the sidelines, towels on their heads, and roared encouragement to lightly-used guards Eddie Creal and Alpha Okoli. It was that kind of night at the Reilly Center, when Bona ran away with a 88-41 victory and dispelled all notions of a "trap game" foiling its weekend plans.
The Colonials did lead St. Bonaventure's largest Atlantic 10 victory in program history for 1:08, but once Welch swished his first 3-pointer the game belonged to Bona. The Bonnies continued their torrid shooting hot streak, burying eight shots from beyond the arc over the first 20 minutes, including Welch's 4-of-5 3-point mark.
SBU limited a team's leading scorer again, holding James Bishop to a single field goal in the first half and six points total. The Colonials shot a meager 32.6 percent from the field, 2-of-13 from 3-point range and tallied one fewer point in the second half (20) than the first (21) despite Bona playing its reserves.
The Bonnies improved to 13-3 overall and 11-3 in the Atlantic 10, one win away from an outright A-10 regular season championship for the first time in program history. They continue to be perfect against the lower-rated teams in the conference.
"We've got experienced guys, mature guys that understand what it takes to be successful," Bonnies coach Mark Schmidt remarked. "Can't overlook anybody. You respect everybody and just go out there and try to play as well as you can. Our guys did that. They were focused, their physical and mental toughness. Just really proud of their effort and their mindset.
"Came off two big wins and it could be a letdown; we had one day to prepare. But our guys really, really responded."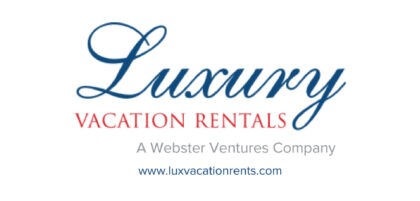 Welch scored 12 of his 14 points in the first half, while Lofton and Adaway registered seven apiece. The starters then made way for Alejandro Vasquez, who scored 15 second-half points on the strength of 5-of-8 3-point shooting.
Vasquez finished the game with a season-high 18 points and added two assists, a steal and a blocked shot. An already crucial bench contributor, the Queens native logged his most minutes of 2020-21.
"AJ, he's an incredible basketball player," Lofton commented of his younger backcourt mate. "He's good as any of us. I think he can start on this team and any team in the A-10. He's our spark off the bench and today he showed what he's capable of. He's an amazing player. Like I said, he can start anywhere."
"Those performances that you saw today, they're not unusual," Holmes added. "We know those things can happen; we know that they're ready for those moments at any time, because they show us every day in practice and we're around those guys every single day. Every moment, we know they're capable of."
Lofton, who recorded a 12-point, 10-assist double-double in a season-low 33 minutes, didn't mind distributing for his teammates in the second frame. He recorded his 400th career assist, putting him a single assist behind Bona great David Vanterpool for eighth in program history.
Bona controlled the paint, outscoring GW 28-16, and grabbed 12 more rebounds. Coupled with a season-best 15 3-pointers, the performance allowed Creal to see his most minutes since the season opener and Okoli to appear in a game for just the second time this year. Jamison Battle led the Colonials with just 10 points.
The 47-point margin of victory was Bona's largest ever in A-10 play, surpassing a 44-point rout of Fordham on Jan. 21, 2012. It was the program's first 40-point victory since the 2018 Franciscan Cup against Siena and tied the third-largest win overall since at least 1949-50.
Okoli made both of his field goal attempts, including a 3-pointer, while Creal scored two points and recorded an assist.
"Those guys work their tails off," Schmidt noted. "And they haven't played as much as they wanted to play. You come here, everybody wants to play. I can't play everybody. But situations like that, they deserve to get those minutes and they deserve to make some shots.
"It was really good to see. I'm happy for them."