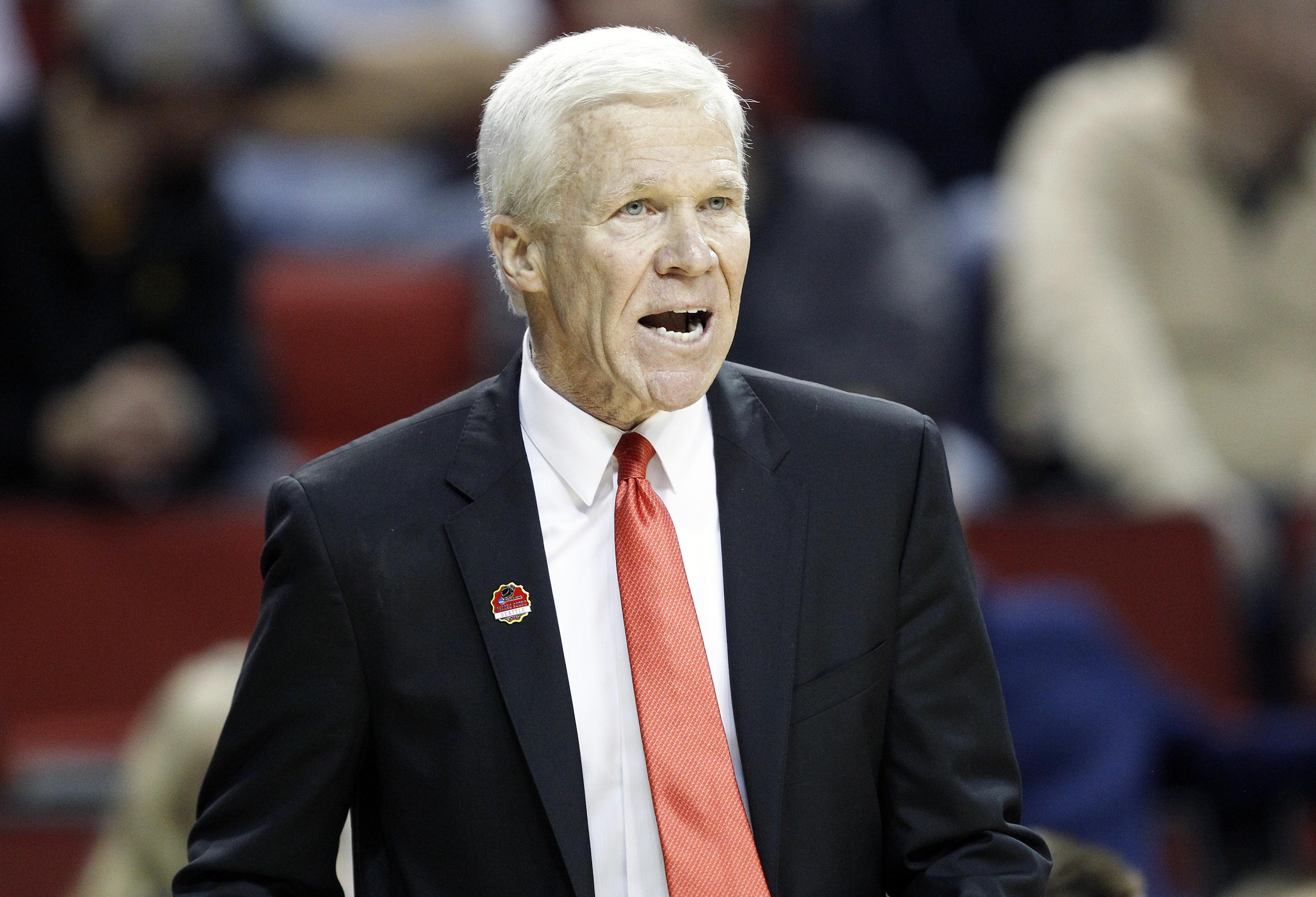 By CHUCKIE MAGGIO
Bob McKillop bore some of the blame for Davidson's loss at St. Bonaventure on Sunday afternoon, namely for the Wildcats' lack of post presence.
"I'll take some responsibility, a lot of responsibility, for not getting the ball inside," McKillop said on his radio show on Monday.
About 70 percent of the Wildcat's field goal attempts came from 3-point range, and they shot just six free throws. Davidson's starters were 11-of-29 from 3-point land and just 5-of-10 inside the arc.
"It had been our gameplan to stretch (Osun) Osunniyi out, to bring him away from the basket," McKillop explained. "We did do that; Luka (Brajkovic) got a couple of great looks from three. But I think we needed to get the ball inside a little bit more."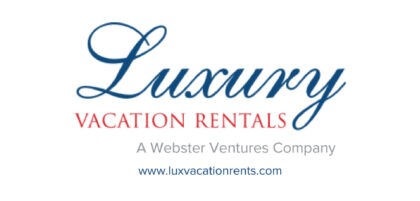 Fortunately for the Wildcats, they have a chance to come back and play Bona in the confines of Belk Arena on Wednesday night. When they take the court again, McKillop expects a more confident perimeter shooting team.
McKillop approved of all but one of Davidson's first five 3-pointers, but the only Wildcat who was noticeably hot from deep was Hyungjung Lee, who made six of them. The group's confidence was lacking from long range, and the coaching staff noticed.
"It seemed to me that there was a little bit of a mentality issue (in the second half), that all of a sudden we started thinking about," McKillop said. "Luka makes two 3s to start the second half. He misses his next one, again a great look, and then he became reluctant to shoot the next one he would've had. He was open, and he passed it instead of shooting it. We really wanted him to shoot it.
"So I think with us, missing a shot played a little bit of chaos with our mind. For them, they were 2-for-10 first half from 3, and that was very good defense. Second half, maybe our defense wasn't as "sticktooitive" as it should've been, but once they made one it sort of motivated them and energized them with the next one, and the next one."
The Bonnies know Brajkovic and Kellan Grady hardly stay quiet for long after being witness to a few incendiary Wildcat performances. But there was another factor to Davidson's defeat, McKillop pointed out, and it had to do with reaction time.
After reviewing the film of the tune-up game against Southern Virginia on Friday, McKillop judged that his team was a step slow even against a Division III opponent.
"That was gonna have to really elevate in order for us to at least be competitive with St. Bonaventure," he said, "because they're gonna bring quickness and strength to a different level than what we experienced on Friday. We talked about it, we worked at it, it just didn't happen."
Bona used those advantages against a team still working its way back from a COVID-19 pause, outrebounding the 'Cats 39-25 on the strength of 10 offensive rebounds. The Bonnies also scored 12 second chance points.
"We were just late to a closeout; we were late to a cover-down; we were late to setting a screen… late to a 50-50 ball; late to a box-out," McKillop recalled. "And it just takes that one step late that gives an opening.
"St. Bonaventure is so well-coached and so experienced a team, they will capitalize on any opening that comes their way. And that's what they did."