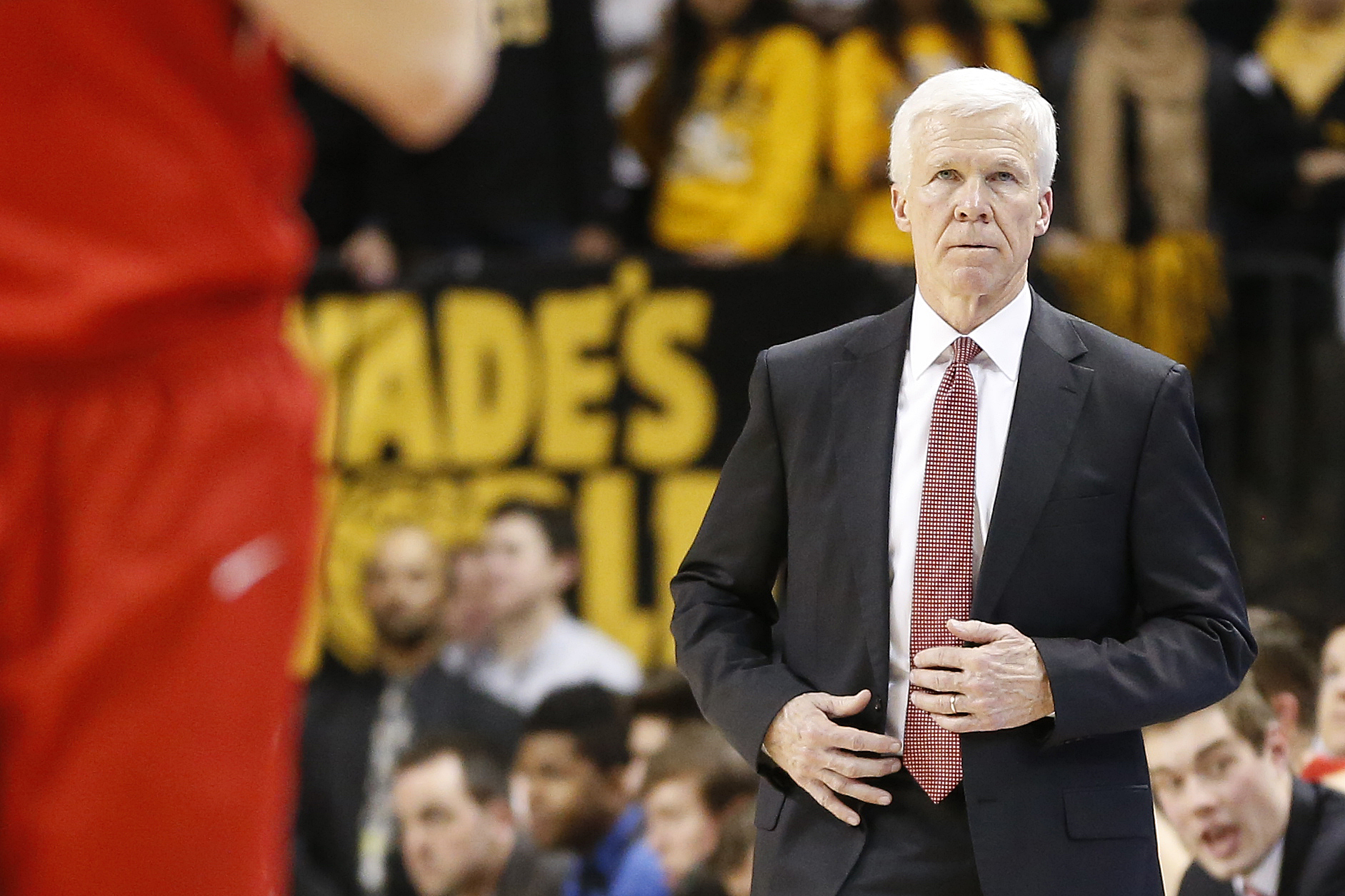 By CHUCKIE MAGGIO
St. Bonaventure's overarching goal is always the same this time of year. It's a goal Mark Schmidt's teams have accomplished in some form since the 2009-10 team gave Bona its first postseason whiff in a decade.
The Bonnies want to play meaningful games in February and March, Schmidt has often said through the years. And regular season games don't come much more important than the four contests Bona will play over the next week.
An SBU team that is squarely on the NCAA Tournament bubble, just inside or just outside of the bracket depending on who you ask, hosts Davidson on Sunday afternoon in the first half of a new home-and-home series.
The Wildcats are in an enigmatic situation entering the final week before Atlantic 10 Tournament play. They own three Quadrant 2 wins this season, lost a neutral non-conference contest to Texas by just two points and play three quality games this week against Bona and VCU.
Davidson is not out of NCAA Tournament contention, as the league gave Bob McKillop's team the chance to boost its résumé. Kellan Grady looks like an all-conference standout again, with five 20-point games in his last six outings. The Wildcats won a road game in Rhode Island, where Bona lost its league opener, by nine points, part of a 4-0 away record.
However, the Wildcats haven't played a Division I opponent since Jan. 20 due to a COVID-19 pause. Key contributors like Luka Brajkovic, Sam Mennenga and one-time Bona-killer Nelson Boachie-Yiadom did not play in Friday's tune-up game against Southern Virginia, raising questions about their availability.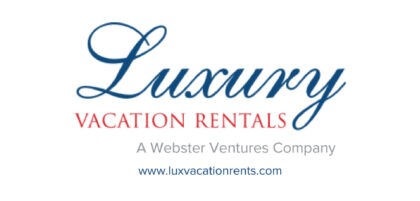 Davidson has won four straight against SBU, including a 93-64 stomping at the Reilly Center last season, but these are much different circumstances than any of those matchups. The Bonnies didn't play on Thursday due to weather, but they've been consistently practicing and playing games while the 'Cats returned to practice last Saturday.
Therein lies the burning question: will rust affect Grady and company? Schmidt doesn't think so, or at least is not planning on it.
"No, we prepare for the best of every team," Schmidt remarked. "That team played an 'A' game. Coach McKillop will have those guys ready… There won't be any rust. I would assume they've been practicing for the last week, so there won't be any rust. We're gonna get their best shot, and hopefully we can give them our best shot. That's why (they were playing Friday), to get whatever rust they have. They won't be rusty on Sunday."
Davidson's "best shot" has been satisfactory against Bonaventure during this four-game streak, which started in the 2018 A-10 Tournament semifinal. That 82-70 Wildcats victory landed them in the championship game against Rhode Island, a game they won to earn the league's automatic bid. It was also one of Grady's most incendiary performances against the brown and white.
Grady has never seen a Bonnies defense he didn't like, averaging 24.3 points and shooting 55 percent from 3-point range. Even in the Southern Virginia game, a glorified exhibition against a Division III team in which the starters' time was limited, the Boston-born guard hit seven 3-pointers in 21 minutes.
Davidson's 3-point single-game low against Bonaventure is nine, which it was held to on two occasions. Bona, meanwhile, has made more than nine 3-pointers just once against the Wildcats, and it took three overtimes to tally those 14 swishes.
The Bonnies' perimeter defense was tested at the start of the month, when Saint Louis and La Salle combined for 23 3-pointers. VCU made just four of its 20 attempts last Friday at Siegel Center, however, a sign that SBU's defense can return to form.
"We have to do a good job of transition defense," Schmidt assessed. "We've gotta take care of the basketball so they're not getting out on the break and getting open 3s in transition. You really don't have transition defense if you're turning the ball over, and if you give these guys open looks, they're high-caliber 3-point shooters so you're at a disadvantage right there. And then in the halfcourt, we've gotta do a better job of keeping the ball in front of us.
"Any team, they shoot the ball better when the ball gets into the paint and is kicked out. The last couple times we played Davidson, we haven't done a very good job of keeping the ball in front of us, so that's critical. They made 13 3s last year and 15 against us two years ago. If they make those numbers and shoot 50 percent from 3, it's gonna be a long night."
The Wildcats don't just score this season, however; they have a league-best plus-8.4 rebounding margin in conference play. All five starters contribute at least four rebounds a contest, helping McKillop's group outrebound opponents by double-digits six times this season.
Davidson's opponents shoot just 41.9 percent from the field and a paltry 32.5 percent from 3-point. It has held six of its last seven foes under 70 points.
"They're rebounding the heck out of the basketball… They play really good defense," Schmidt commented. "They're in the gaps and they're smart; they're position players. They play a good 2-3 zone."
SBU-Davidson, scheduled to tip at 3:30 on NBC Sports Network, is the final game of the conference's wacky weekend. Dayton taking Saint Louis to task and earning an improbable regular season sweep wasn't even the biggest upset in a 24-hour span; George Mason took that label by stealing a road win at VCU, who lost Bones Hyland to an ankle injury.
A Bonnies win gives them a share of the A-10 lead they lost at VCU last week. It could also make them the A-10's favorite to garner an at-large tournament bid after the Rams' slip-up.
The calendar hasn't flipped yet, but consider this March Lite.
"They're a good team; they have good talent, they've got good size," Schmidt said of Davidson. "And their Xs and Os are good. Coach is one of the best coaches in the country and his teams play like that. They do a lot of good things; it's not just 3-point shooting. They take you off the bounce and they've been successful. He's been successful for a long time because they're a good program; they run good stuff.
"They play really well at both ends of the court."