By CHUCKIE MAGGIO
The St. Bonaventure men's and women's basketball programs have been fortunate to avoid a second COVID-19 pause after each paused basketball activities in late November. KINEXON player tracking is playing a part as the Bonnies compete.
Junior guard and sports media major Jaren Holmes demonstrated KINEXON's SafeZone tracker on this week's SBU-TV newscast. The half-ounce tag, which is embedded in players' belts during practice and in jersey patches during games, aids athletic trainers with up-to-the-second contract tracing. The trackers light up when users are within six feet of each other.
People are deemed close contacts if they come within six feet of each other for more than 15 minutes. Close contacts of athletes who test positive for COVID-19 will also be held out of basketball activities. This can also be tracked between programs if another school has postgame COVID concerns.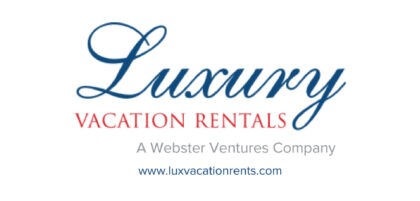 Bona is no stranger to COVID-19 this season. Its November pause canceled a three-game trip to Mohegan Sun's Bubbleville, while five other contests were postponed or canceled due to scheduled opponents' positive results.
Holmes reported that while the Bona men and women's hoops teams are the school's only programs currently using the technology, all SBU teams could soon be SafeZone-equipped. Other leagues who have utilized the technology include the NBA and NFL.